Earlier this week, America entered a new epoch of woe, after it was learned that Goop Mrkt--the company's Columbus Circle pop-up shop in Manhattan-- was robbed of close to $200,000 worth of jewelry and watches.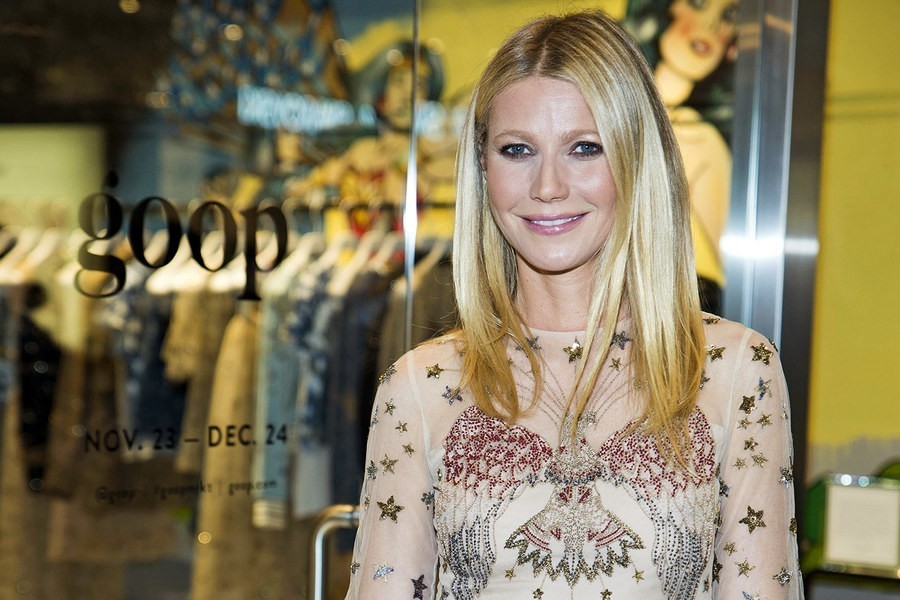 While Goop CEO/prolonged sigh Gwyneth Paltrow has remained mum on the situation, she was able to make a typically "Ugh" statement via her mother, Blythe Danner.

Danner took some time from holding down her sun hat in a gust of wind to tell Page Six that her daughter is totally chill with being robbed.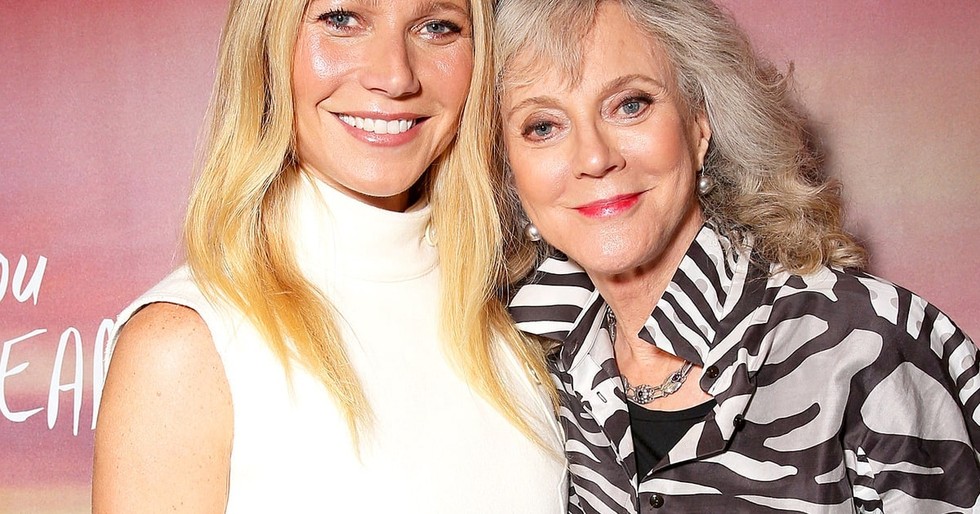 "I called her immediately, and she said, 'Oh, Mom, it's OK. It's good publicity.'"

First of all, I'm more shocked that Blythe Danner actually uses phones.
*Blythe holds up a freshly purchased bouquet of flowers to her ear* Hello??? Operator?
But can't you just hear Gwyneth saying this?
"Oh, Mom," she says, letting out a breathy laugh.
Ohhhhhh, Mom.
"She always has a good spin on things," Danner went on to add. "I admire her tenacity and her upbeat message."

Yes, same; if there's one thing I'm certain of in life--even when I'm not even certain of myself--it's that Gwyneth Paltrow is tenacious as fuck.
Of course she responded this way...expressing lament is for poor people!
It's provincial!
I'm honestly surprised she didn't say, "The jewelry that was taken was ready to go anyway; to be free. I'm really happy for it."