Oscar-winner and lifestyle expert-ish Gwyneth Paltrow experienced the unbearable lightness of being yesterday evening, after her Goop pop-up store in NYC was robbed of more than $173,000 worth of jewelry.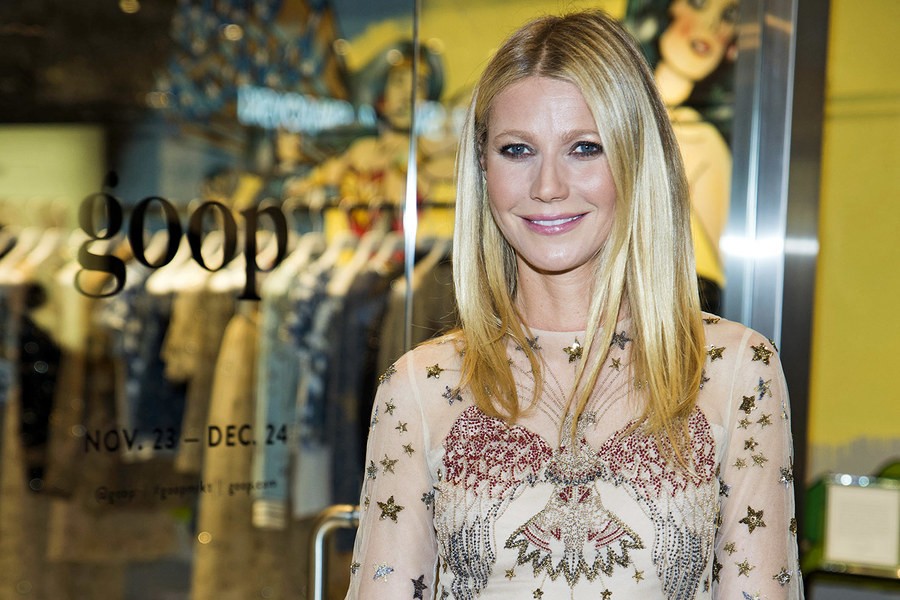 Authorities believe three individuals entered the "Goop Market"--based out of the Time Warner Center in Manhattan's Columbus Circle--while employees were distracted during a flurry of business, and stole unfathomably pricey items like an $43,750 18-karat David Weiss bracelet, and $106,250 Bulgari bracelet from 1940.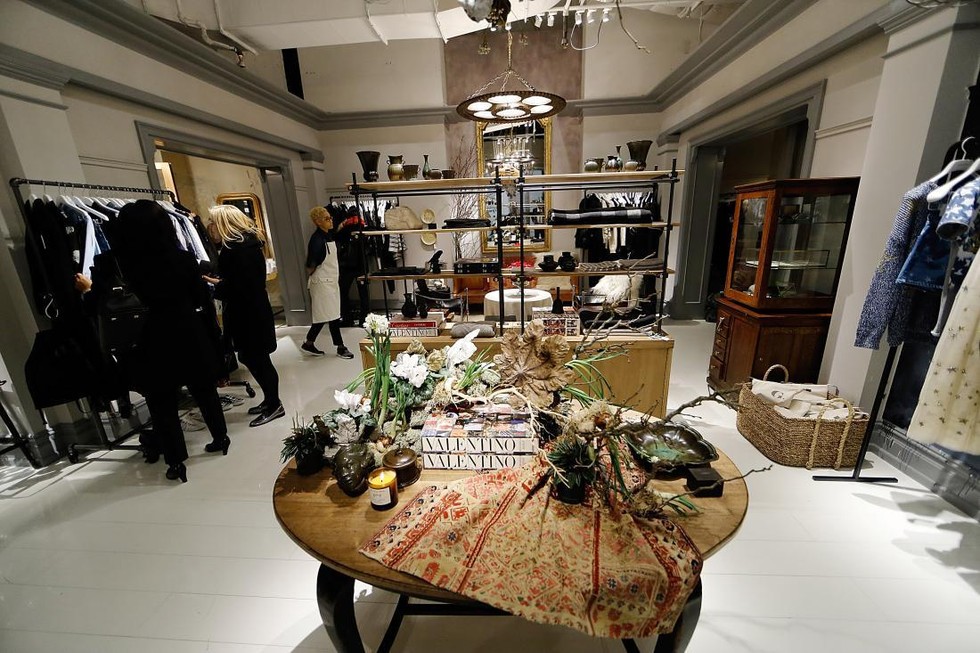 The suspects have not been identified.

A spokesperson for Gwynny says all Goop employees and security are safe and accounted for, and that the "store will remain open with proper security precautions in place."
Meanwhile, the American public made a statement, asking, "Who the fuck can afford any of that stuff in the first place?"

I wish Gwyneth sent an email to every living American with a photo of a handwritten note saying, "We will prevail" in cursive, with a pine cone resting below it.