The Duchess of Goop, Baroness of Condensation on a Window Pane, Lordess of Kale Water, Gwyneth Paltrow, was one of Chelsea Handler's first guests on her new Netflix talk show Chelsea.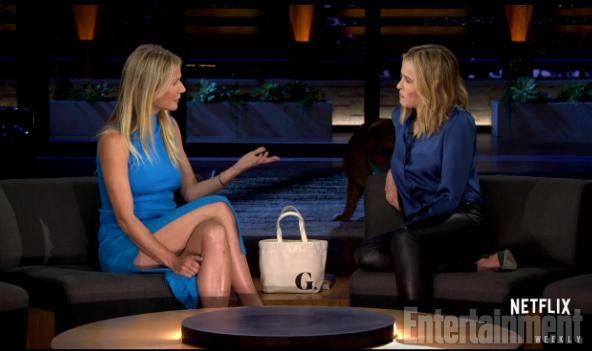 The two, who are close in real life, chatted about Gwyneth's latest, highly publicized sex issue on her Goop lifestyle website...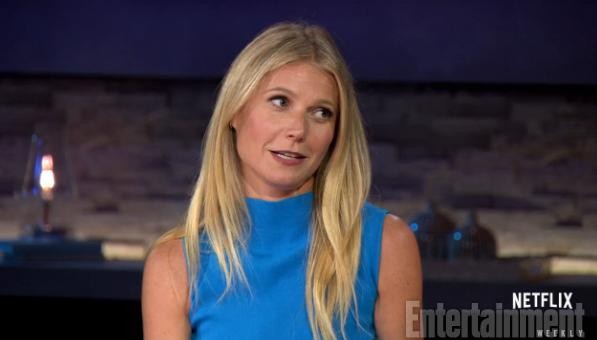 ...particularly their non-toxic lubricant.
Inspired by an episode of Netflix's Grace and Frankie, where Frankie (Lily Tomlin) reveals she makes her own, all-organic lube, Gwyn and her Goop-cronies did some research on store-brand lube for getting your bang on.
We started thinking about, 'Is lube toxic? Why is she making homemade lube?'… We learned that lube is actually really toxic. And it goes in very absorbent areas, so we found a nontoxic organic lube that we are now selling on Goop.com.
The Goop-lube, called "Sliquid," is described as: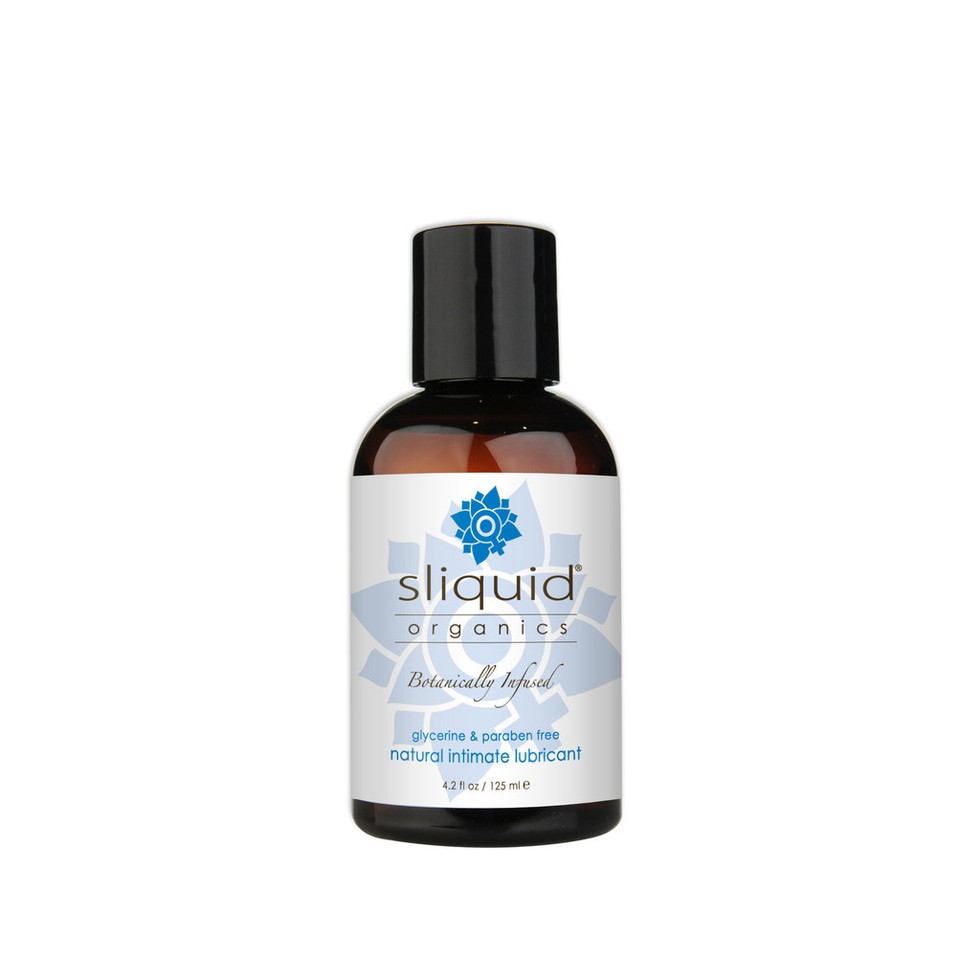 A rare find: This perfectly clean lubricant does the same job as conventional brands (which tend to be loaded with toxins)—but better. Water-based and water-soluble, Sliquid Organics Natural is infused with organic extracts of hibiscus, green tea, and aloe. Smooth and soothing, it isn't sticky, is easy to wipe off, and—perhaps best of all—it's stain-free.
It's selling for the moderate price of $13 on Goop right now.
A far cry from the 24 karat gold Lelo Inez dildo selling for 15 thousand fucking dollars.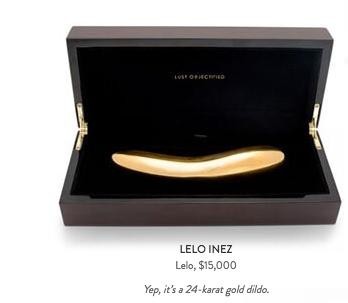 You can almost hear Gwyneth saying, "Yep."