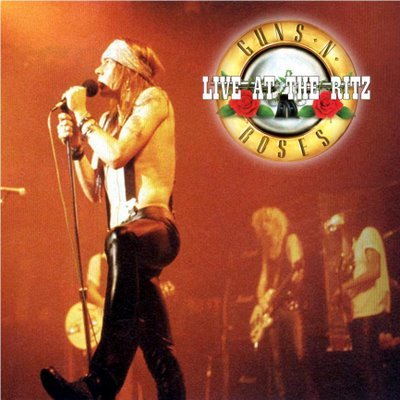 1.
Guns N' Roses
announced plans today for
three NYC shows in mid February
. GnFnR has dates planned on the 10th, 12th and 15th at Roseland, Terminal 5 and Webster Hall respectively. For the Webster Hall show, the band is turning the venue into its former incarnation, the Ritz, with "signage and the name appearing on the marquee." (The band taped MTV special "Live at the Ritz" there in 1988.) Tickets go on sale Wednesday, Feb.1 on
Gunsnroses.com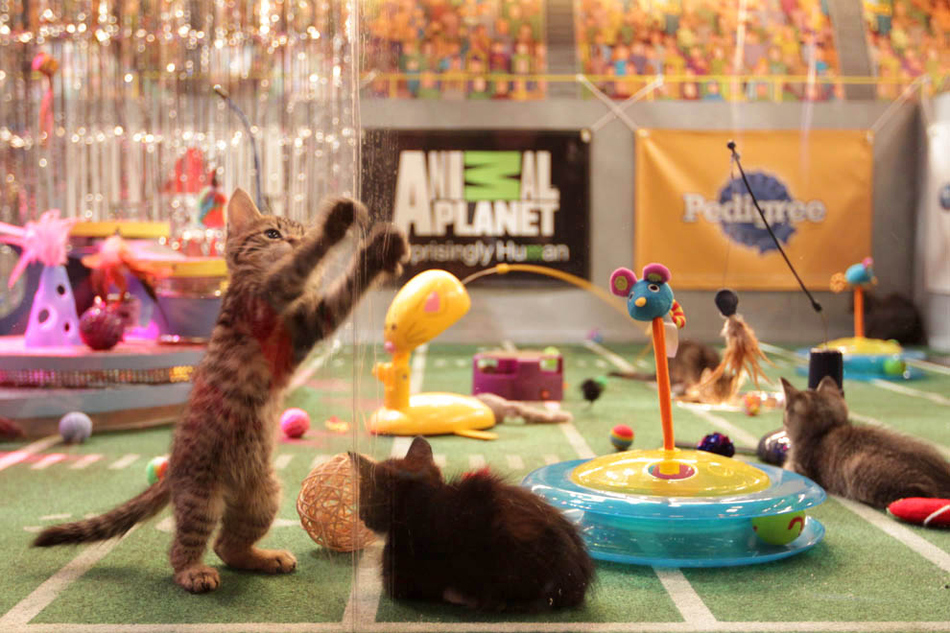 2.
Behind-the-scenes
at the
Puppy Bowl VIII's Kitten Half Time Show
. Read our puppy bowl player predictions
here
! [Buzzfeed]
3. Since September,
people have shared 5 billion songs on Facebook
. Whoa. [DailySwarm] http://bit.ly/yF2onL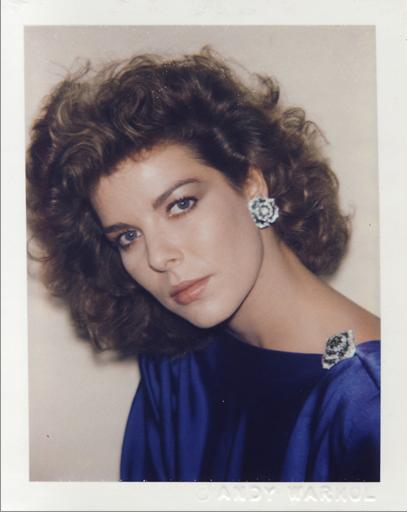 4.
Andy Warhol's unseen Polaroids
on display at the
UC Berkeley Art Museum
. Here's one of Caroline Princess of Monaco. [Flavorwire]
5. A British study shows suggests that
women are better at parking cars than men
.
Kathy Bates
knows
what we're talking about. [Telegraph via
The Daily What
]
6. Eater
names
the
top 20 most underrated restaurants in NYC
.
7. A 15,000-square-foot
"Williamsburg mansion" sells for $5 million
. [Brownstoner]