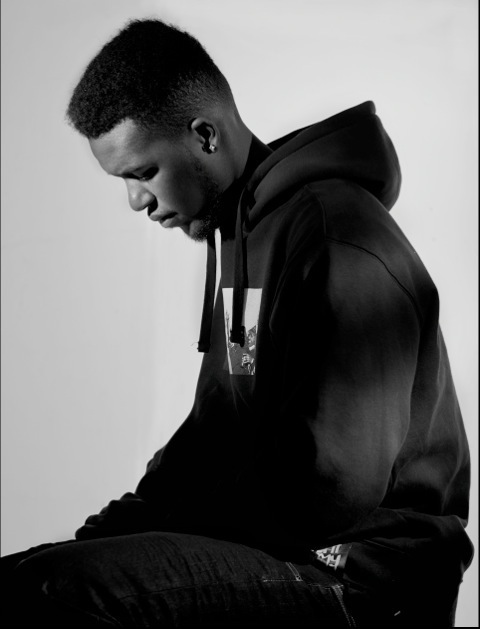 Grime is the latest British import to take North America by storm -- just ask Drake, who's been singing the praises of London rapper Skepta, or Nick Jonas, who worked with Stormzy on a remix of his single "Chains." Informed by American hip-hop as well as the frenetic pulse of drum n' bass, the iciness of UK garage and the guttural bass of Jamaican-rooted dubstep, grime assailed the UK mainstream in 2003 with Dizzee Rascal's Mercury Prize-winning album, Boy In Da Corner. 
Now 18-year-old Kojo Kankam, who performs as Novelist, is leading a second wave of young talent that's been taking over London's pirate radio stations -- traditionally a breeding ground for new grime artists. He's already shared the stage with Kanye (who brought several other grime crews onstage for his Brit Awards performance this year) and collaborated with Jamie xx -- but the way he sees it, grime is "not a genre of music at all"; it's a way of life he's been immersed in since age 6. 
"We're fashionable to people now," he says, "but it's just what we do." Read our extended Q&A with the prodigy from our September issue below.