Because the gay gods are good, and kind, and knew that we were hurting, a Golden Girls-themed eatery is heading to the Washington Heights neighborhood, in the northern tip of Manhattan, this September.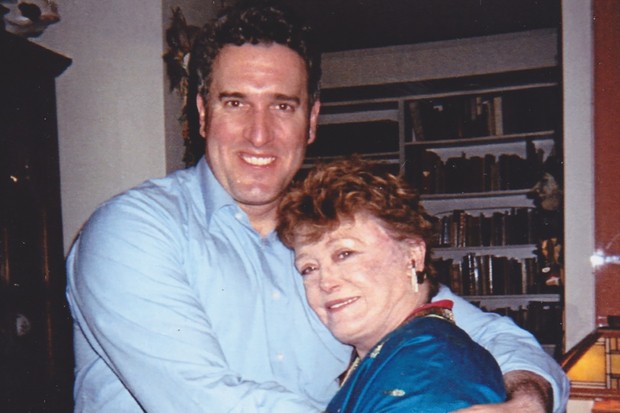 from Michale LaRue, via DNAInfo
Michael LaRue, who is opening the restaurant, has coined it "Rue La Rue Café," named after his close friend: the late and great Rue McClanahan, who played the show's imitable minx of the Antebellum, Blanche Deveraux.

BE STILL, SHRIEKING HEART.
The divine destination will be located at 4396 Broadway, at the Sofia Storage Building.
LaRue says the Walt Disney Company, which owns the show, is letting the restaurant create and sell its own merchandise based on iconic images and themes from the show.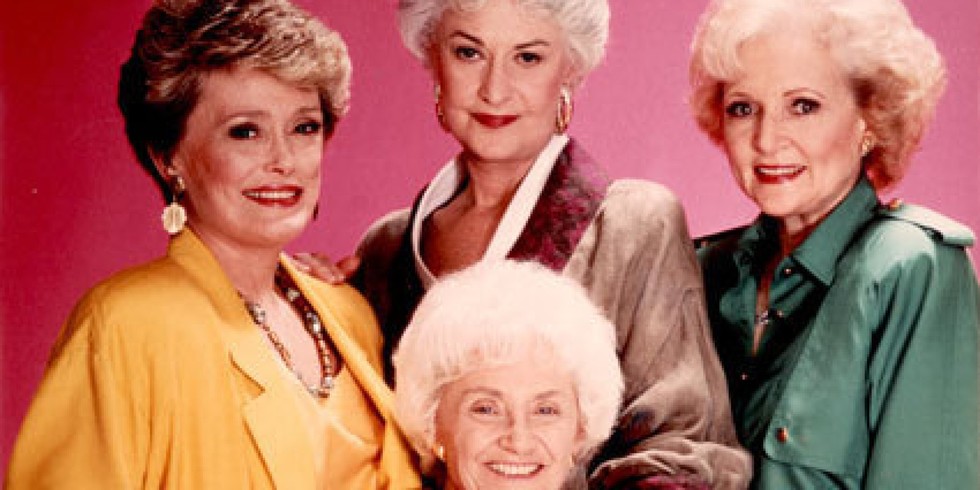 He also says Betty White, who played Blanche's housemate and mirror opposite on G.G., Rose Nylund, will be in attendance at the TBD grand opening.
Get your unlimited Metro Cards purchased NOW in advance, queens--you take that card and you store it in an AIR TIGHT Ziploc, and bake a god damn cheesecake around it, then placed that in freezer, and don't break it open till September.
You're going to need all the subway rides you can get to make your pilgrimage across our vast, nightmare-wonder city.
Now, if you will excuse me, I need to go cry in a fetal position of bludgeoning mirth.