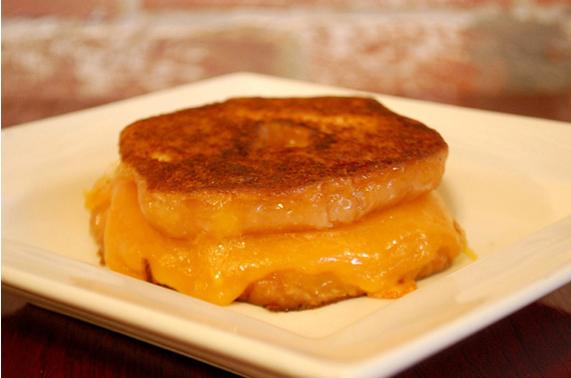 1.
Grilled cheese doughnut.
[Laughing Squid]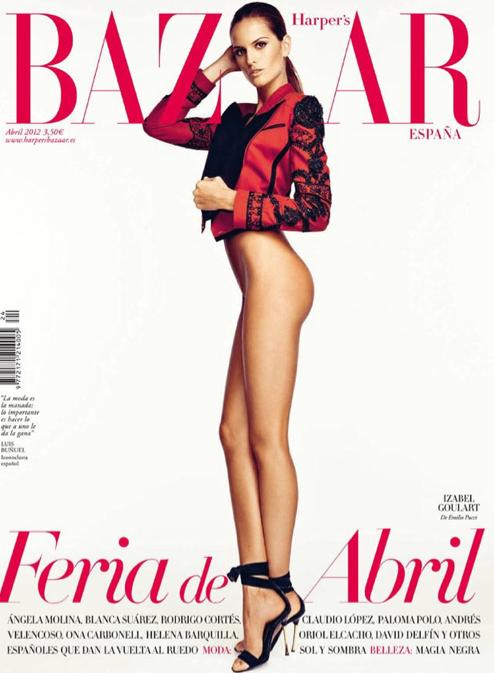 2. 
Harper's Bazaar
España
goes pantless
on their cover. [Buzzfeed]
3.  There'll be a
new live episode
of
30 Rock
! [
Washington Post
]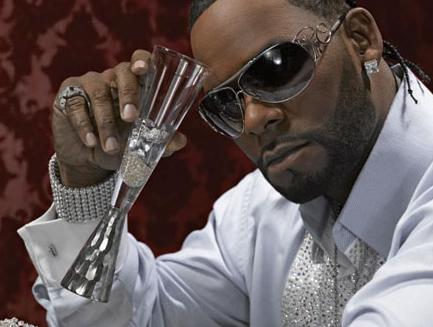 4.
IFC has picked up
R. Kelly's
Trapped in the Closet: The Next Installment. 
It's back.  IT'S BACK! [Chicagoist]
5. Brooklyn's
Dekalb Market
will kick off its 2012 season April 7-8 with a two-day extravaganza featuring food, Easter activities, a curated flower and garden flea market and live music from bands and DJs.  Open seven days a week, the regular market will feature everything from dance parties, artisanal food, lobster boils, roller derbies and live music performances.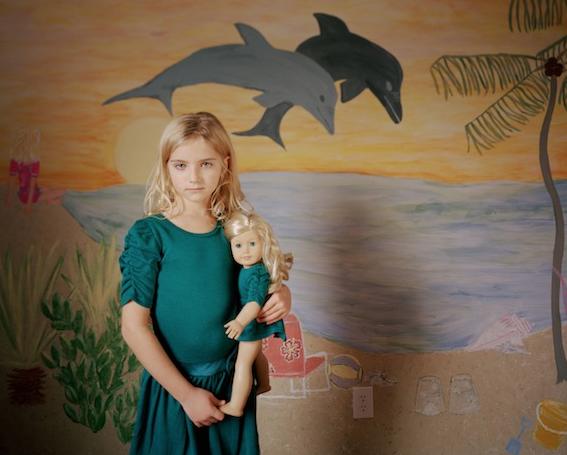 6. Check out these strangely eerie
photos of young girls and their American Girl dolls
by Polish photographer Ilona Szwarc. [Flavorwire]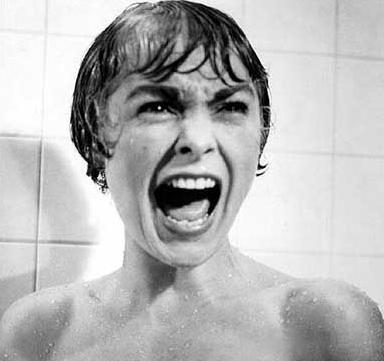 7.
Toni Collette, Danny Huston, Anthony Hopkins, Helen Mirren, Scarlett Johansson
and
Jessica Biel
are
set to star in a movie
based on the making of
Alfred Hitchcock's Psycho.
[Indiewire]
8. Jason Russell, the director of viral Kony 2012 video, has been
diagnosed with reactive psychosis
following his arrest for public masturbation. [Gawker]