In early December, gutter scum/former pharmaceutical company CEO, Martin Shkreli, boasted about his purchase of a one-of-a-kind Wu-Tang Clan album for $2 million dollars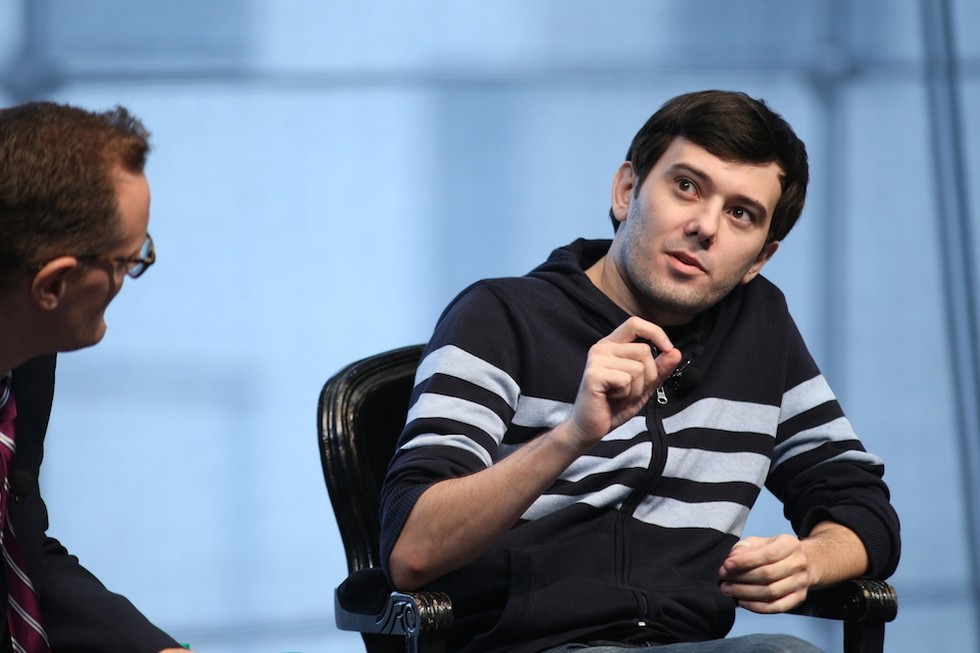 Shrkreli believed possessing Once Upon a Time In Shaolin would help gain him access to A-List celebrity social circles, as a guy who probably can only masturbate with the lights off would assume.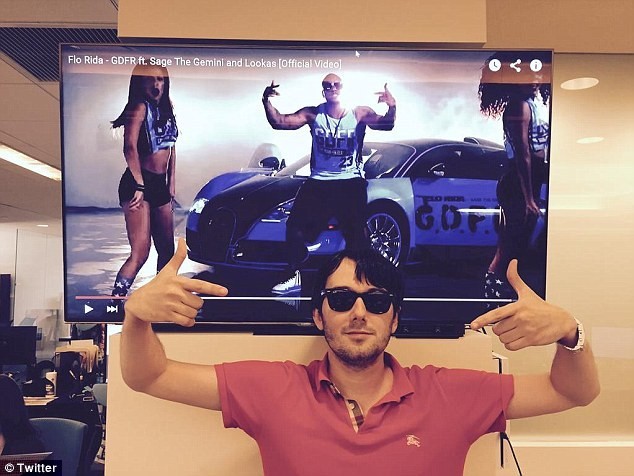 Now, a month after Shkreli was arrested by the FBI for securities fraud, Wu-Tang member Ghostface Killah spoke out on Shrkeli and his cosmically douchey buy.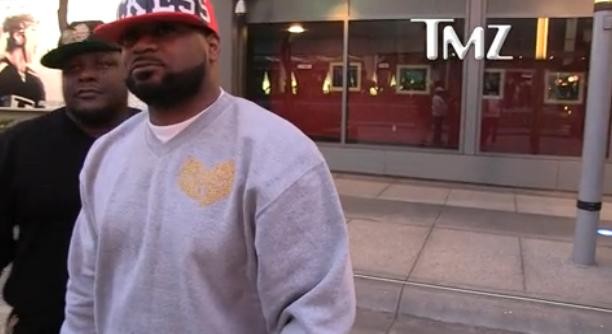 After TMZ asked Ghostface if he was aware of the transaction, and Martin Shrkeli, in general, he said, "Yeah, that shithead."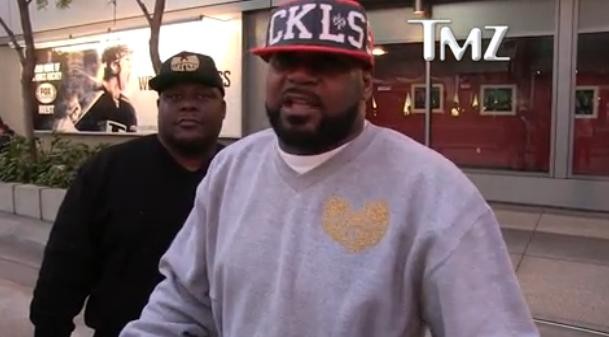 Ghostface criticized Shkreli's heinous decision to jack up the Daraprim AIDS medication:
"You don't take some AIDS pill, that is $7 and then make it like, $800; I don't even care if you bought the Wu-Tang [album]; it's not right."
The rapper then humored about Shaolin's current stay at the Bastardization Inn & Suites:
"The people should own it. What are you going to hold it for 88 years for?"
I hope that made Martin cry long and hard today.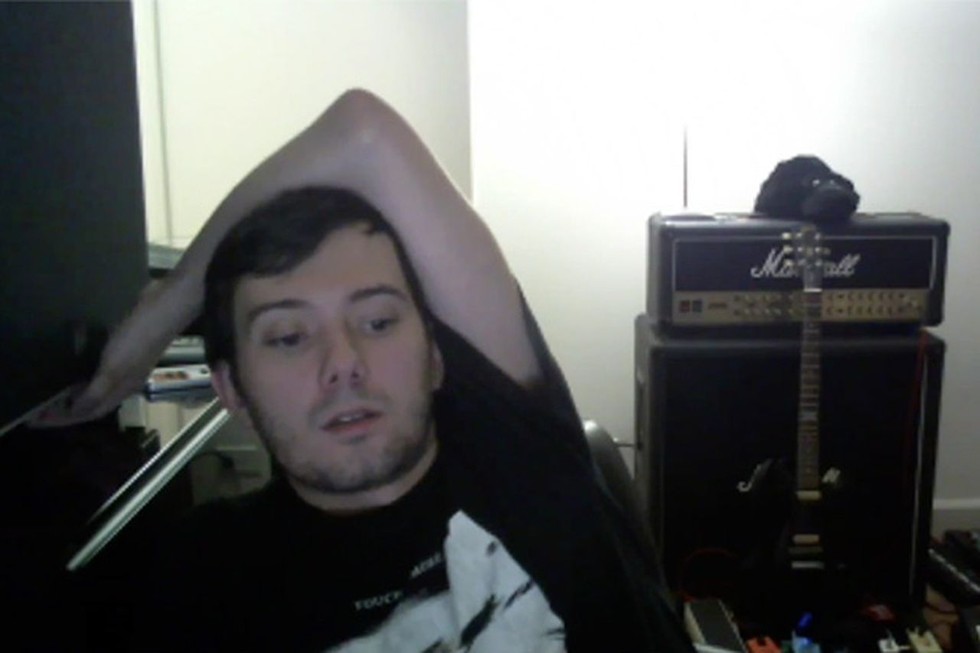 Watch the video below.