Gender Neutral Emojis Are Coming to Your iPhone
Apple's quest for inclusion in emojis continues. The tech giant announced its latest batch of emojis today, coming out later this month, and they might be some of the best yet. There are gender neutral characters of all ages, a male fairy, a mermaid, new food options, "I love you" in American sign language, and a cricket (so you can finally properly roast your friend in the group chat when no one laughs at their joke).
The new emojis will be available Monday, October 9 as part of the second public beta launch of iOS 11.1. They're part of an earlier set announced in July that include Breastfeeding and Woman with Headscarf.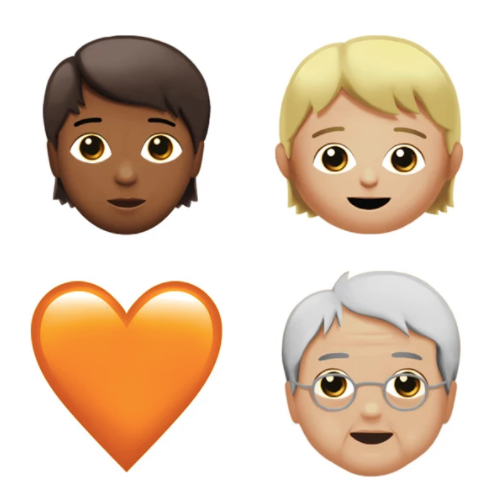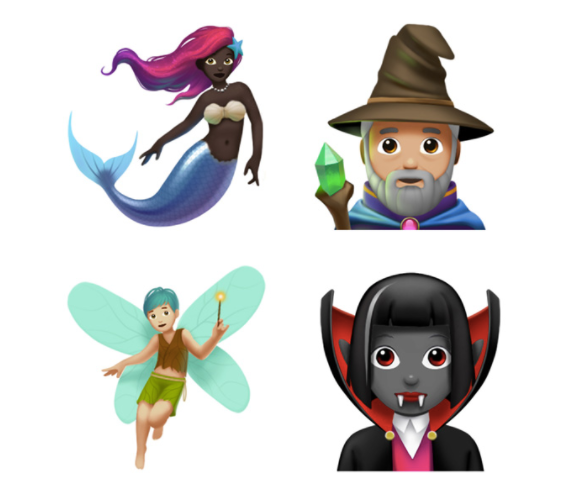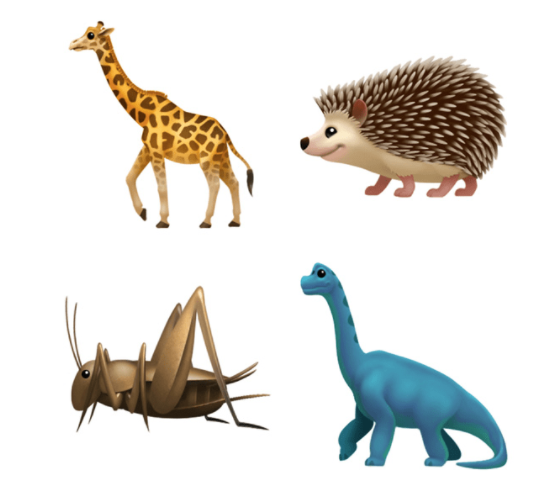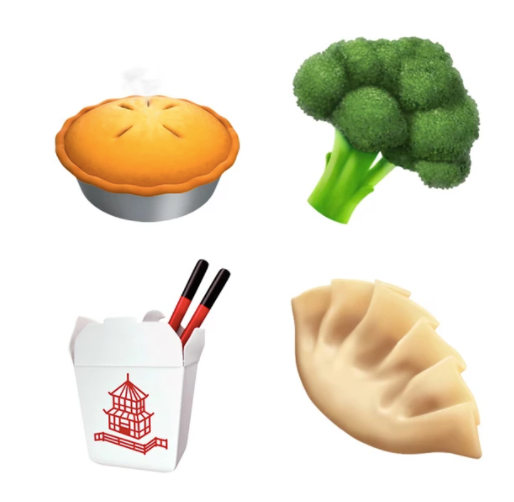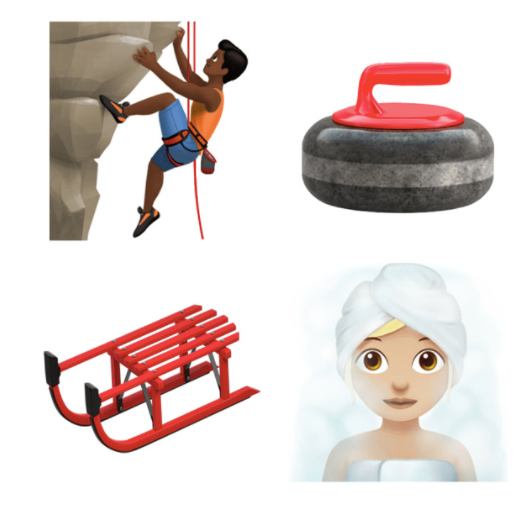 [h/t Fader]
Images via Apple