Alt-rock demigods, Garbage, have released the music video for their single "Empty," which is off their upcoming LP Strange Little Birds, out June 10th.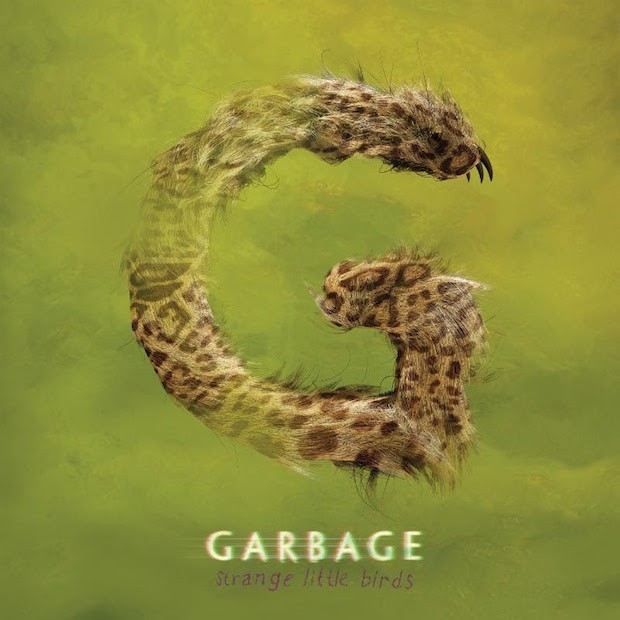 The video features the band performing in a dark, empty warehouse of sorts with neon strobe lights flashing.

Frontwoman/siren Shirley Manson takes center stage, looking fierce as ever, clad in a leather dress, with pink hair.
The song is a bonafide Garbage anthem, and its soaring chorus will take you back to their mid 90s heyday within the first 45 seconds.
SLAY!