Human septic tank Stacey Dash's recently channeled her usual fuckery into a terrible blog post, where she not only accused BET of 'lying,' but went onto say that Black History Month should be 'abolished.'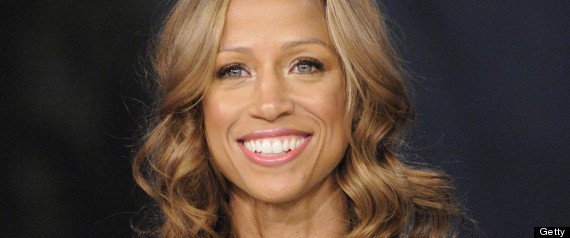 Dash wrote:
It's time we decide as a society whether we want to care about race or not. Like Morgan Freeman says, there is no White History Month and there should be no Black History Month. Black history IS American history.
We all have names that have nothing to do with our race. And the reason America is the best country in the world is because our national identity isn't based on race, religion, or class. It's based on principles like all men and women being created equal and everyone having the right to life, liberty, and the pursuit of happiness.You want racial healing and reconciliation? You want true equality?Listen to Morgan Freeman – Stop. Talking. About. Race.
Like I said… so when do the Twitter trolls apologize to me?
I'll wait right here.
You're going to be waiting a while, Stace.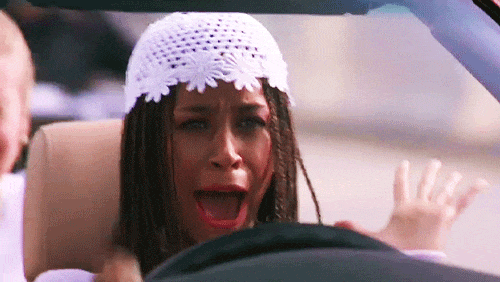 Cut to Union at Sundance (who stars on BET's Being Mary Jane) getting asked about Dash's comments by Associated Press.

"Who's that? Who's Stacy Dash?" She asked.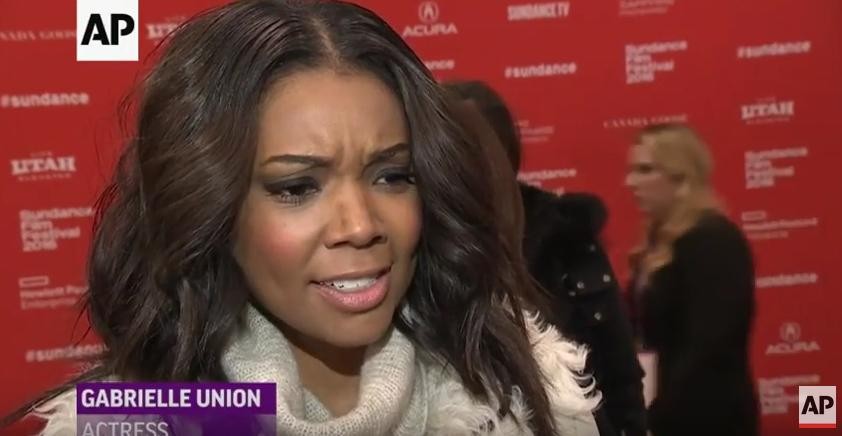 OKAY!!!!!!
Union thankfully (and mercilessly) continued:
"I heard of a crazy lady...last week. I don't know want her name is."
The actress went on to perfectly summarize the point Ms. Dash seems to be missing about the importance of the award ceremonies like the BET Awards, and ALMA Awards, and what they do for minorities in entertainment:
"When you don't see yourself reflected in mainstream awards, you tend to create your own."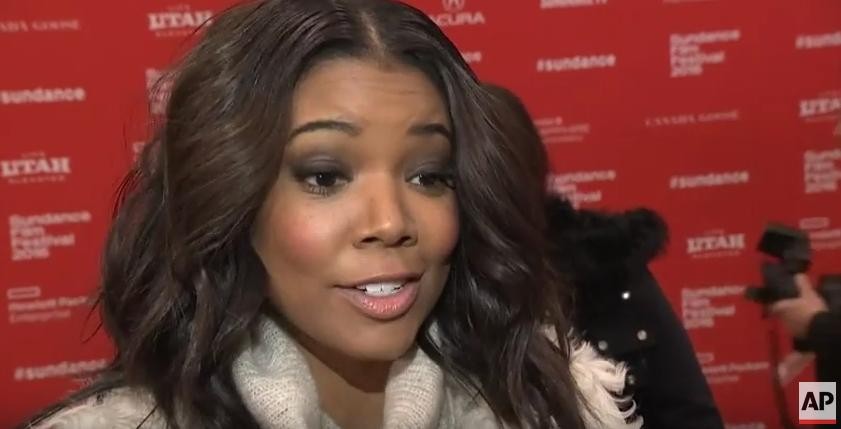 Boom.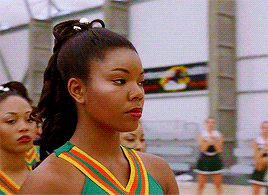 Watch the interview below.