Who's planning to see Titanic 3D this weekend? It seems like the answer is everyone.

We're not the biggest fans of 3D re-releases, but with all the buzz surrounding it, we thought we'd share with you some vintage Leonardo DiCaprio from our September 1995 issue! You should absolutely read the original interview by the late great Tom Murrin, who shares anecdotes from Leo's childhood, and Leo himself sounds so young and California teenager-y.

And things to note from the shoot: '90s hair, '90s sunglasses, vibrant plaid pants, and a roundhouse kick. Need we say more?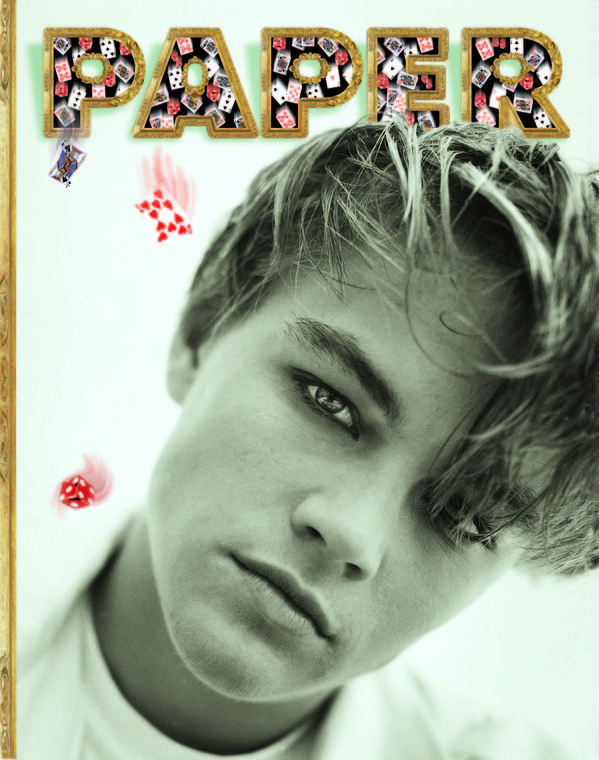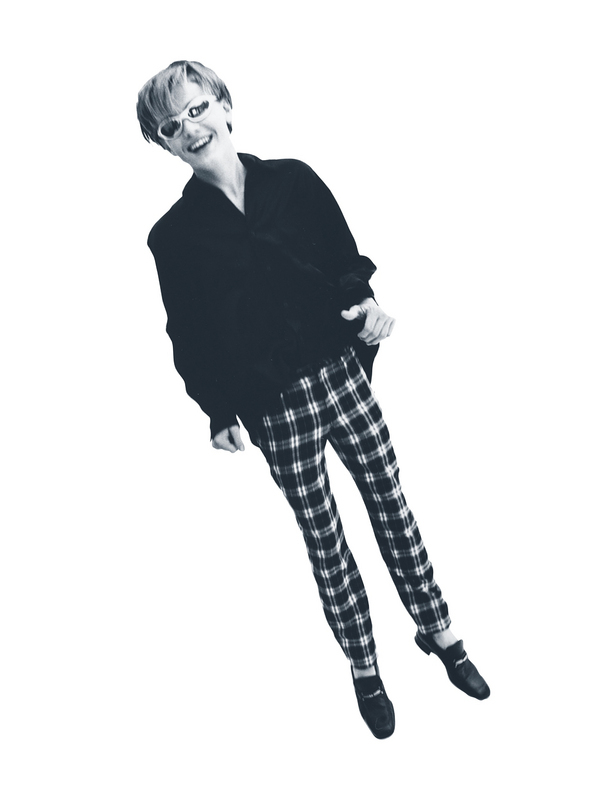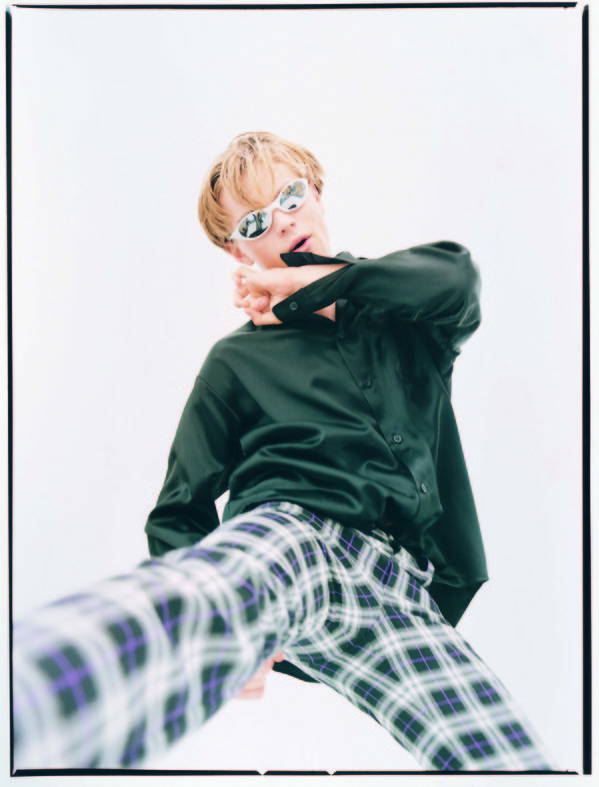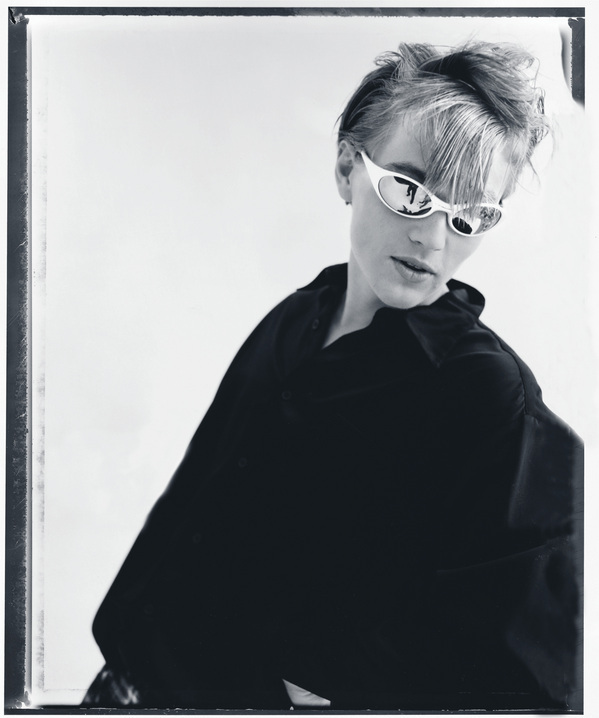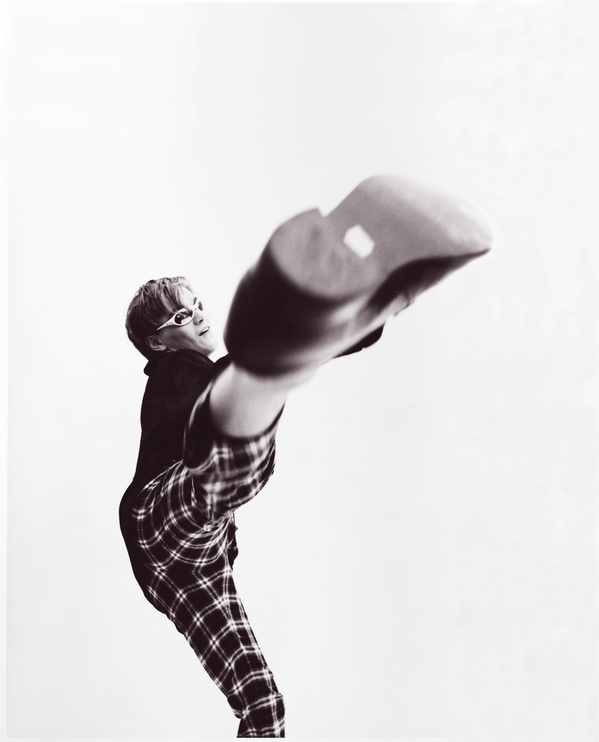 Leonardo wears shirt and pants by Anna Sui, shoes from Screaming Mimi's, sunglasses by Arnet.