Last week, we published a list of the 16 chicest cartoon characters, and while it's one of our favorite roundups we've done in a while, we couldn't stop thinking about all of the other examples of Saturday morning style and sophistication we'd left out. Without further ado, here's part two of our list, featuring 20 more style-savvy cartoon characters whose looks we love. 


20.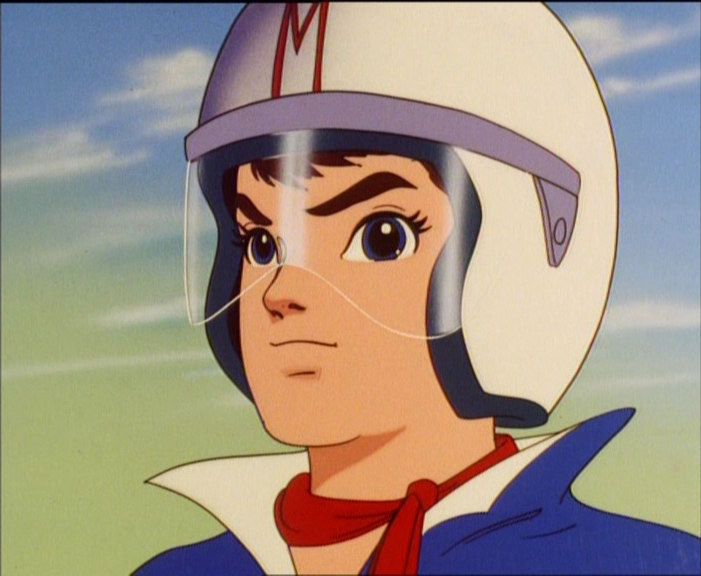 Speed, Speed Racer
A manicured brow and a jauntily tied kerchief always makes a bold statement.

19.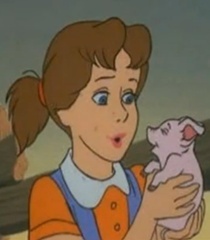 Fern, Charlotte's Web
Alexa Chung for Madewell.

18.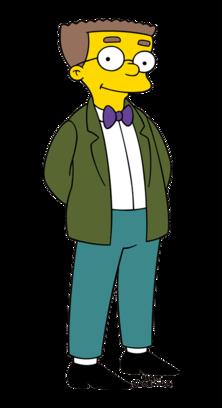 Smithers, The Simpsons
Very lesbian-magazine-editor in Prada.

17.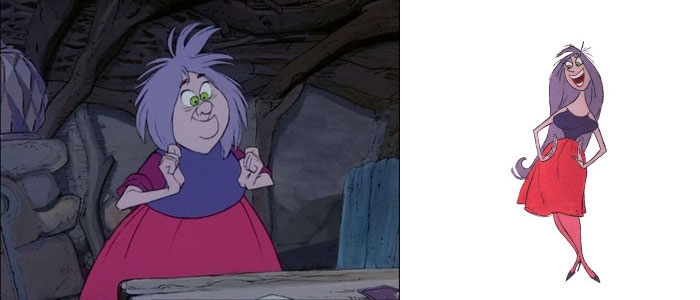 Madam Mim, The Sword and the Stone
Even as her pre-spell ghouly self, Madam Mim is on-trend with the color blocking.

16.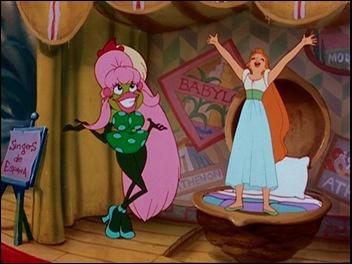 Mrs. Toad, Thumbelina
Very Nicki Minaj. Her look is so 1970s-revival-of-the-'40s, one of Marc Jacobs' favorite periods.

15.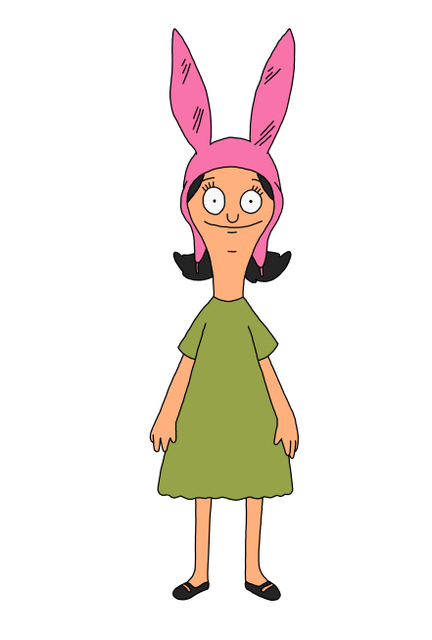 Louise, Bob's Burgers
Louise could have modeled in our Julia Frakes-styled 'Bunnies and Bows' spread.

14.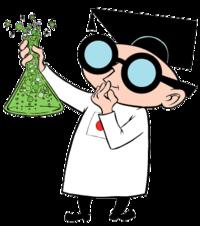 Poindexter, Felix the Cat
We get major Alber-Elbaz-as-a-mad-scientist vibes from Poindexter.

13.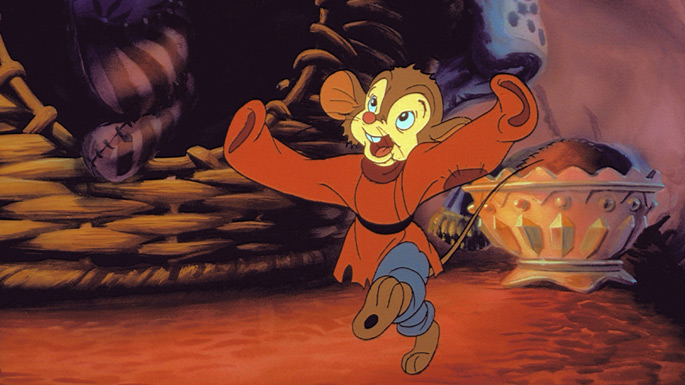 Fievel, An American Tail.
His tunic top and cossack trouser scream YSL's 1976 Ballet Russes collection.

12.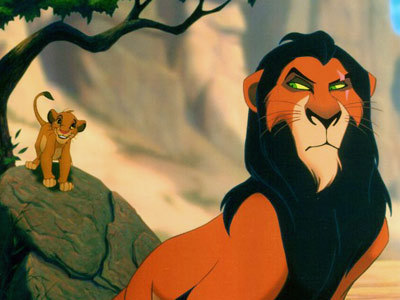 Scar, The Lion King
With villains, chicness is all in the attitude. It doesn't hurt to have Jeremy Irons do your voice, either

11.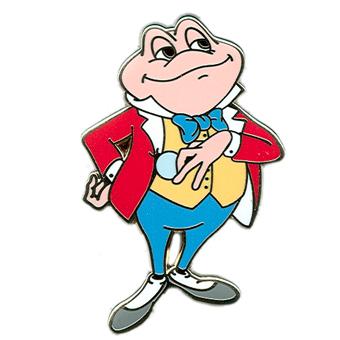 Mr. Toad, The Adventures of Ichabod and Mr. Toad

Anyone with a monocle automatically makes the list. Hear that, Mr. Peanut?
10.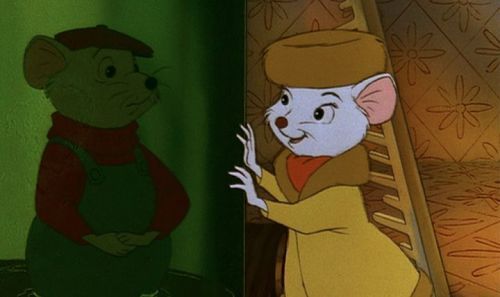 Bianca, The Rescuers

Old-school Park Avenue at its best.
9.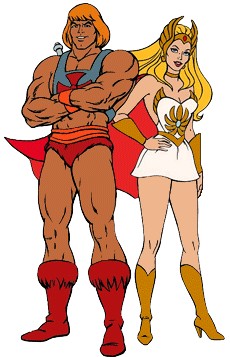 He-Man and She-Ra, Masters of the Universe; She-Ra: Princess of Power

Very next-season Givenchy.
8.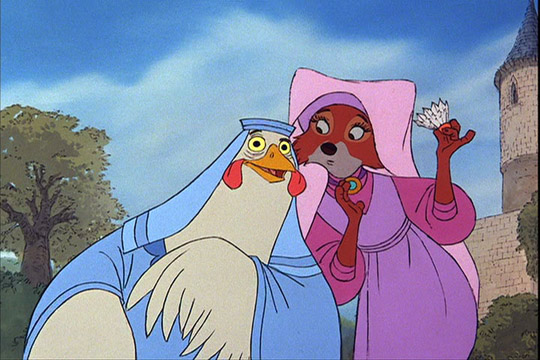 Maid Marian and Lady Kluck, Robin Hood

A fox and a chicken in headgear playing badminton. Enough said.
7.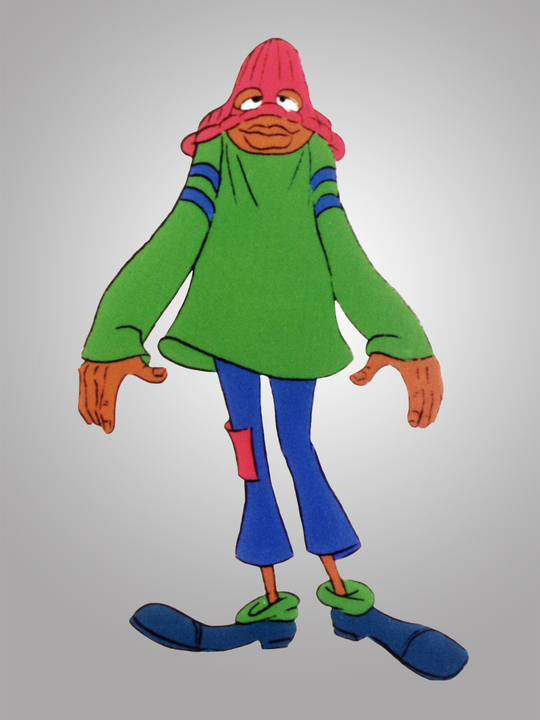 Dumb Donald, Fat Albert

If Comme Des Garcons ever did a diffusion line, this is what it would look like.
6.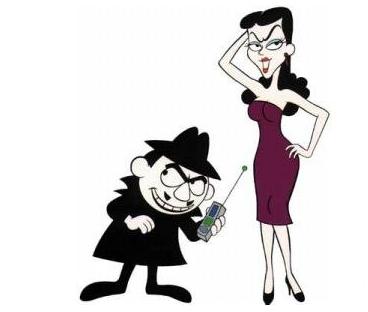 Boris Badenov and Natasha Fatale (nee Natasha Nogoodnik), Rocky and Bullwinkle

Boris is like the bastard love child of Johnny Cash and Danny Devito. Natasha is very classic-Norma-Kamali.
5.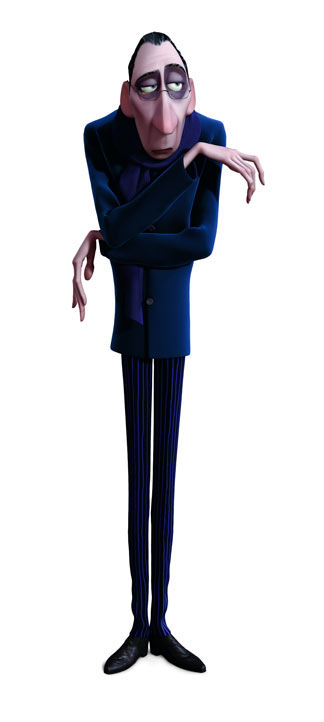 Anton Ego, Ratatouille

Tall, dark and gruesome never goes out of style.
4.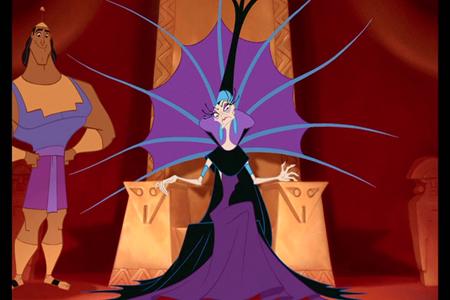 Yzma, The Emperor's New Groove

The bastard offspring of Snow White's wicked Queen and Ursula. She's giving us Devon Aoki in classic,
under-the-sea Jeremy Scott
3.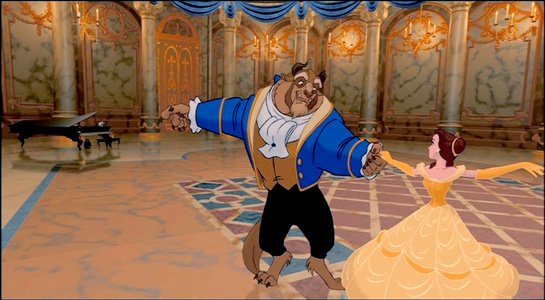 Beast, Beauty and the Beast

Hello, he's wearing breeches.


2.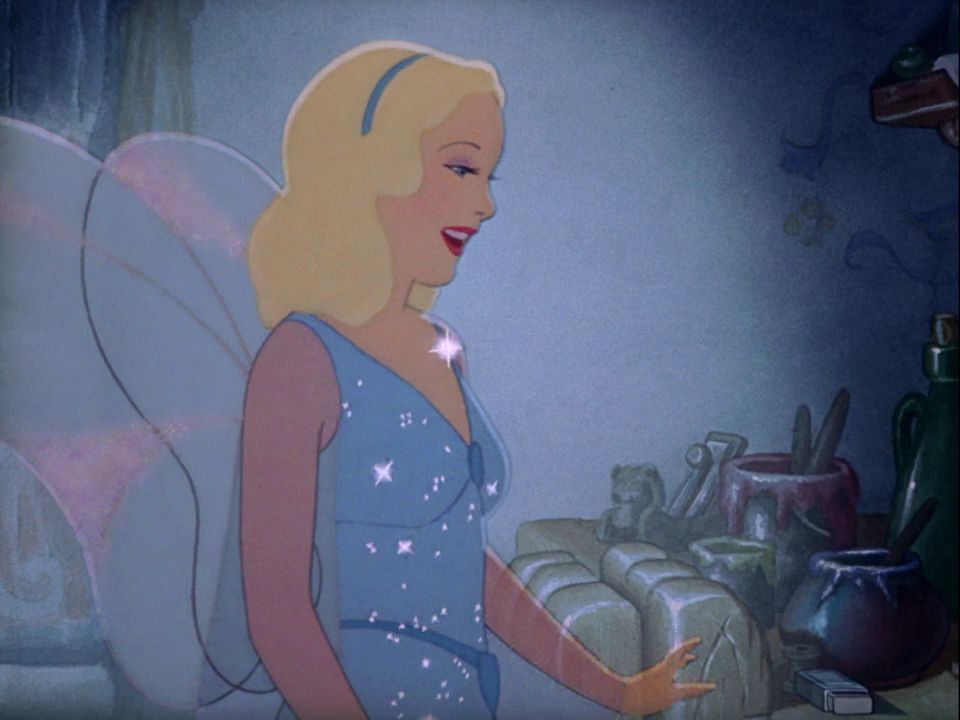 The Blue Fairy, Pinocchio

If Carole Lombard was a cartoon character, she would be the Blue Fairy. This look borders on being more glamorous than chic, but the gown is very 1930s-Chanel.
1.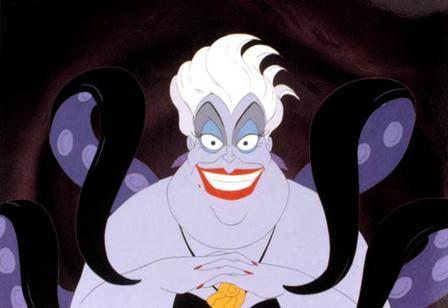 Ursula, The Little Mermaid

Proof positive that you don't have to be pretty to be chic. Points for her Roxette-esque locks.
Honorable Mention: Ties and Hats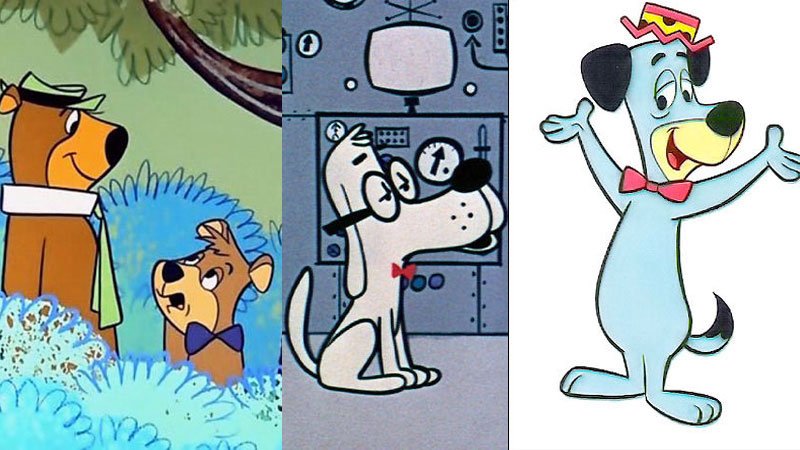 L-R: Yogi Bear and Boo Boo, The Yogi Bear Show; Peabody, The Rocky and Bullwinkle Show; Huckleberry Hound, The Huckleberry Hound Show.

Additional reporting by Vanessa Lavorato and Alexis Swerdloff.