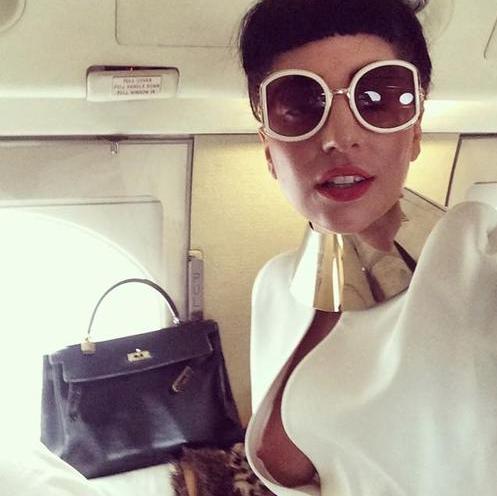 Most attention-hungry nipple: Lady Gaga's
Earlier this morning, Lady Gaga snapped a selfie to show off her vintage Mugler, but what she really exposed was her right nipple. Although we've all seen it about a dozen times by now, the Internet still erupted with excitement. (The photo has been removed by Instagram.) Gaga, do you even look at your pictures before uploading? Remove the shades for a brief moment, girl.



Worst Table Manners: Aviva Drescher
The Real Housewives of New York have been known to throw serious shade at dinner parties, or maybe even a glass of wine in someone's face, but Aviva Drescher really brought it to the next level by throwing her fake leg across the room. We've watched this horrifying season finale preview about 30 times, now like...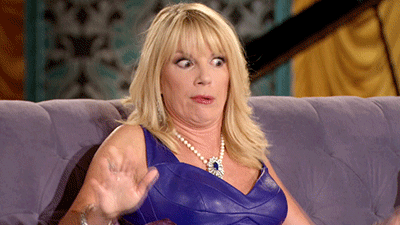 Best Sleeping Beauty/Angelina Jolie/Lana Del Rey Summer-of-Sad-Girls Think Piece:
Johanna Fateman's in
the New Inquiry
, Lana, writes Fateman, "represents the real possibility of an unhappy ending." --
Elizabeth Thompson