Producer Malay, who worked with Frank Ocean on his legendary studio debut Channel Orange, opened up to Pitchfork about the progress he and Ocean are making on the highly anticipated, and painfully long- awaited follow-up LP.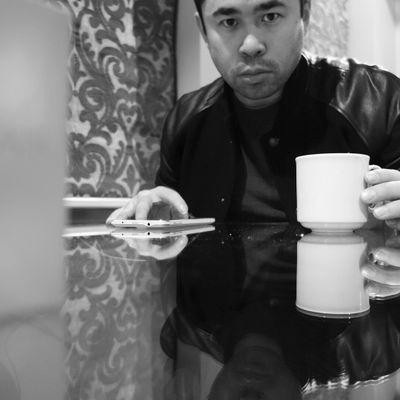 The elusive album, which was allegedly supposed to drop last July, is still in-the-process, and Malay alludes to a more stripped-down approach this go-around.
"A lot of the stuff on this new album was done with a handheld mic sitting in the control room. Frank's exploring different vibes completely on this album. I wouldn't say it's vocally looser but just his mentality; it doesn't seem as meticulous at certain times."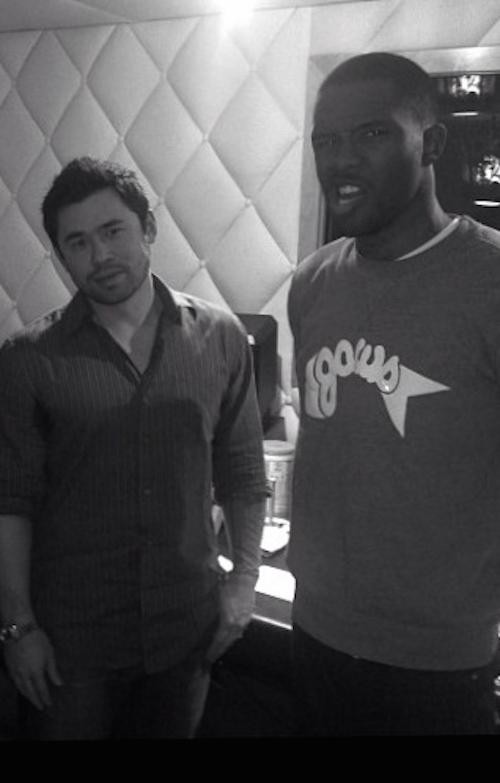 Malay, who also helped produced Zayn Malik's debut Mind of Mine, discussed perceived similarities between the two, articulating that Frank merely set a hard-to-attain precedent for forging his own musical identity.

"If anything. That record inspired kids to even moreso want to have their own identity. They all want to be in that Frank Ocean position — not necessarily sonically but in the way Frank created his own lane."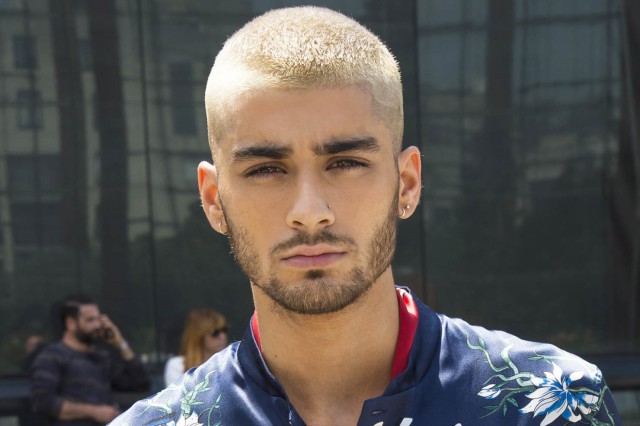 In terms of the frustration we feel waiting for Frank, Malay assures us that it's DEFINITELY on the way.
I always tell people: When he's ready, the world is gonna get it. It could be tomorrow… well not tomorrow but maybe a month [laughs]. We've all been working hard. He's been working super hard. I feel like he's working harder than he's ever worked in his life. I'm excited for everyone to hear it. I think people are going to be pleasantly surprised, for sure.
Astonish me, Mr. Ocean!