There has been a new development in the tantric Boys Don't Cry album release saga! Just 24 hours after releasing his visual album Endless, Frank threw us another bone with a lush, surreal, 5-minute visual for the sexy, beautiful, purped up sleepwalking jam of the summer, "Nikes".
The video features a lot of beautiful naked people living out their Ryan McGinley fantasies...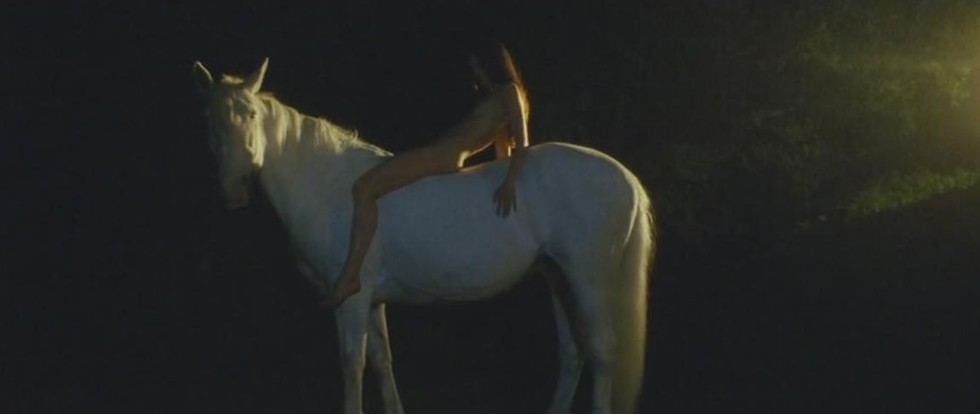 Tributes to A$AP Yams, Pimp C, and Trayvon Martin...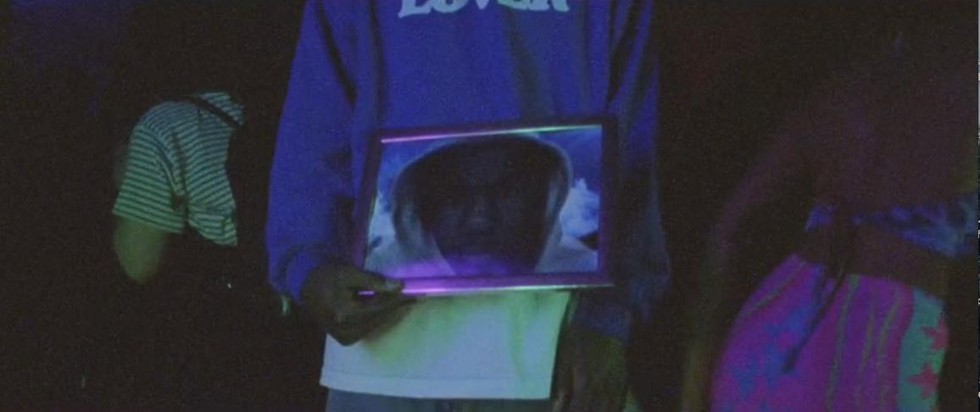 The after-after-after-after party...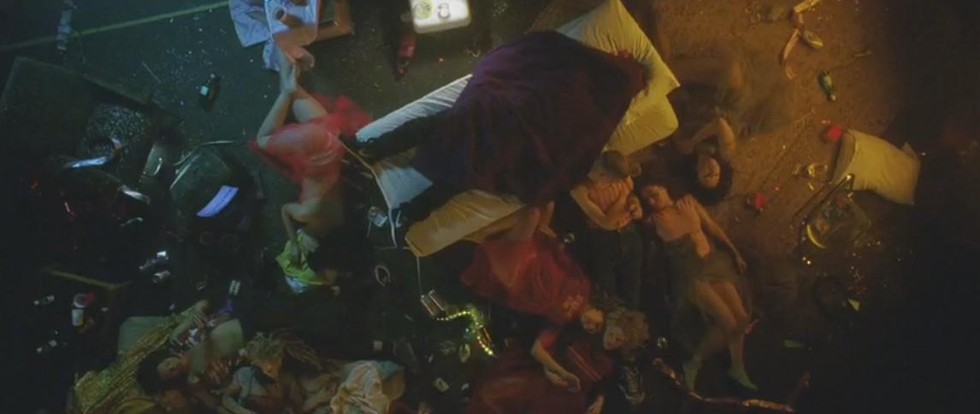 A rapping chihuahua...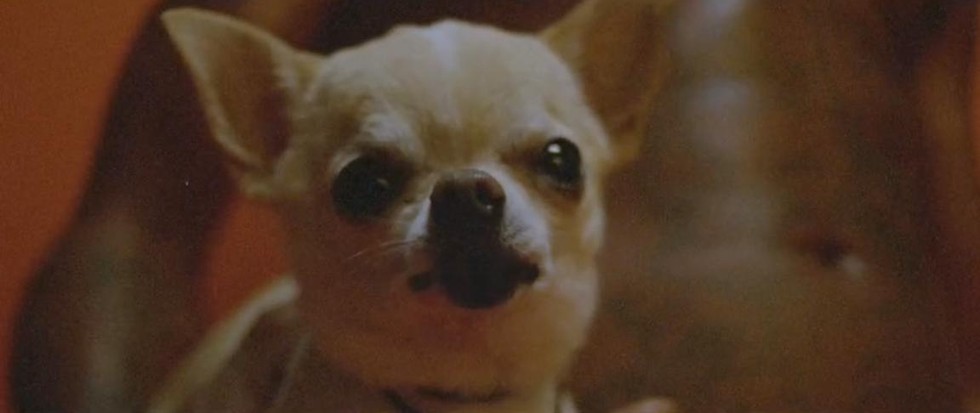 *That* Balmain jacket...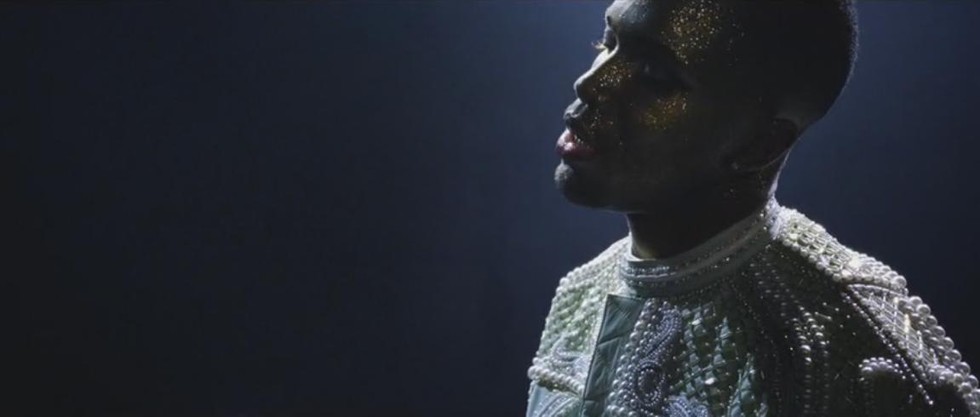 A galactic vagina...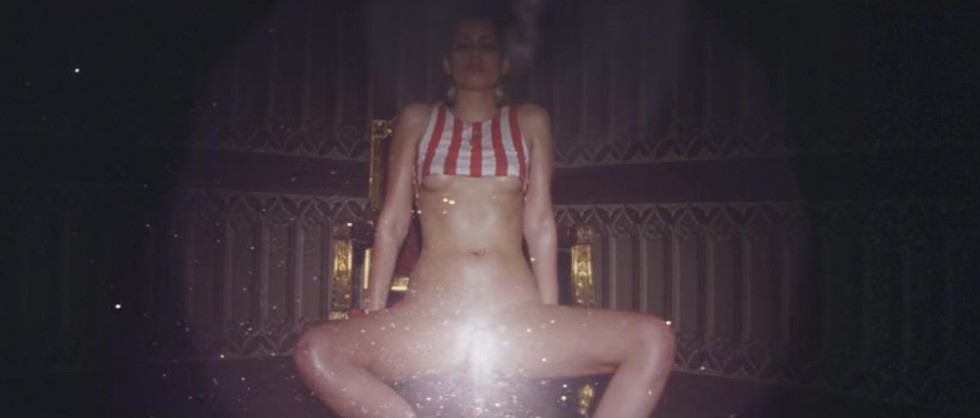 And a glitter butt! Adding this to the 'Looks to try' files.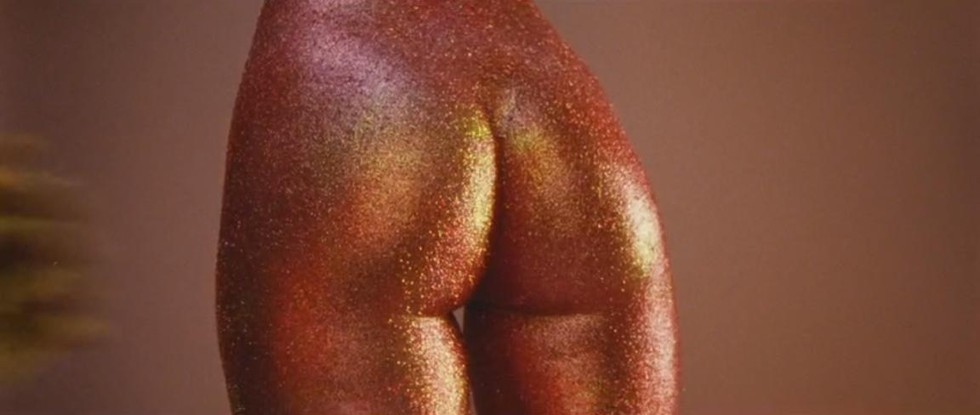 The sly minxes at Apple told us to look out for more Frank this weekend, and indeed, Frank DOES open this track with a reference to his cryptic Tumblr post from April, saying "I got two versions, twoooo versions." The two-new-Frank-Ocean-albums fantasy might just be a reality – Rolling Stone got a confirmation that there will be a new Frank Ocean album, separate from Endless, coming out some time this weekend AND it will not be called Boys Don't Cry. "BUT WHAT ABOUT THE 'ZINE?" asked no one. Set us free Frank!

Watch 'Nikes' below...