For a Good Time Call ... Our Azealia Banks Hotline!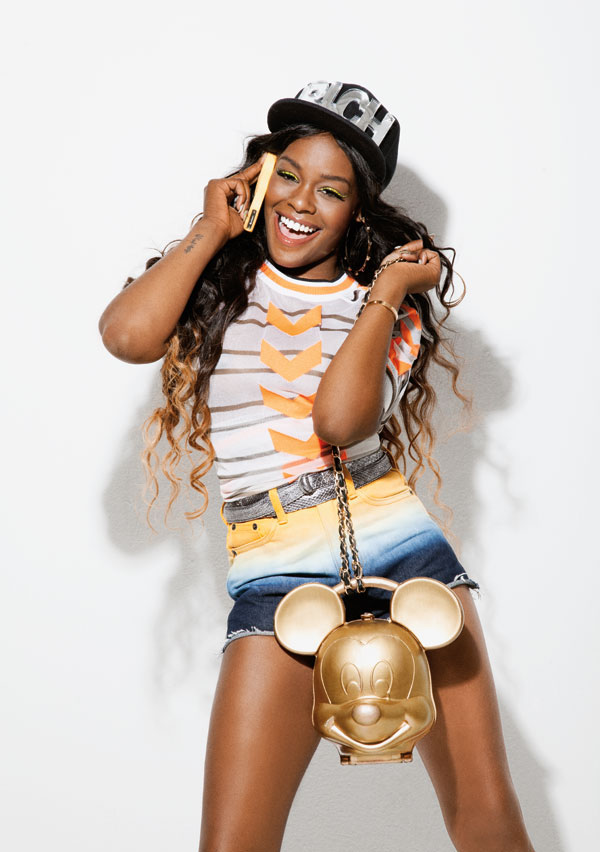 Those of you who have already snapped up our Summer Music Issue
featuring cover girl Azealia Banks
(on stands today!) may have noticed the phone number (212) 226-5929 scrawled across the cover. Call it, listen to Paper editorial director Mr. Mickey's instructions, and leave a message for Azealia about why you love seeing her on our cover. We'll post our favorites on Papermag.com in the coming weeks!