We asked our in-house sparkle queen -- and newly-minted Super Bowl correspondent -- to weigh in on his favorite, uh,
tight ends
in the NFL. Below, Mr. Mickey names his Top 10 Best Football Butts.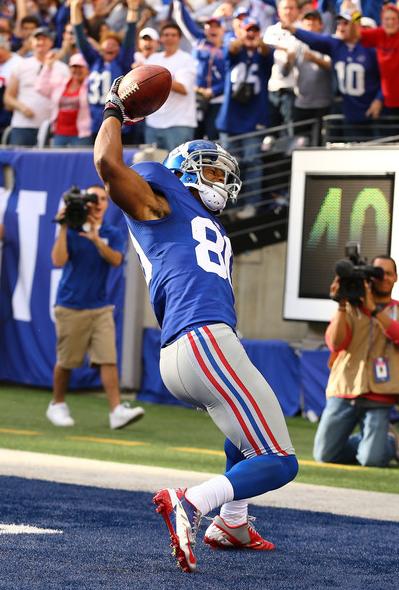 10. Victor Cruz, Wide Receiver for the New York Giants
"If football doesn't work out for Victor, he should consider a career in adult male films with that butt and sexy armpits. He can go far."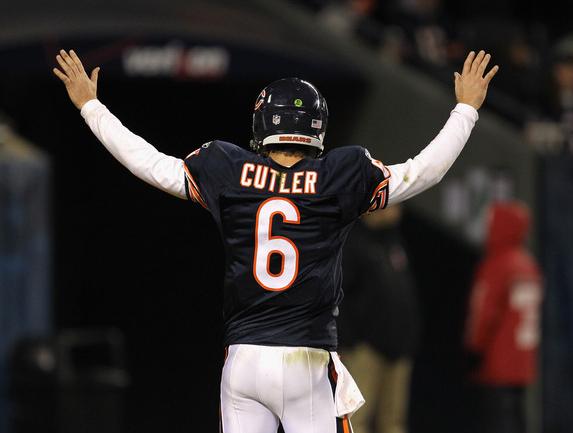 9. Jay Cutler, Quarterback for the Chicago Bears
"Hello, I'm from Chicago and Mr. Cutler has a butt that's more petite and squeezable. Not everyone likes a big, giant, jumbo Tim Tebow."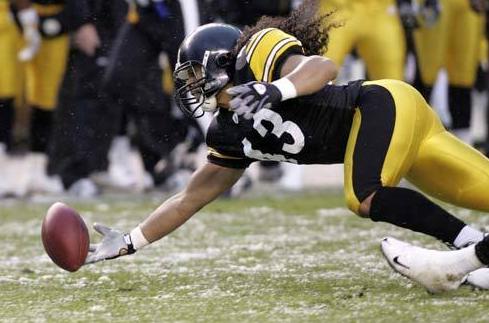 8. Troy Polamalu, Strong Safety for the Pittsburgh Steelers
"He's a strong safety and check out his position -- he's cradling the ball. Case closed."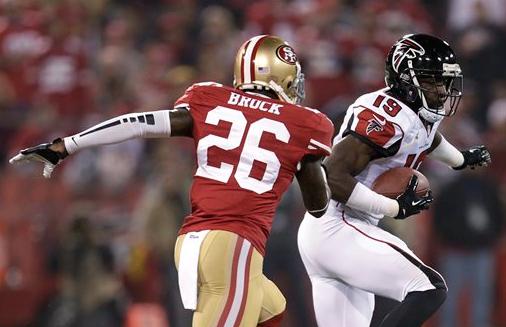 7. Tramaine Brock, Cornerback for the San Francisco 49ers
"Tramaine has kindly provided a drool-wiping towel. He must be a giving lover."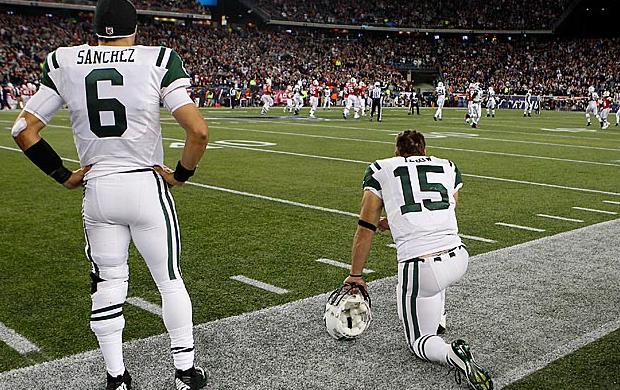 6. Mark Sanchez, Quarterback for the New York Jets
"He's hot and
he loves Broadway
. I don't even need to see his butt and I'm ready to go all the way."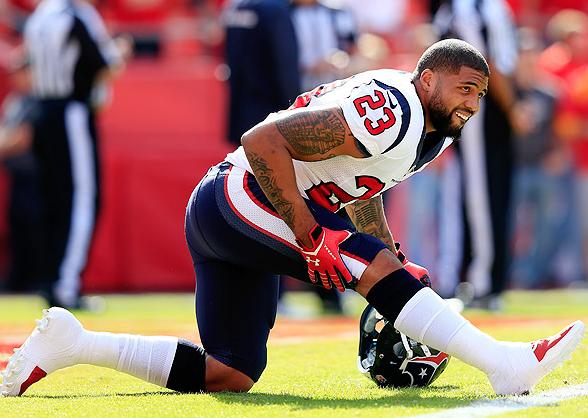 5. Arian Foster, Running Back for the Houston Texans
"Oh my! Oh my goodness. This is a great, big hunk of man."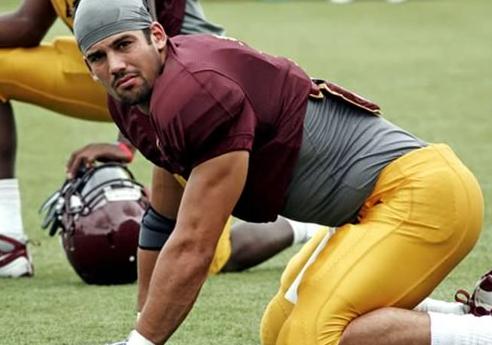 4. Eric Decker, Wide Receiver for the Denver Broncos
"He has his own TV show so we know he's a bit of an exhibitionist. Score!"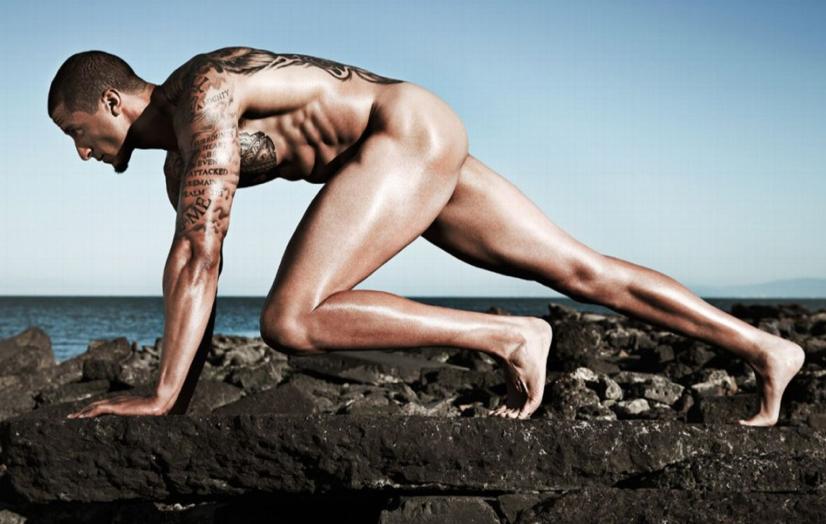 (Photo via ESPN)
3. Colin Kaepernick, Quarterback for the San Francisco 49ers
"Never mind the butt -- look at those abs!"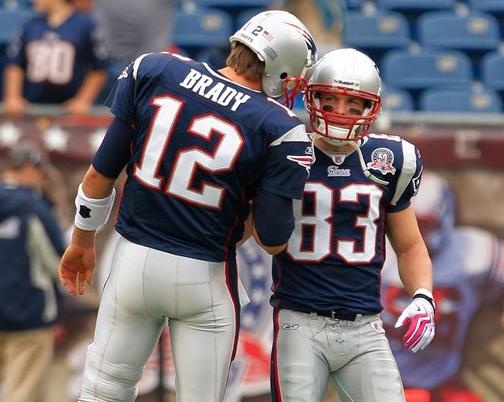 2. Tom Brady, Quarterback for the New England Patriots
"If that butt's good enough for Gisele, it's good enough for me."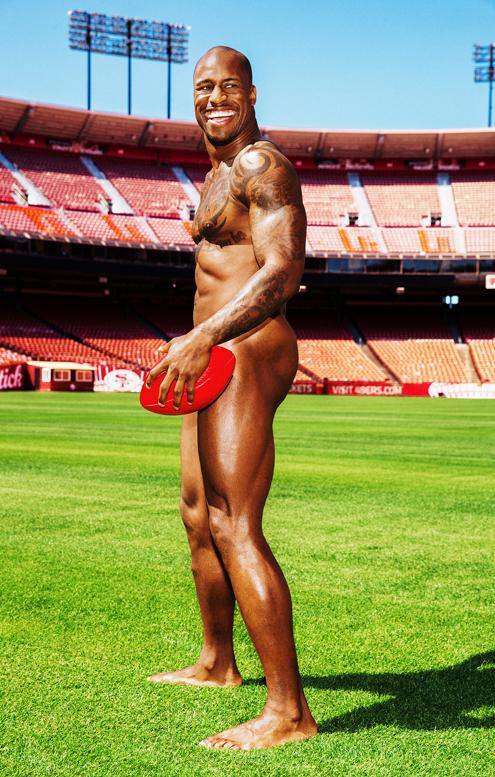 (Photo via ESPN)
1. Vernon Davis, Tight End for the San Francisco 49ers
"He's a Tight End. Wink wink."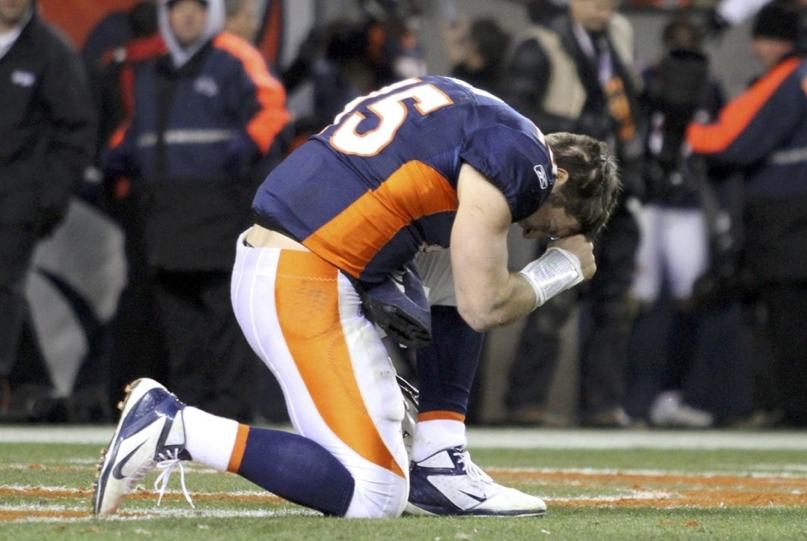 Honorable Mention: Tim Tebow
"Although we disagree a bit on social issues, Tim is undoubtedly a churnin' hunk of burnin' funk. He's welcome to pray any time as long as he faces the opposite direction."