How to Increase Followers on Instagram, Twitter and Facebook
Social networks have become an important part of our daily lives. We use them to connect with friends, meet new people, sell our business, products or services, watch videos, listen to songs, and upload photos, play games or just pure surfing. The possibilities are endless. It has become the centre of our universe.
The most famous of these social networks are Instagram, Twitter and Facebook. Facebook started as a social network to connect people around the world and gained immense popularity in o time, with new and improved features adding almost every month. Twitter is a platform where people comment or write a status known as a tweet, which may be informative, a quote, a poem or just their own thinking or feelings. Instagram is a platform where people upload pictures and videos of their memories. Reports have stated that Instagram is considered the king of social engagement, which means most business sell on Instagram and more people connect with each other compared to other social networks.
Why Social Networks?
Almost everyone, whether young or old, rich or poor I on social networks these days. The purpose of each person may be different but they are active. People are now using these platforms as a way to sell their business and earn money. To sell your product or service or gain popularity, you will need followers. As the competition is very high, there are many similar businesses on social platforms and all want to sell their products. Everyone tries different tactics like posting informative content, including extraordinary pictures or videos just to gain followers. When there are more followers, they will look at and react at the post of the businesses and more people will reach to you. However, gaining followers and popularity is not an easy task. Below are some tips which will help you in attaining maximum followers on Facebook, Instagram and Twitter.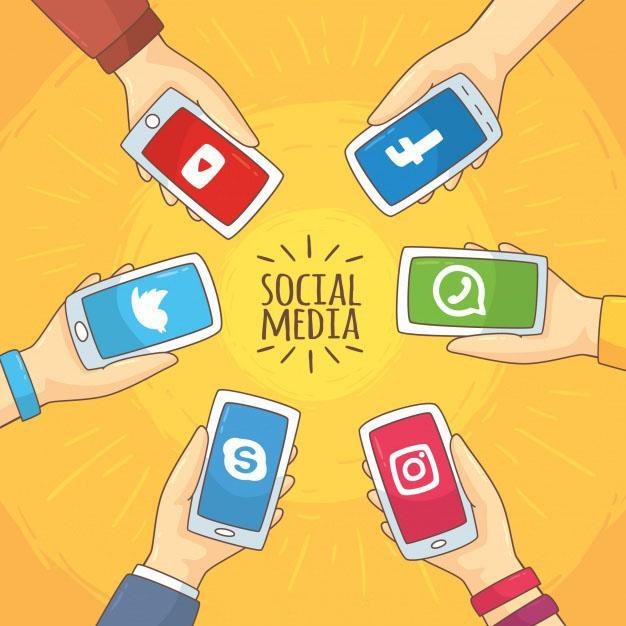 Alex Joe
Uploading Quality Content

Content and posts is the key to attract attention. When people like your posts and the content on your posts or pages, they will like your products and visit your website for further details. Make sure our headline is attractive and catch to attract the attention of onlookers.
Pictures and Videos
Pictures and videos increase the percentage of followers on Facebook, Instagram and Twitter. An attractive picture relating to your product or service will bring more likes compared to just content posted. A video will instantly create likes. Instagram is only about pictures about videos. You can create your business pages on all the 3 social networks and promote your business. To build a massive following on Instagram, click excellent quality pictures of your products and include short videos. This will generate more followers Instagram and your business will be promoted.
YouTube
Another way you can increase your followers on social platforms is through YouTube. You can make entertaining videos of your product and services and upload on YouTube. The people watching on YouTube will be directed towards your pages on the social platforms and followers will be increased. You can even buy real Active YouTube subscribers who will watch, like, subscribe and share your videos on YouTube, this way you will be getting more YouTube views from real active subscribers and hence your followers will increase.
Resort to Other Platforms
To increase followers, you can also take help from other websites and platforms which help in increasing genuine followers on social networks for your business. These will take a small fee but in future it will be beneficial for your business. One such platform is kccatl, which take a pay for increasing genuine and active followers on Instagram. You can buy any package which suits you. This way you will meet new people and make friends and they will also endorse your product and service with likes and comments and share to others. The internet is flooded with how to increase followers. You can search for Guide to Earning Your First 1,000 Followers on the respective platforms and gain immediate success.