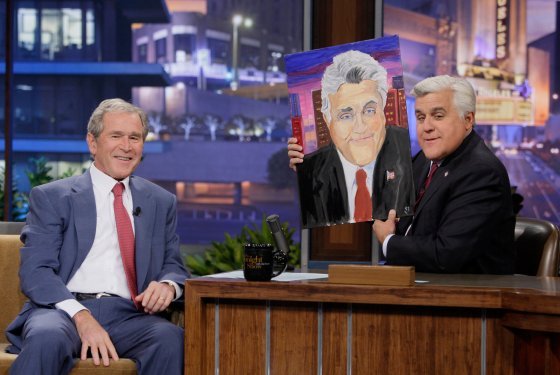 The Tippler, Chelsea Market's new subterranean space offers an alternative to the Meatpacking meat market with a bar from the cocktail consulting group, the Tippling Bros. So after you've picked up your cured meats, artisan cheeses, and a handcut pasta, head downstairs for a Lushie and something pickled. Here, we give you five reasons why.

1. A sprawling underground space that hasn't been open to the public in over 100 years, the former storage unit is now decked with shiny banquettes, whispy frescos, and a stellar cocktail list. 
2.  The ever-charming Tippling Bros. Tad Carducci and Paul Tanguay might just be spotted behind the stick making merry and looking quite dashing. As expected, their cocktails are absurdly tasty. 
3. Lushies, the Tippler's classy version of blended drinks, include the cheeky Spazerac (a frozen variation of the sazerac) and the naughty-sounding Pearl Harbor Necklace (vodka, melon, pineapple and tapioca pearls).
4. A shot menu entitled 'Fast and Furious' facetiously peddles a Hot Fuzzy Kitty (Averna, orange soda and hot sauce) and the Bekker Maker (Becherovka and Pilsner). 
5. Pickled eggs, pickled beets, pickled pickles. And a damn good soft pretzel.