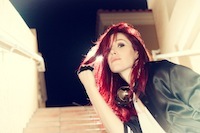 In this weekly column, MC/DJ Hesta Prynn pairs pop culture stories with an original playlist.
No disrespect to your undercut, but some hairstyles are more important than others.  Whether the person is wearing it to make a statement or simply because they think it looks cool, the cultural, political and socio-economic significance of the Afro cannot be underestimated.  In order to respecognize Dante de Blasio's amazing head of hair this week's Five 'n' Five pairs a few influential Afros with songs that celebrate the style.  Disclaimer: I am merely scratching the surface of the importance of this truly awesome hairdo.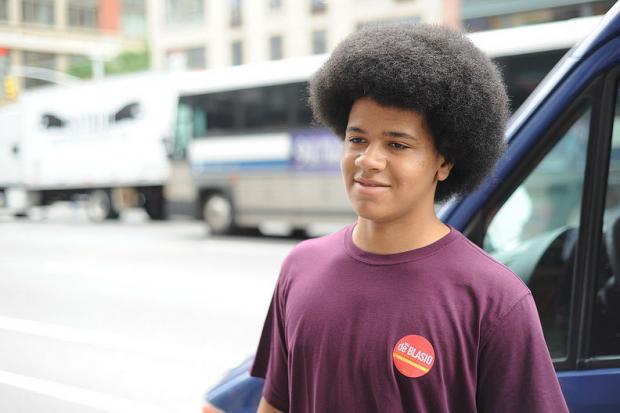 1. Politics: Dante de Blasio
 "Doo Rags," Nas
In a runoff between two snoozerooni candidates, Dante's hair gave us something to get excited about.  If ever there was a teenage boy that won the hearts and minds of New Yorkers -- not to mention votes -- it would be Dante.  Parents the five boroughs over are currently comparing their kids grades/attitude/achievements/level of respect/et al to Dante's as we speak. He's basically the new Brandon Walsh.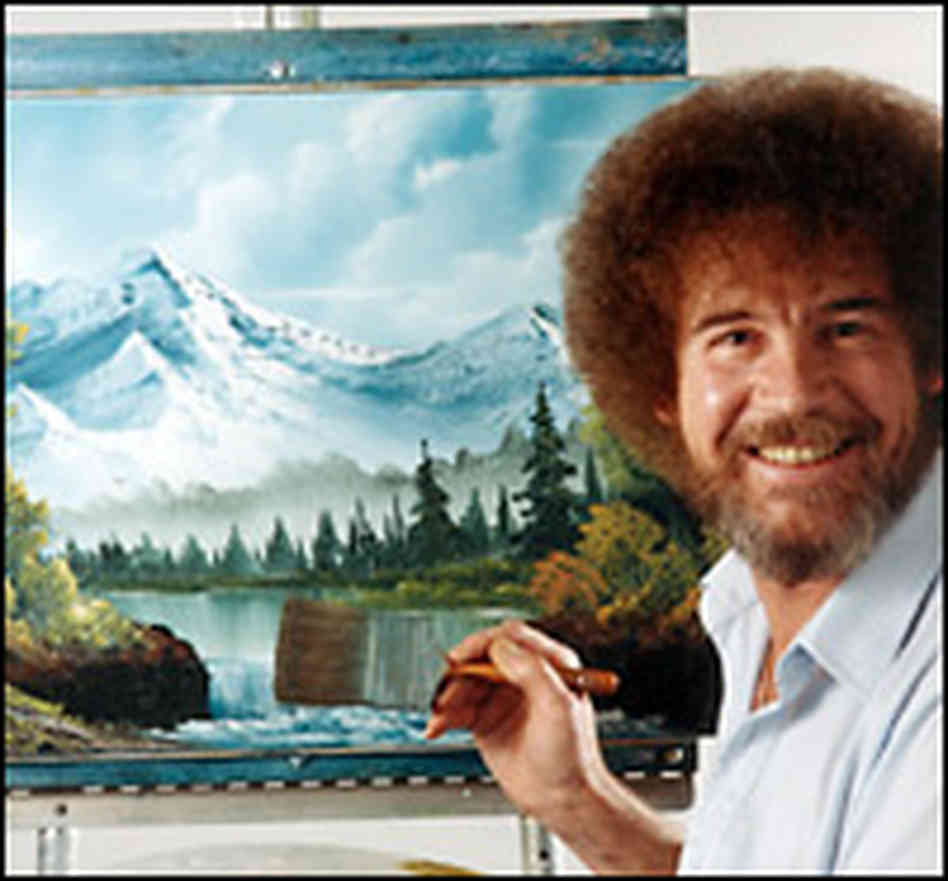 2. Art: Bob Ross
"Player's Ball," Outkast
Color-by-numbers painting instructor Bob Ross taught us about "happy trees" and  became a stoner icon in the process. Surprisingly Ross never made a dime from the
Joy of Painting
series that he hosted and produced for more than 11 years. He did it all
for free
.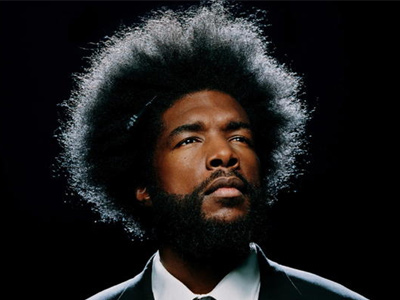 3. Music: Ahmir "Questlove" Thompson
"Wrath of Kane" (Live)," Big Daddy Kane
The unofficial Music Ambassador to America, Questlove's profile is potentially as famous as his weekly
Soul Train
-inspired DJ sets. He holds the record for the most picks (one hundred and one) inserted into one 'fro at one time. All placed by him.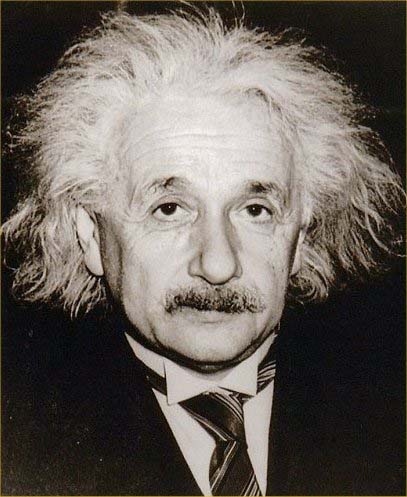 4. Academia: Albert Einstein
"Ride (Down South)," Foxy Brown
When he wasn't discovering the Theory of Relatively or winning the Nobel Prize in physics one can only assume that this uberbrainiac was gazing in awe upon his own spectacular ocks. His work in the sciences is well known, but his work in human rights is just coming to light.  He had a close relationship with W.E.B. DuBois -- their
correspondence
was recently published in book form -- and fought passionately against racism and racial injustice until his death.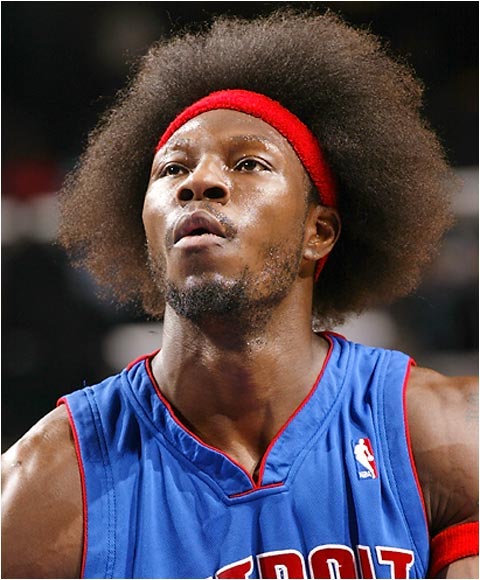 5. Sports: Ben Wallace
"Back from Hell" (Remix)," Run D.M.C
Undersized NBA player Wallace has used his afro to gain valuable inches during his days in Detroit, Chicago and Cleveland. Wallace's wife claims that Phil Spector's wild afro during his trial was actually inspired by Ben's day to day look.