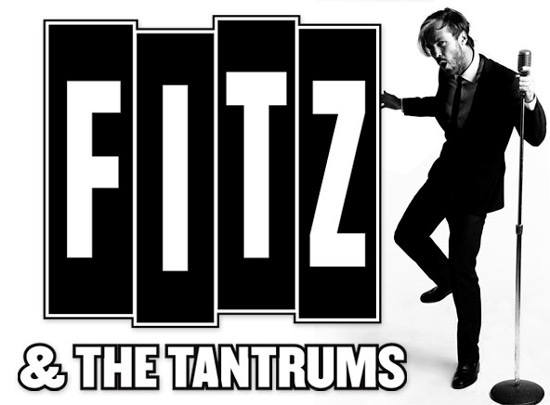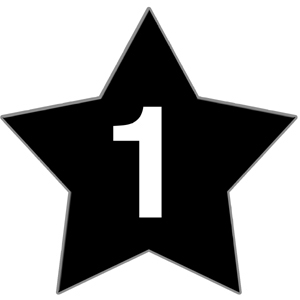 1. If
Alyssa Milano
likes a book and Tweets to her 1.2 million followers about it, how many will actually buy the book?
Nicholas Christakis
, co-author of
Connected
, explains why the answer is none:  "The ability of Twitter to disseminate information is different than it's ability to influence behavior." [
Nieman Journalism Lab
]
2.
Joey Arias
is playing (le) Poisson Rouge (158 Bleecker Street) tonight (January 10, 7:30 p.m., $35) with music directed by
Ben Allison
. Stick around and check out the fantastic Australian "cabaret diva"
Meow Meow
who goes on at 10:30.
3. The
L.A. Times
reviews
Trespass: A History of Uncommissioned Urban Art
but forgets to mention that the
Taschen
book released in October 2010 was written by PAPER senior editor
Carlo McCormick
.
4. Hot L.A. soul-pop band
Fitz and the Tantrums
are on
Last Call with Carson Daly
tonight, January 10.  If you like what you see, they'll be in NYC next week playing at the Bowery Ballroom (6 Delancey Street) on Wednesday, January 19. We hate to compare, but if you like Hall & Oates, you'll love Fitz.
5. At midnight tonight it will be
1-11-11
and, outside of the US, the symmetrically superior 11-1-11.
6.
The Wright
(1071 Fifth Avenue) in the Guggenheim Museum won
Interior Design
magazine's "Best of the Year 2010: Restaurant" award.