Father John Misty (aka Josh Tillman) is currently selling Life of Pablo-inspired merch at his online store.
Feel free to choose from $25 "Life of Padre" shorts (with the same font that Mr. West used)...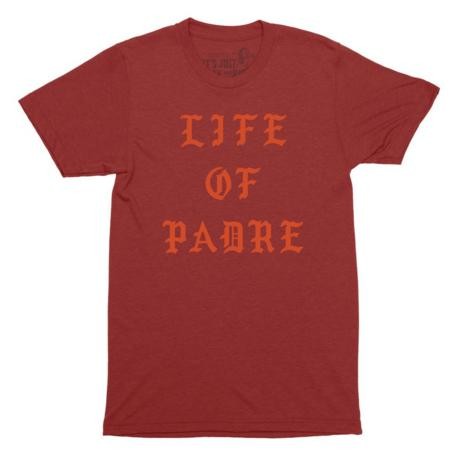 ...a $40 long-sleever...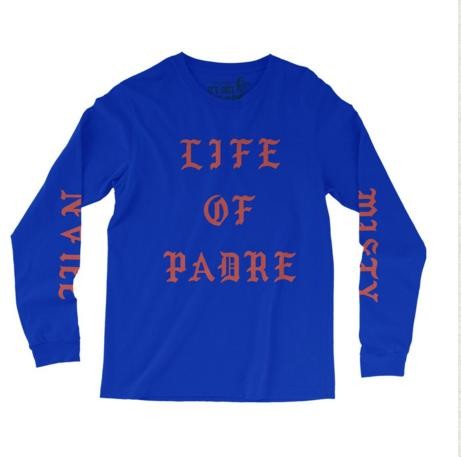 ...a $50 hoodie...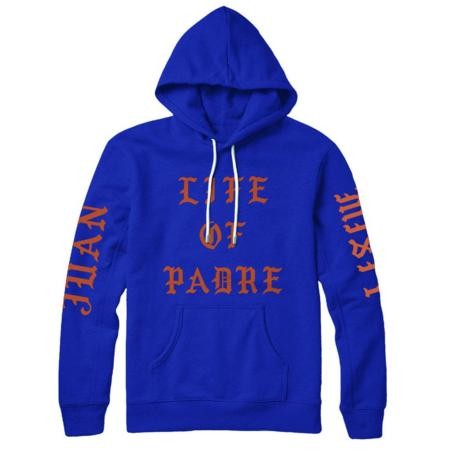 ...or a hat!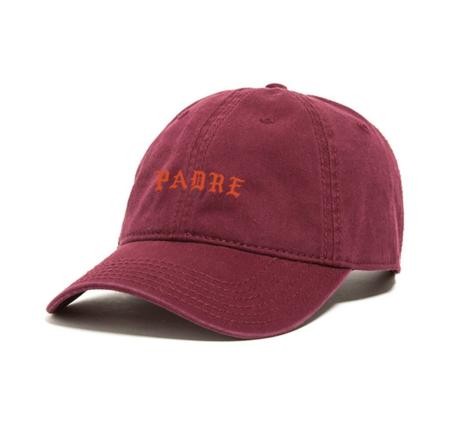 I feel like Kanye will like this.
Maybe.
The REAL kicker is that Tillman is selling rose quartz earrings, allegedly carved out of the same elusive, potentially magical rose quartz he alluded to stealing from the Echo Park Moon Juice in Los Angeles--an organic juice chain owned by LA health guru/ghoul Amanda Chantal Bacon.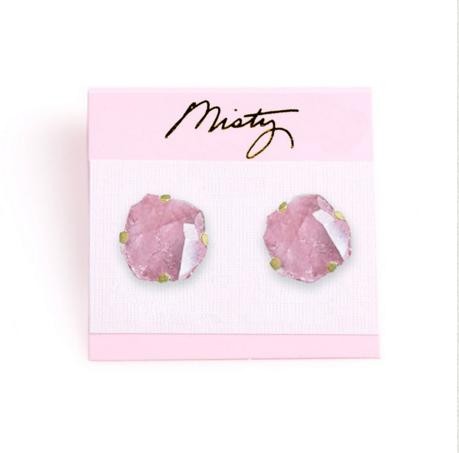 If you'll remember, Bacon put out a "MISSING" poster for the crystal on Instagram, which she called "her," earlier in the summer:
Tillman then posted his own Instagram, claiming "responsibility" for the theft, as a counter reaction to Moon Juice's "rhetoric."
There's a very large chance that Mr. Misty is trolling, but I now want to buy every single Misty earring in stock.