Everyone knows the big names -- Linda, Cindy, Naomi, Kate, Karlie, Jordan, Cara -- but the next big thing is just a catwalk or campaign away. To find out who the fresh faces to watch are we asked fashion industry insiders on who they have their eyes on this coming season. 
Dao-Yi Chow and Maxwell Osborne of
PUBLIC SCHOOL:
Andreea Diaconu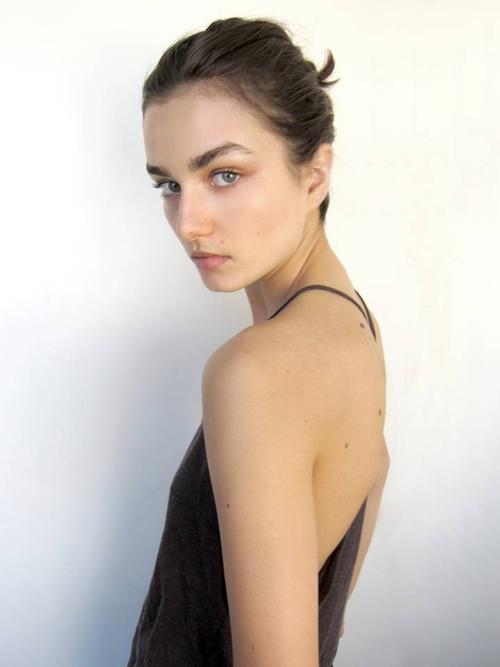 "We took Andreea to the CFDA/Vogue Fashion Fund Awards and aside from being beautiful, like next door beautiful, she's got such a fun spirit." 
Allure
Editor-in-Chief LINDA WELLS:
Anna Ewers
and
Cindy Bruna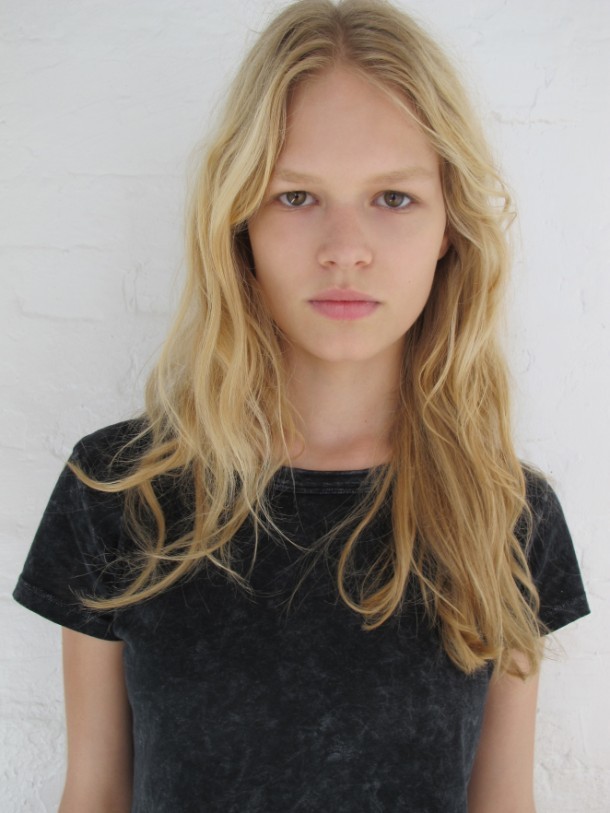 "Anna looks a little like Brigitte Bardot crossed with Claudia Schiffer, without any hint of retro. She's a luscious beauty with a full, pouty mouth and a double lip line, like Kate Moss. She's what the fashion world likes to call 'womanly' -- which is another way of saying she's curvy and not rail-thin."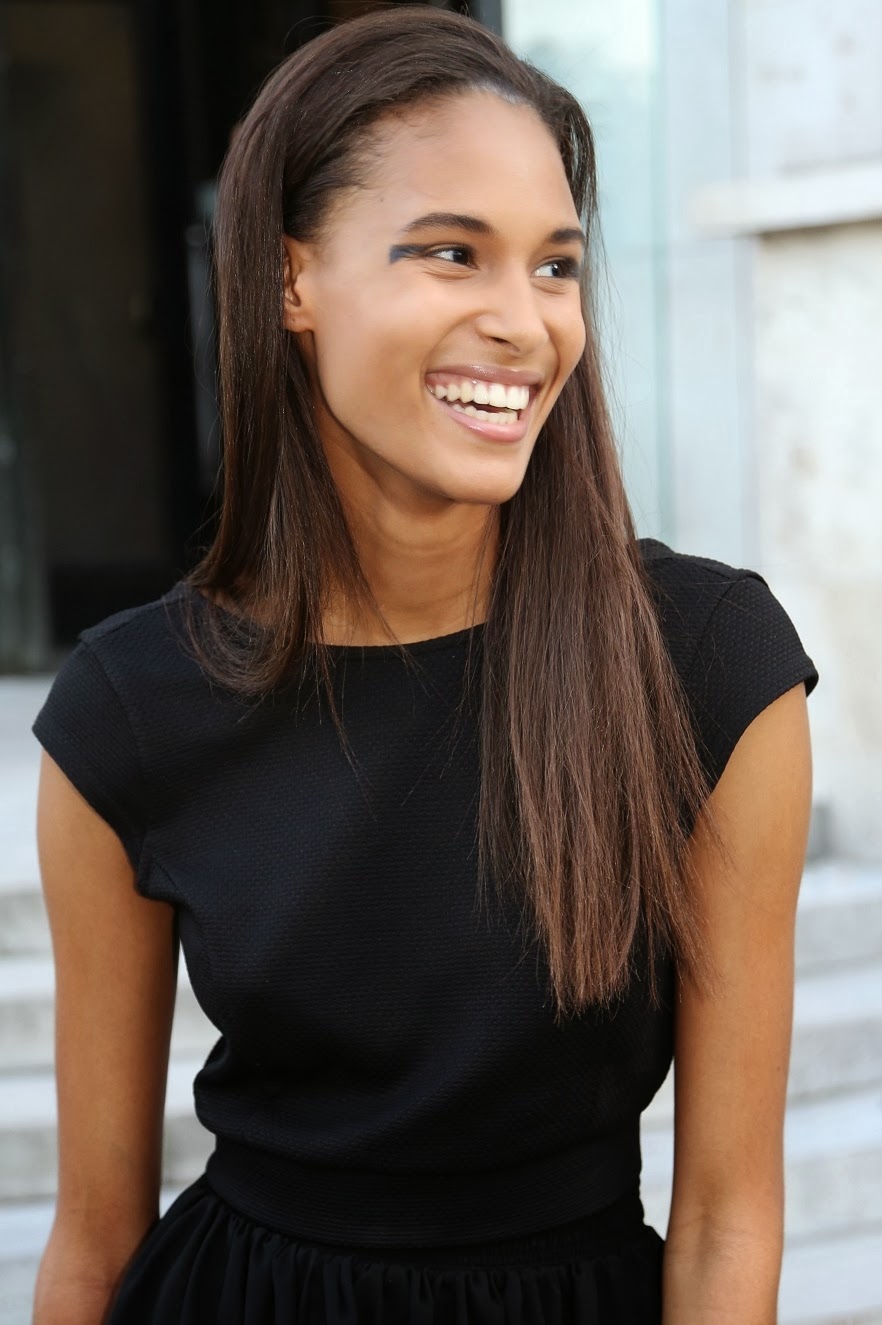 "Cindy represents the great mix of beauty today. Her father is Italian, her mother Congolese, and she grew up in France. She has a majestic look and a big, winning smile; it's that rare combination of elegance and warmth."
Street style photographer TOMMY TON:
Benjamin Jarivs
and
Mijo Mihaljcic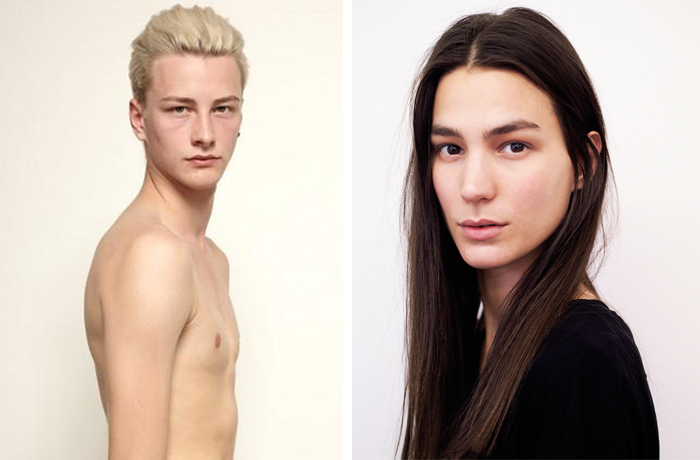 "When a model carries him/herself both on and off the catwalk with ease and confidence that's when I take notice. I also take into account personal style because it's a reflection of how they're adapting to being around so many different types of people in the industry and whether they want to embrace it in the way they dress. I think Benjamin and Mijo embody that 'it' factor and look so cool in everything that they wear."
Humberto Leon and Carol Lim of OPENING CEREMONY/KENZO:
Emma Waldo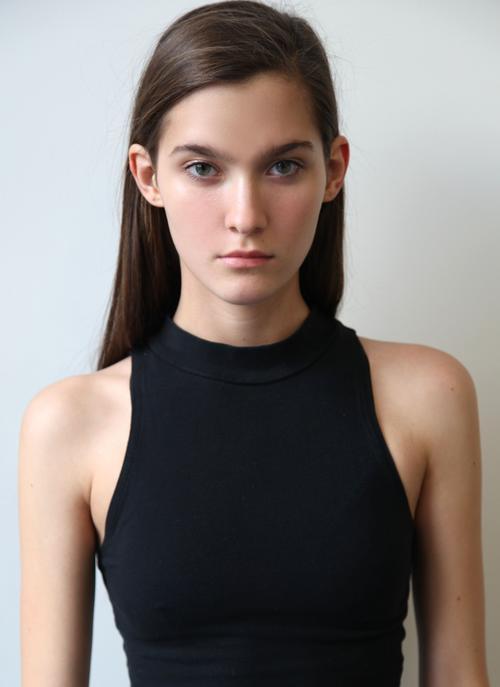 "We love working with Emma Waldo -- and her brother Ethan too! Not only is she so fresh and interesting, but commands such a great runway presence." 
Lindsey Degen of DEGEN:
John Hein
and
Li Ming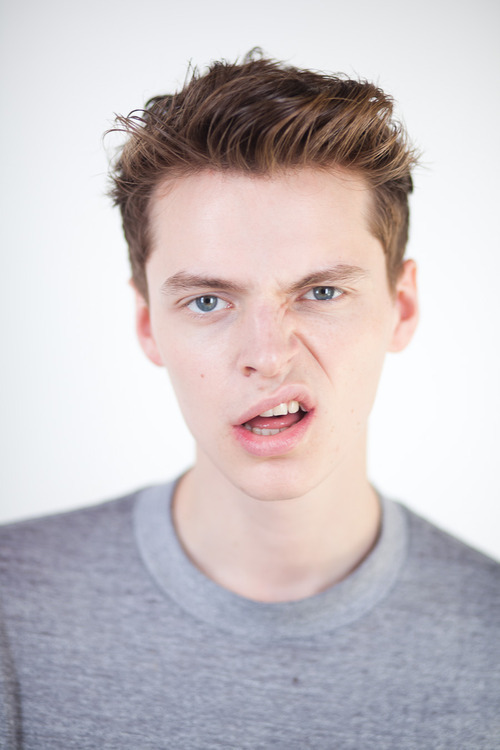 "I think John's beautiful, but furthermore really funny and bright. He doesn't take himself too seriously, is a great interior decorator, loves to cook and has a degree in environmental studies."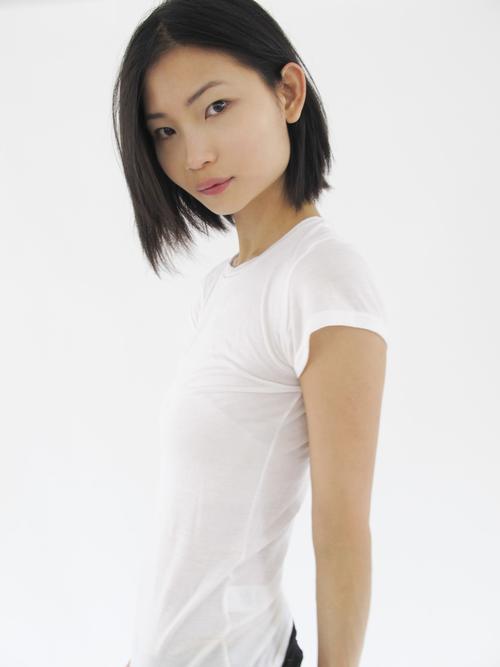 "Li Ming is versatile, smart and down for whatever. She is also a great dancer which makes working with her easy. You also cannot find a sweeter, more gentle person anywhere."
Lucky
Editor-in-Chief EVA CHEN:
Neelam Gill, Soojoo Park, Anais Mali, Ophelie Guillermand
and
Binx Walton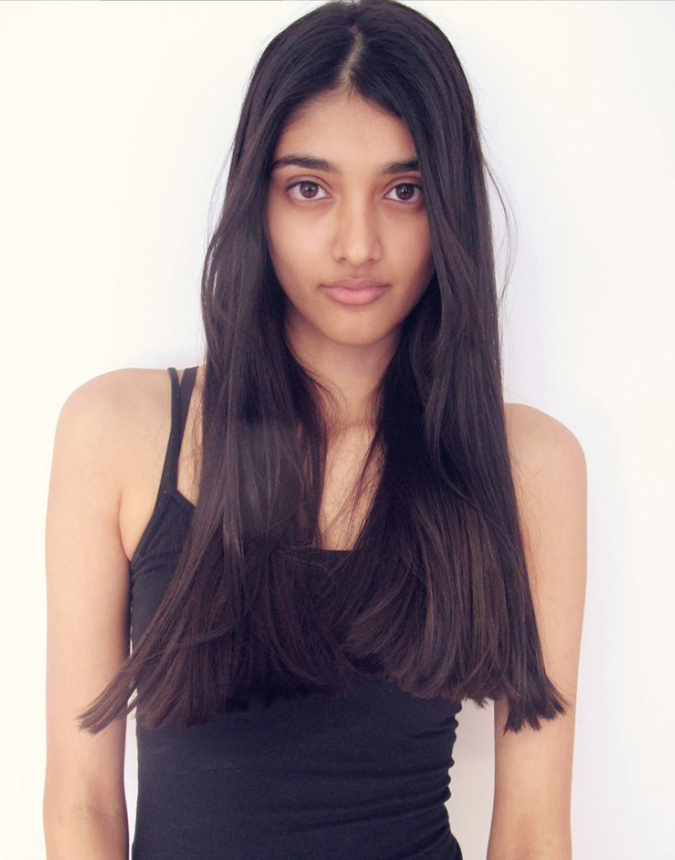 "Neelam Gill has been one to watch ever since Christopher Bailey [Burberry] cast her. I really do hope there are more Southeast Asian models on the horizon."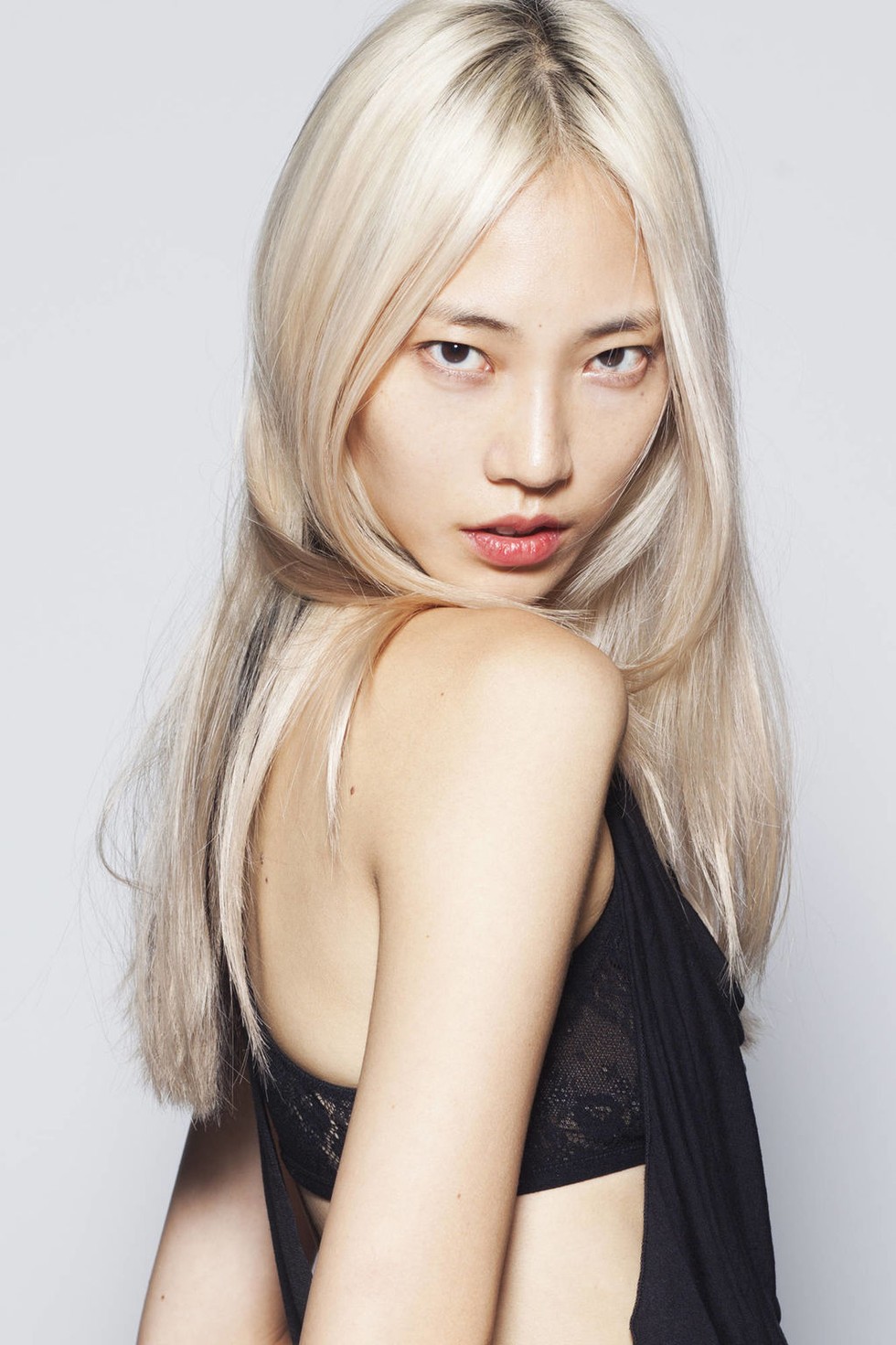 "I love Soo Joo Park's quirky personal style and her
off-the-charts Instagram
!"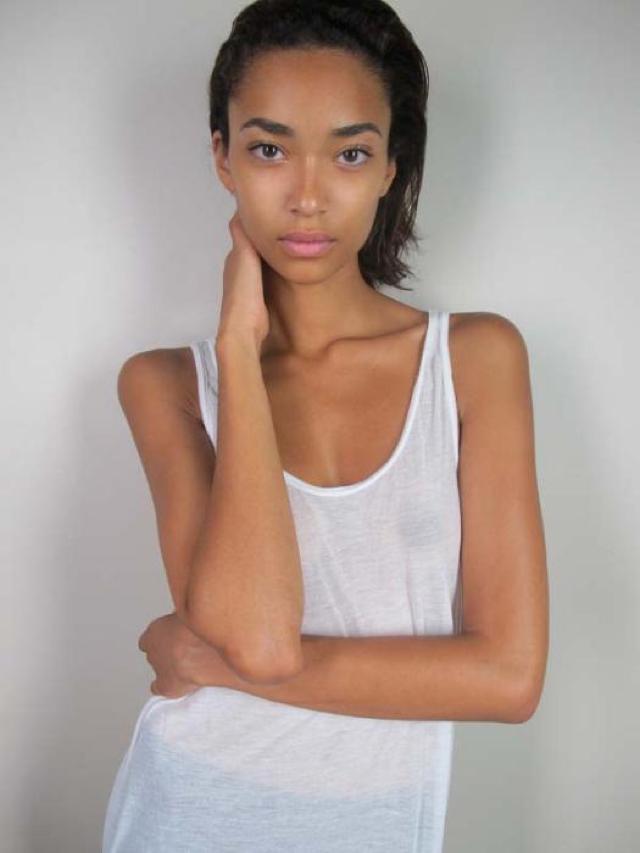 "Anais Mali is pure elegance and moves beautifully."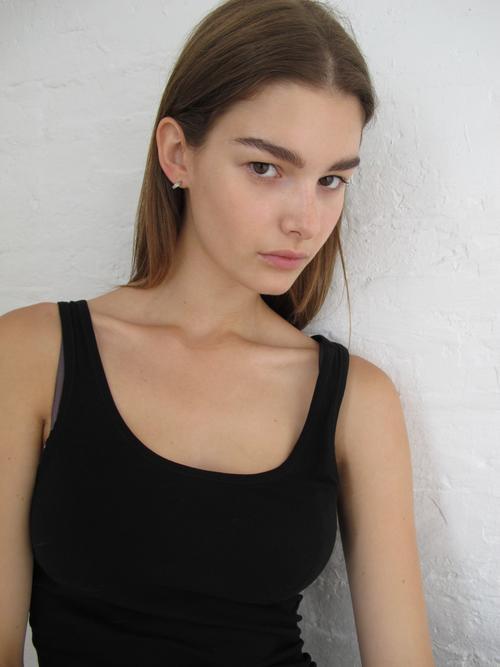 "Ophelie Guillermand is so beautiful, obviously, but there's a depth and strength to her as well."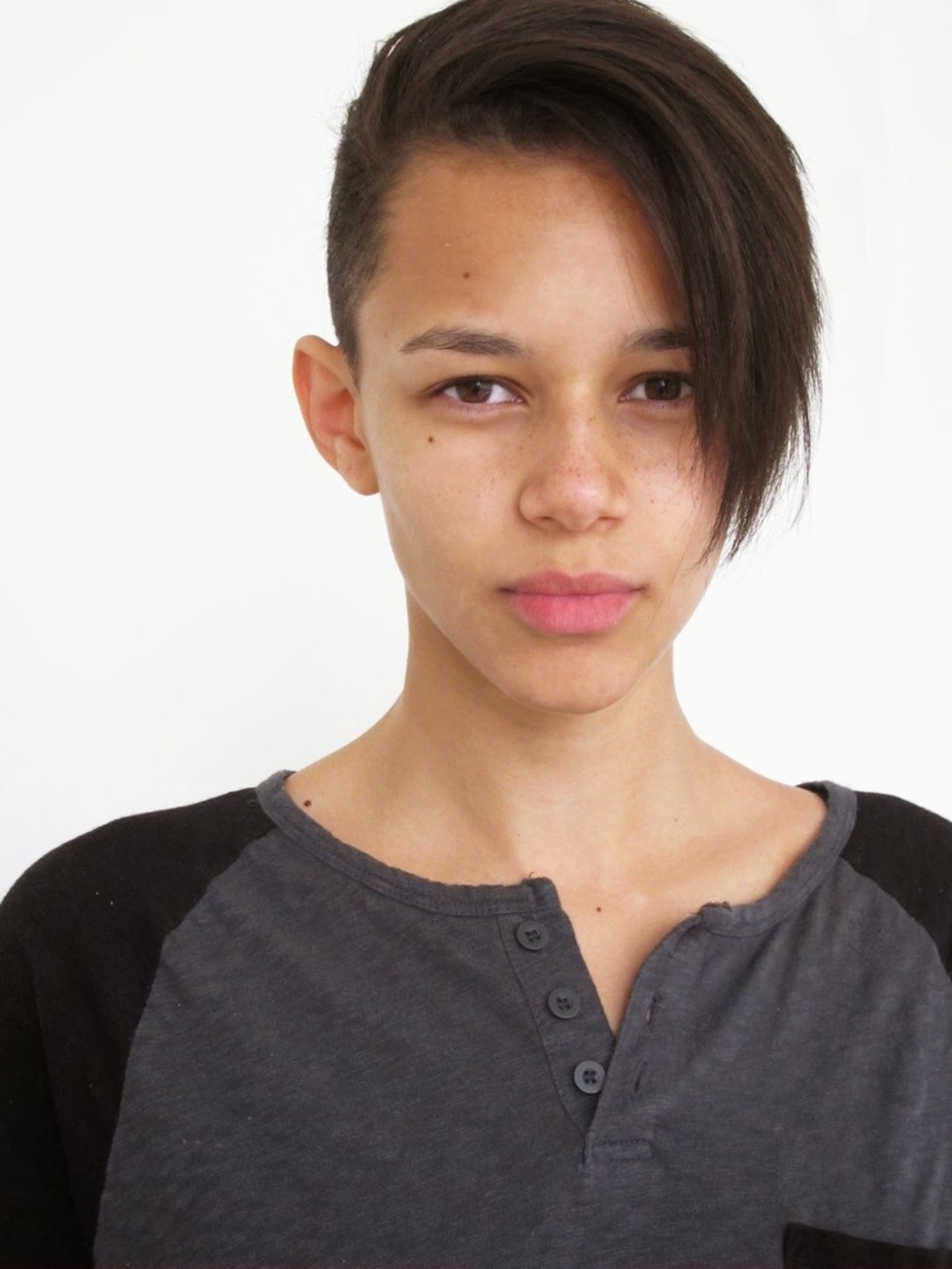 "I love a model with short hair! Binx Walton's downtown-cool balances with refined features."
Ryan Lobo and Ramon Martin of
TOME:
Grace Mahary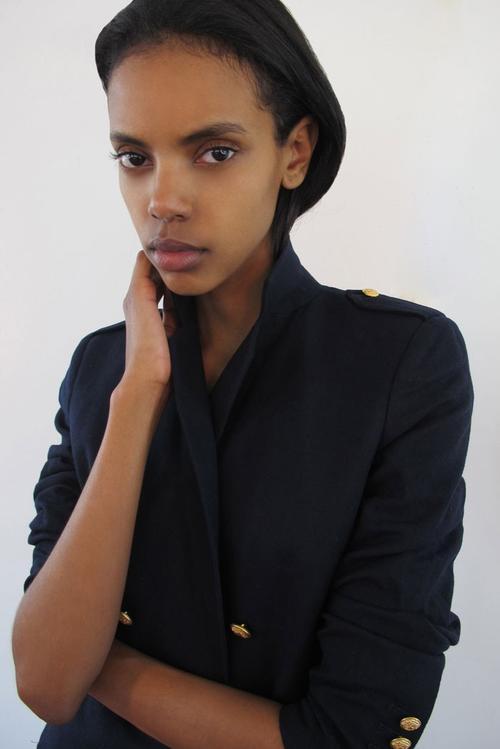 "The minute we laid eyes upon Grace Mahary we knew we wanted her to open our first runway show. She has an elegance and GRACE beyond her years, a beauty that transcends race, and a poise that is born of intelligence and humanity. The second she steps out onto a runway her effortless stride has everyone's eyes on her. She is one in a million. We LOVE Grace!"
Designer KATIE GALLAGHER:
Harleth Kuusik and Marley Chapman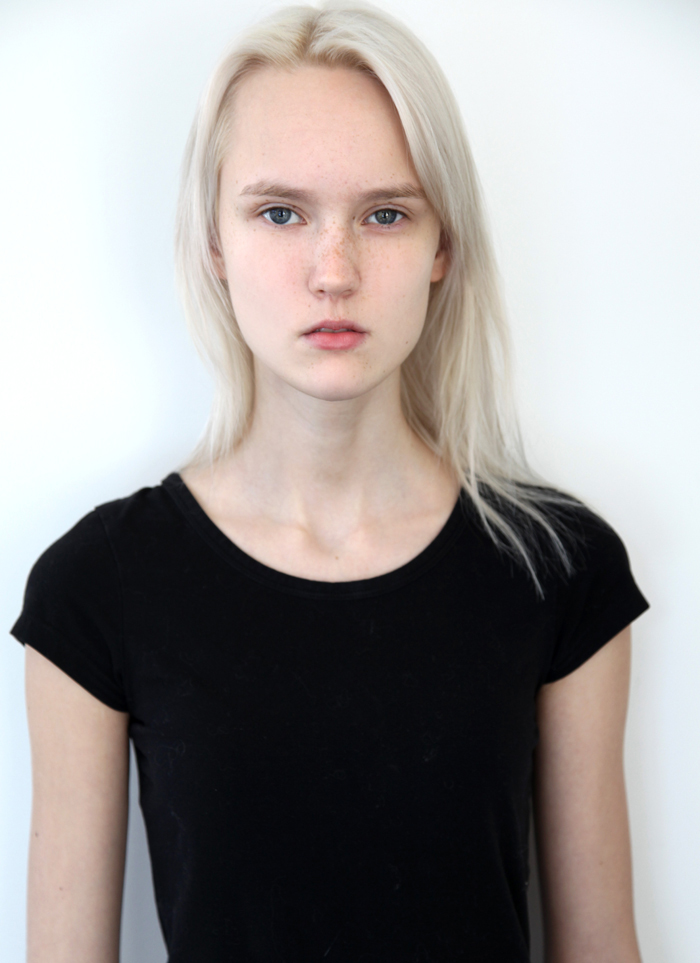 "Harleth Kuusik looks youthful and very ethereal yet has something hard and somewhat backwoods or southern looking about her -- which I love!"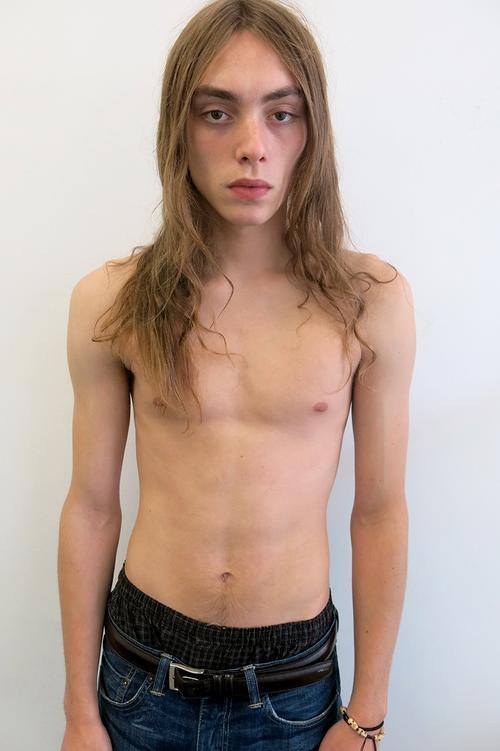 "Marley Chapman is a boy that looks like a doll."