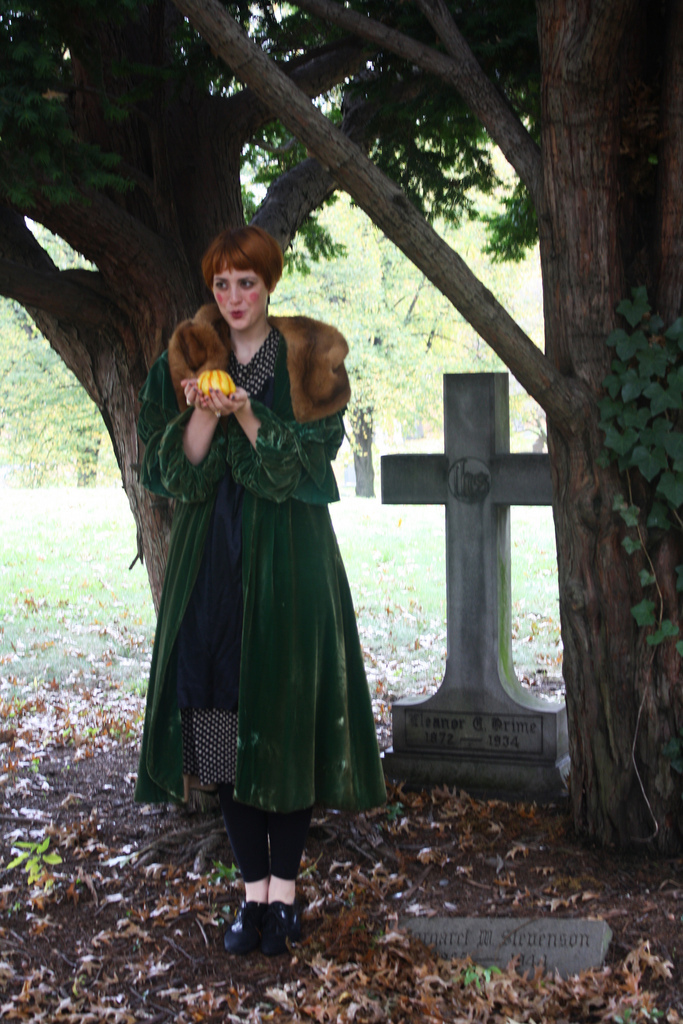 Mr. Mickey was recently a guest at the extremely high-fashion Mido Eyewear show in Milan! MM knows all you cuties LIVE to accessorize so here is a little report on what's shaking in the world of specs!
Pictured above is the lovely Lynn Yaeger wearing Mr. Mickey's favorite frames from the entire show: Miu Miu. Isn't Miu Miu just feeling like the most fabulous brand these days? Mr. Mickey wishes he was a cute young girl so he could carry a Miu Miu bag and rock these heart shaped frames.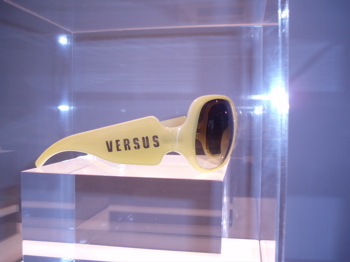 Here's a side view (they call them the temples) of a pair of sexy sunglasses from Versus. MM hears that Alexander from the now-defunct Cloak is working on Versace Men these days. Versace is also feeling very new and now to Mr. Micks.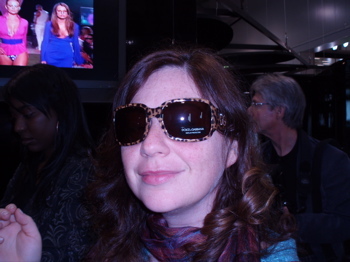 Here we have the lovely Polina showing off her favorite pair of Dolce & Gabannas.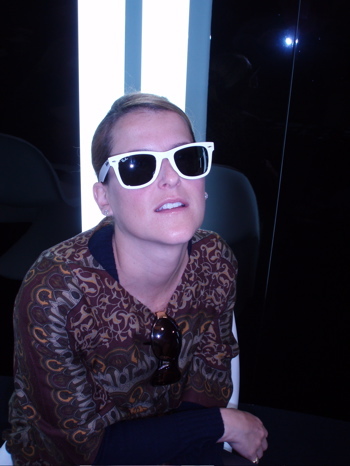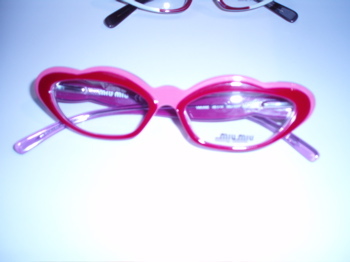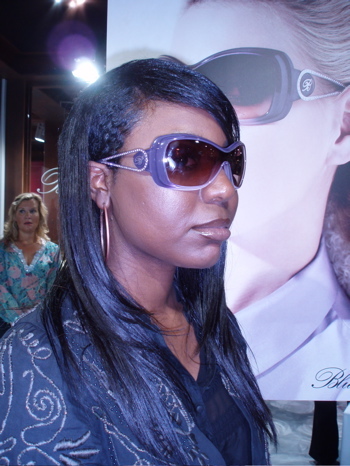 Here are some more cuties showing off their favorite frames and a bonus photo of the Miu Mius. Ali (pictured at left) is wearing bright white Ray Bans. Marielle (over to the right) is rocking Blugirl frames.
This was Mr. Mickey's first trip to Milan and let me tell you kids, they mean business! The show was gigantic and featured a glamorous gala hosted by Andie McDowell! Have you seen Andie in a strapless dress lately? She looks GORGEOUS.
In eyewear news, Mr. Mickey is most excited about the new Pucci eyewear which he saw at 10 Corso Como and will come to America in 2008.
Also Roberta di Camerino who makes delicious bags, has a new line of eyewear coming to the USA in 2008. You should see the little glass cases!!! Too delicious!
Stay tuned for a report on the In-Flight eyewear show Mr. Mickey enjoyed en route to Milan!