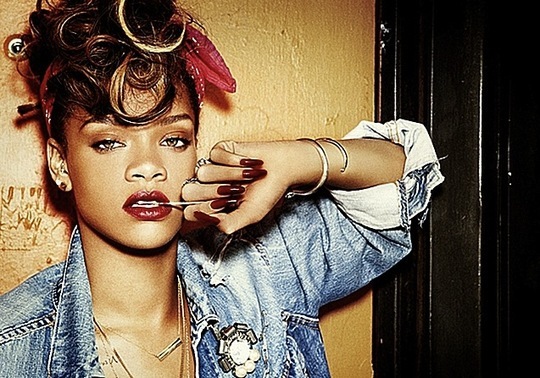 "I've been wanting to design my own collection for some time. River Island is the perfect partner for me to collaborate with and working with a British, family run business also really appealed to me."  
River Island has stores throughout the U.K., Europe, and Asia, as well as an online shop. Naturally, we're excited. Some people, not so much. Like
The Guardian's Sarah Ditum
:
"Most people don't look like Rihanna, which means that most people are going to be utterly vanquished when they attempt body-to-fabric combat with a Rihanna-style ensemble. The average 18- to 35-year-old woman's figure would be savaged by a denim jumpsuit and left for dumpy. We don't stand a chance."
Maybe. But Rihanna's style is just like her attitude: no apologies. So just cop the same mindset when donning her designs. In fact, the more outrageous, the better. 
The songstress won't be debuting her first-ever collection until next spring, but we've gathered 5 of our favorite RiRi looks in hopes it'll look a little something like this:
1. . What else could you wear in this heatwave? The answer is nothing.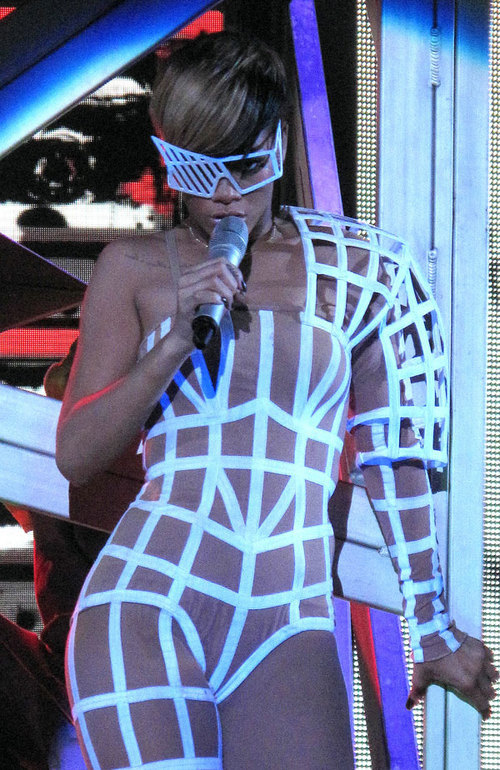 2. . It's also really sunny out, so either of these totally practical shades would be great.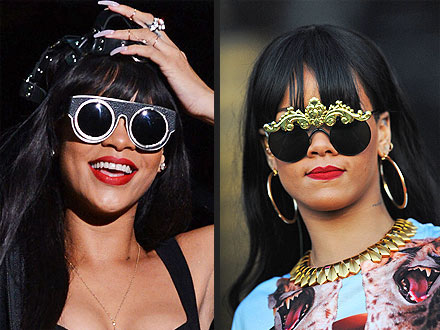 3. Perfect for keeping warm under the office air conditioner.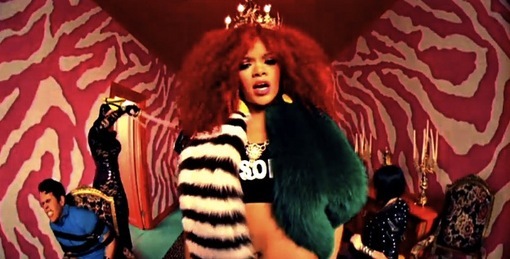 4. Date night appropriate: the outfit says, I'm sweet. And, more importantly, Don't f*ck with me.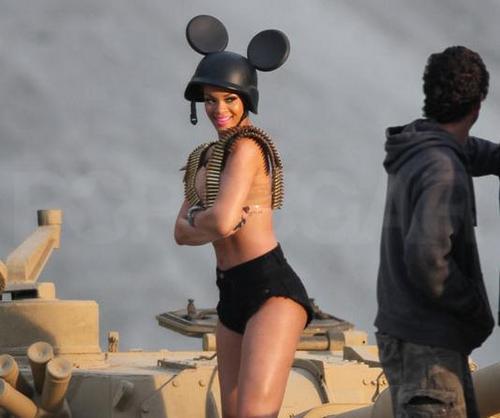 5. Pants are for suckers. Clothing that looks like the inside of a kaleidoscope is not.