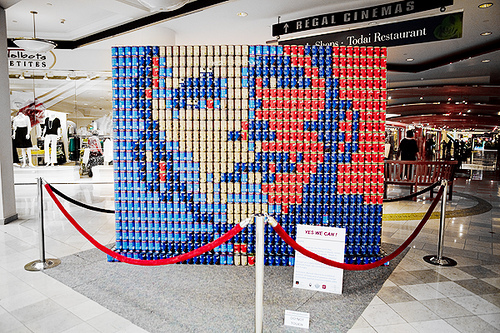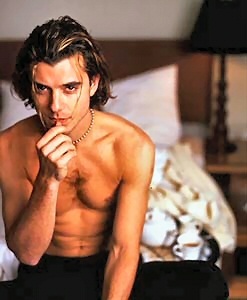 1. Yes we can(s)!
2. Virgin Atlantic announced a new in-flight entertainment service called Pitch TV that allows entrepreneurs to upload video "pitches" of new business ideas that passengers can view while flying.
3. Gavin Rossdale admits to a five-year affair with singer Marilyn (né Peter Robinson) in In Touch magazine. When Boy George first wrote about the pair in his Take it Like a Man, they both denied the story.
5. Simian Mobile Disco tonight at The Highline Ballroom (431 W. 16th St.). Tickets $18, doors at 10 p.m.
6. Over 100 African refugees disrupted the Milan Furniture and Design Fair demanding housing and jobs.