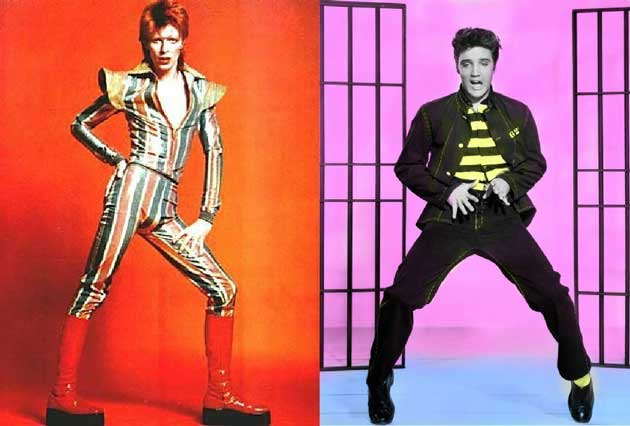 1. "Oh! You Pretty Things" celebrates the birthdays of all you Capricorn things -- including David Bowie and Elvis Presley -- with a big blowout on Sunday, January 20, 10 p.m., at (le) Poisson Rouge (158 Bleecker Street). There will be tons of hosts (Nita Aviance, King Vulcanus etc.); tons of special guests (Alison Clancy, Birdy Black etc.); tons of DJs (Twig the Wonderkid, DJ Ceremony etc.) plus performances by Screamin' Rebel Angels, Michael T and the Vanities, and Benjamin Ickles and This Ambitious Orchestra) and tons and tons of fun for all. Advance tickets and the full lineup are
here
.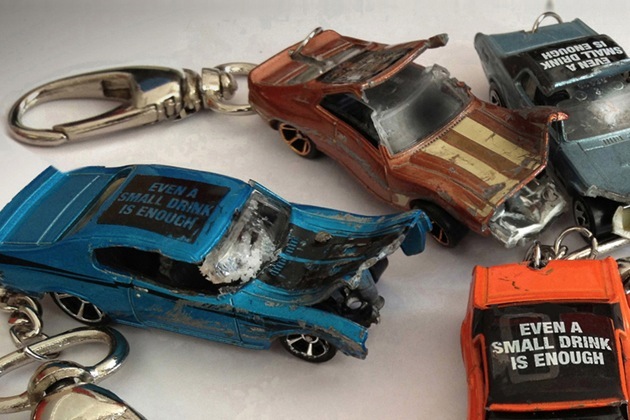 2. Mattel and Ogilvy & Mather created this clever campaign for a bar in Mumbai called The Little Door. When valets returned drivers' car keys, they came attached to these "wrecked" Hot Wheels. [
Ads of the World
]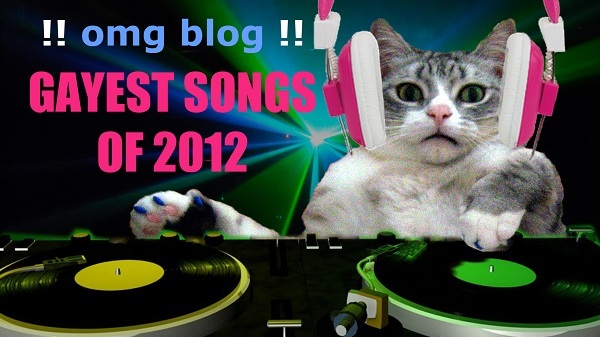 3. What were the "Gayest Songs of 2012"?
OMG did the exhaustive research
and analysis and guess who's #1? HINT: It's not "Let's Have a Kiki." That came in second.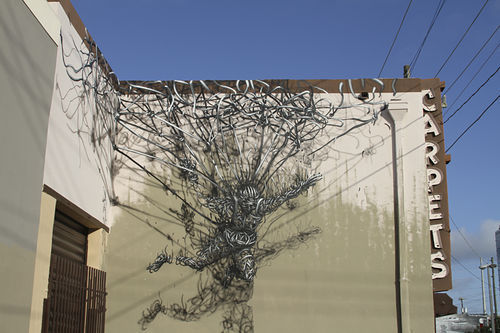 4.
Miami New Times
picks the best
new murals in their Wynwood Arts District. [Pictured: Dal East's "Wireman."]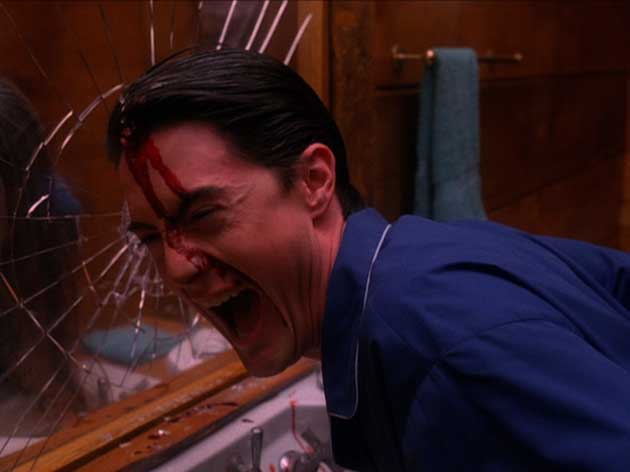 5. David Lynch enthusiasts have the internet aflutter with rumors of the return of 
Twin Peaks
. But the headlines, like the owls, may not be what they seem. [
Moviehole
]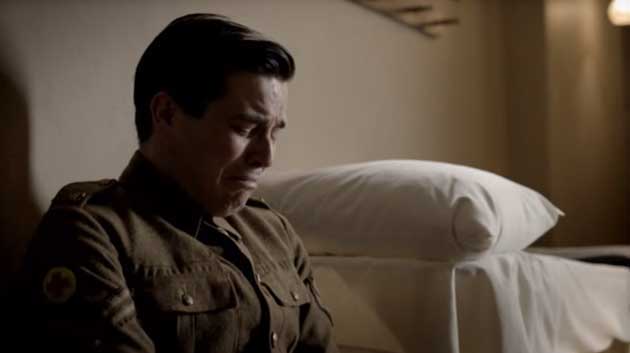 6. The American third-season premiere of
Downton Abbey
is just around the corner, but the celebration may be short-lived. No spoilers, but the upcoming season is being described as emotionally crippling, with last week's Christmas special leaving jaws dropped all over the UK. With official confirmation of Dan Stevens's departure from the show, we can only begin to imagine the heartbreak in store. [
Vanity Fair
]