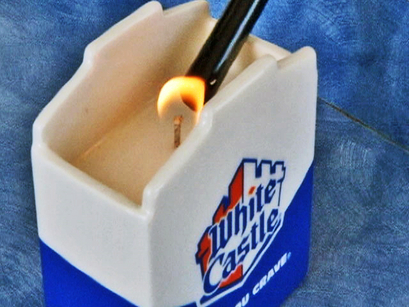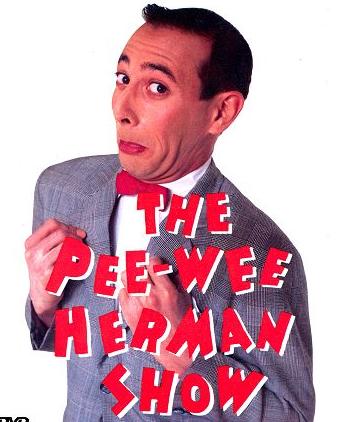 1. What do you crave?  It must be scented candles since
White Castle's hamburger scented candles are already "sold out."
  Go
here
for the waiting list.
2. 
The buttocks on the cover of the new Scissor Sisters album belong to the late ballet dancer Peter Reed
.  The photo was taken by
Robert Mapplethorpe
.
3.
Twenty
great American bike rides
.
4. Motown plans to release a
10-track Jackson 5 "mellow remix" compilation on June 2
in Japan.  The new versions were done by
Hiroshi Fujiwara
and
K.U.D.O.
5. Don't forget that the
Danceteria 30-year-anniversary party is this Sunday, May 9, at Aspen Social Club
(157 West 47th Street).
6.
The Pee-wee Herman Show is headed to Broadway for a short run next season
.