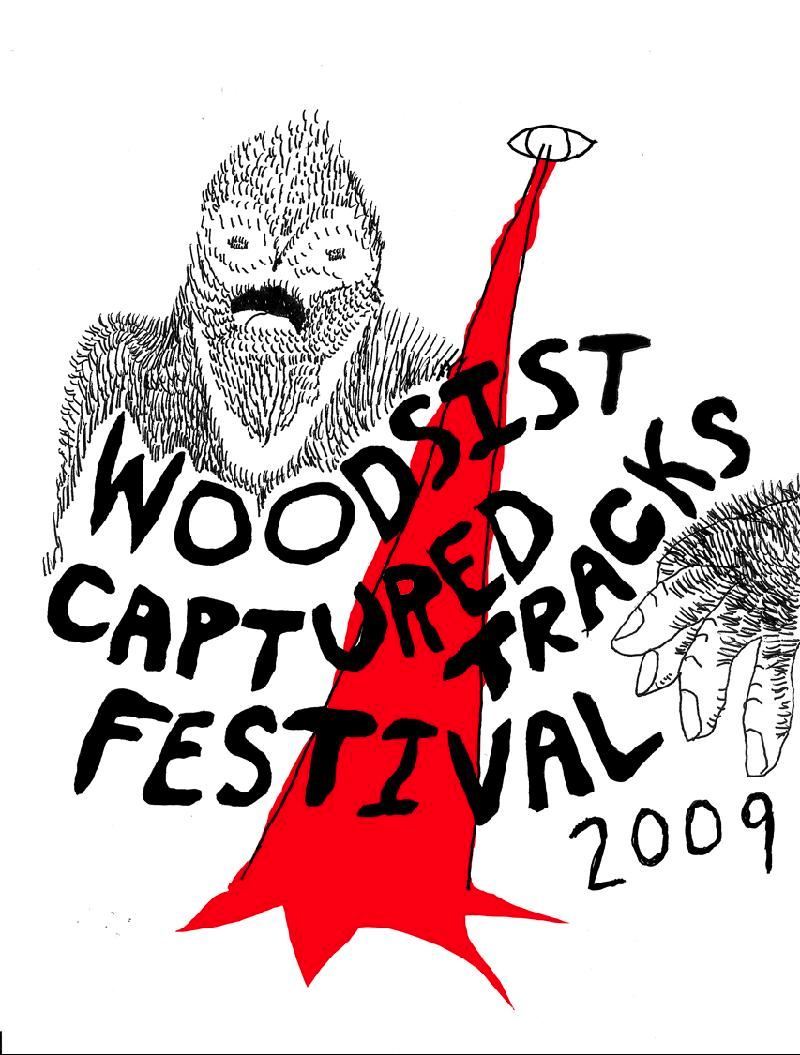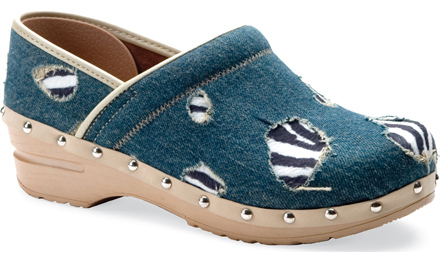 1. Buy tickets for the July 4th Woodsist/Captured Tracks Fest here! The two-day fest (Friday, July 3-Saturday, July 4 at the 979 Broadway Backyard) features performances by some of our favorites: Woods, Crystal Stilts, Vivian Girls, caUSE co-MOTION!, Kurt Vile, Tyvek, Dum Dum Girls, Real Estate, The Beets and many more fuzzy-folky Brooklyn acts!!
2. Dim Mak head honcho and boy-about-L.A. Steve Aoki swings by Webster Hall's famed, Friday night Girls & Boys blowout tonight. Doors open at 10 p.m.
3. Men.style.com has exclusive previews of some of the avant-gardiest (Rick Owens, Julius, Blaak, Juun.J, Odyn Vovk) of the spring 2010 menswear collections.
4. Racked reports that furniture design guru Jonathan Adler is opening up shop on Boerum Hill's shabby-chic row, i.e. Atlantic Avenue between Hoyt and Bond.
5. We accidentally stumbled upon what we think are the ugliest shoes we've ever seen. My eyes!