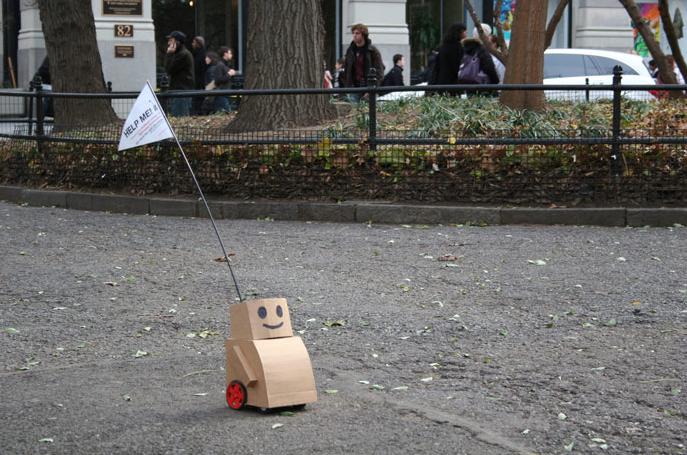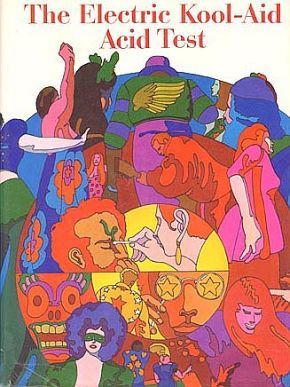 1. New York artist Kacie Kinzer made a human-dependent robot called a Tweenbot that went from the northeast to the southwest corner of Washington Square Park in 42 minutes with the help of 29 people.
2. The best film twists of all time.
3. Rolling Stone reports that the film version of Tom Wolfe's The Electric Kool-Aid Acid Test is scheduled for a 2010 release with director Gus Van Sant looking at Woody Harrelson or Jack Black to play Ken Kesey.
4. 1,000 recordings to hear before you die.
5. Celebrate the 6th Anniversary of Deep Space tonight, April 13, at Cielo (18 Little West 12th Street) with DJs Francois K and King Britt.
6. Green Day is playing the Bowery Ballroom on May 18 and the New York Dolls are at John Varvatos/CBGB's on May 5.