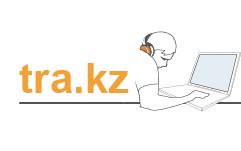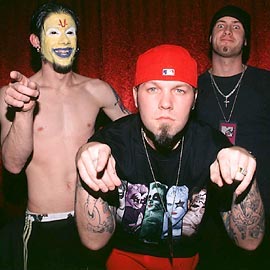 1. tra.kz = Twitter for music
2. Here's a reunion we're not looking forward to: Limp Bizkit. The original line-up plan a new CD and tour this year because they are "disgusted and bored with the state of heavy metal." Chocolate Starfish and the Hot Dog Flavored Water was good heavy metal?
3. Video shot from inside a tornado.
4. Today is 1234567890 Day. If your clock isn't set to UNIX time, the big moment arrives at 6:31:30 p.m. (EST). The best place to celebrate in NYC is under the Metronome clock at the Virgin Megastore in Union Square. See you there.
5. Xavier de Rosnay, half of the Grammy winning duo Justice, is DJing tonight at Webster Hall (125 E. 11th St.). Astralwerks is having a Late of the Pier release party in the basement.
6. The New York City Flamenco Festival starts today and runs until February 22.