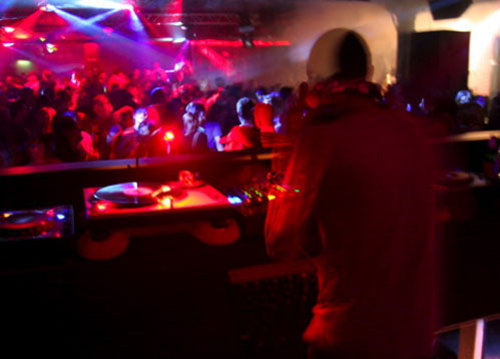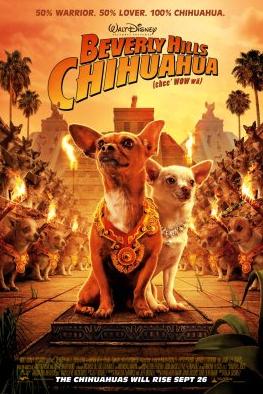 1. The second floor of Brooklyn club Studio B opened on Friday, but not without a few surprises. Irate neighbors called the cops and the fire department because "we're tired of them being crappy neighbors and we're tired of stupid ass hipsters who just moved here screaming outside our window." (via newyorkshitty.com) Meanwhile inside the venue, the singer of the Brazilian Girls supposedly smoked a funny cigarette. (via brooklynvegan.com)
2. The "HEEL" posters plastered around NYC are ads for upcoming Disney feature Beverly Hills Chihuahua.
3. Stealth bomber: $2.2 billion. Gallon of paint: $29.98. A German inventor has created a radar-evading camouflage paint that, when tested in laboratories, works "for all military relevant frequencies." (via Der Speigel)
4. Cinco de Mayo cocktail chatter: The wholesale total of tequila sales in the US last year was $1.6 billion. 80,000 students spent spring break at South Padre Island, Texas. (thanks, Michelle)
5. Go here to select the artworks that will be included in an upcoming exhibition at the Brooklyn Museum of Art. The "crowd-curated" show called Click! opens June 27.
6. Gossip Girl's Ed Westwick appears in Brit comedy Son of Rambow.