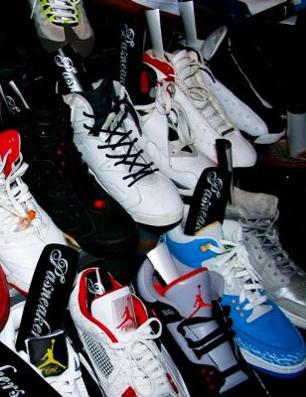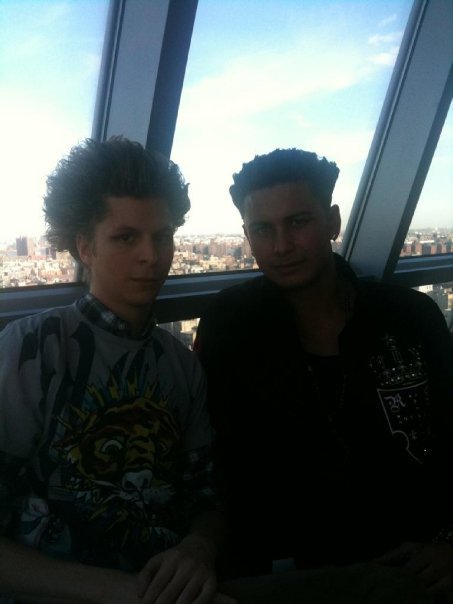 1. Sneaker freaks rejoice!  On Saturday, January 9, from noon to 7 p.m., you can buy, sell and trade your kicks at
Sneaker Con NYC 2010
(268 Mulberry Street).  Over 30 vendors are expected and admission is $10.  Music by
DJs Rok One and Iron Lyon
.
2.
Gil Scott-Heron
("The Revolution Will Not Be Televised") is playing two shows at
S.O.B.'s
on January 17.He just recorded his first album in 13 years,
I'm New Here
, for UK label XL.  The album is coming out on February 9.
3.
The world's top party cities
.
4.
Barnes & Noble
hosts two "conversations" with musicians at their Union Square store (33 East 17th Street) this month. 
Patti Smith
discusses her friendship with
Robert Mapplethorpe
(and more) on January 19 at 7 p.m. and
Vampire Weekend
will be appearing (but not performing) on the 21st.
5. The "celebrity DJ" spinning at tonight's
Islands
video-release party (see Tips For Today) might be
Michael Cera
.