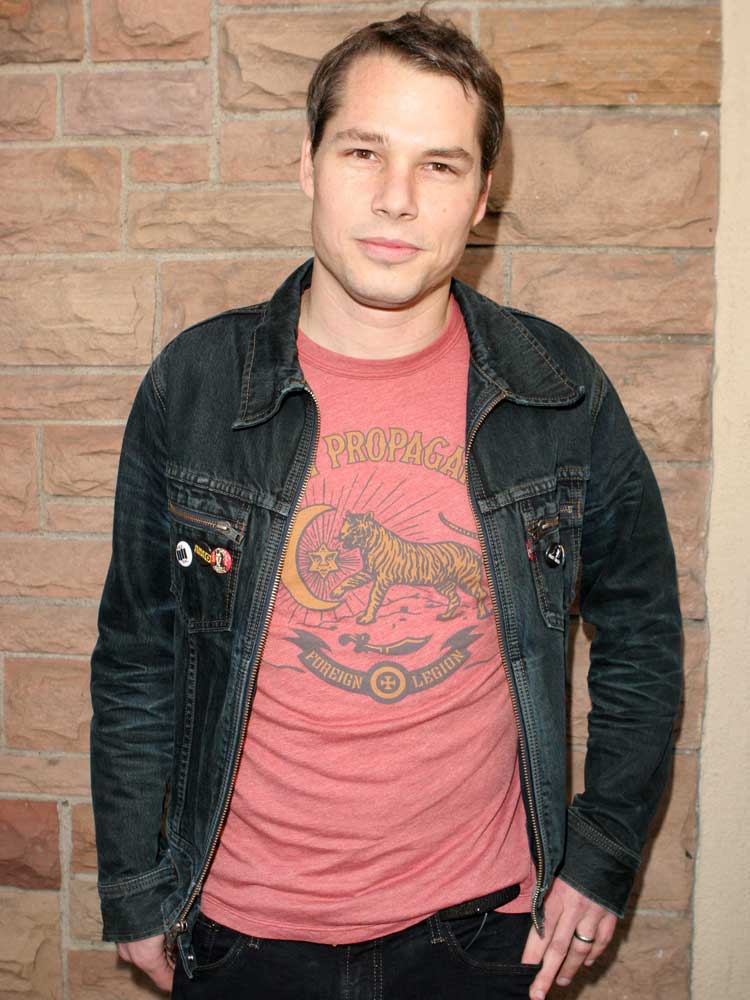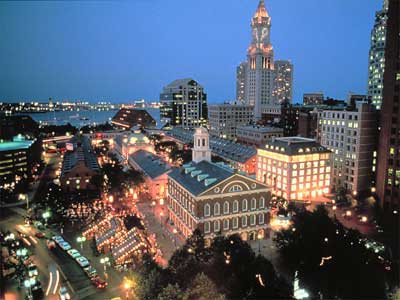 1. Shepard Fairey vs. Boston: Round One. Seven of the vandalism charges against the L.A. artist were dismissed yesterday due to "lack of evidence" but Fairey is back in court today to face the remaining charges.
2. The annual Bent Festival celebrating DIY electronics, hardware hacking and circuit bending starts Thursday, April 16, and runs through Saturday at The Tank (354 West 45th Street). There are daily workshops and concerts and a $25 three-day-pass is available here. Tear apart your Tickle-Me-Elmo and make some noise!
3. Truckspills.com: "The website for odd, strange, interesting and unbelievable things spilled on the road by trucks."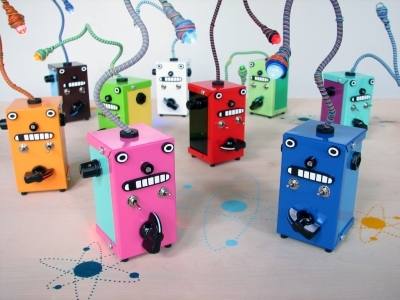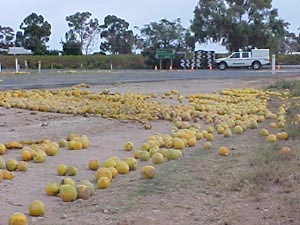 4. NY Mets third baseman David Wright is appearing at the Nike Sportswear store (21 Mercer Street) tonight, April 14, at 8 p.m. While you're there, check out the exhibit of 30 years of Mets and Yankees baseball cards.
5. In ten days, the largest model/hobby rocket ever built will blast off in Maryland. At 36-feet tall, it is a one-tenth scale version of a Saturn V and cost around $25,000.
6. Day26, winners of MTV's Making the Band 4, are having a release party for their second studio album, Forever in a Day, tonight at 7:30 at Ed Hardy (425 West 13th St.).