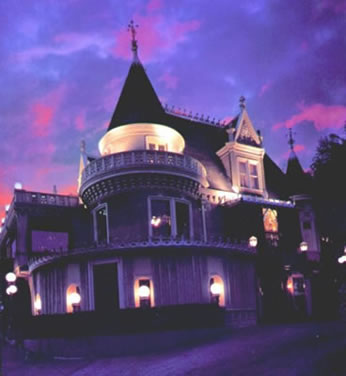 1. Sean MacPherson has supposedly acquired the landmark Magic Castle in Los Angeles as well as the nearby restaurant Yamashiro. Instead of partnering with Eric Goode (Maritime, Bowery Hotel, etc.) it is rumored that the Magic Castle somehow involves Serge Becker (The Box, Bowery Bar etc.). (via HotelChatter.com)
2. According to the RIAA's latest music industry sales report, the sale of vinyl records increased 37 percent in 2007. Maybe that's why there are $85 LPs and vintage stereo equipment for sale at the John Varvatos/CBs store.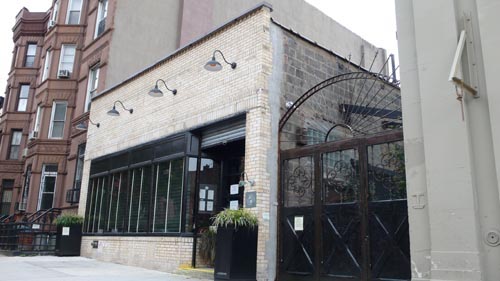 3. Is Park Slope's popular music venue and bar Union Hall in trouble? Their liquor license is up for renewal at the end of May and there's a public hearing on May 8th.
4. Save the date: On August 15 there will be a free concert in Lincoln Center's Damrosh Park featuring the US premiere of E2-E4 by Manuel Gottsching (Pitchfork's 79th greatest album of the 80's) with the Joshua Light Show (the house light show at the Filmore East).
5. May is Bike Month in NYC.
6. Photo portraits of musicians including Mick Jagger, Moby and Amy Winhouse shot by Bryan Adams go on exhibit this week in New York as part of the www.Hear-the-World.com initiative.