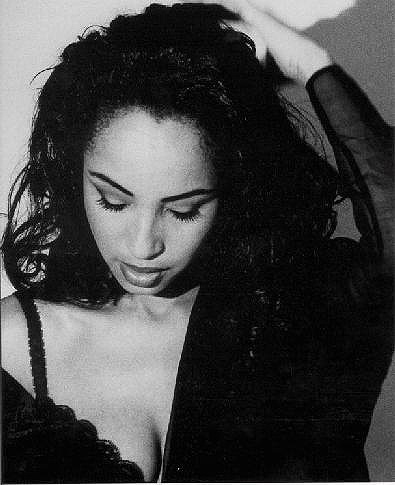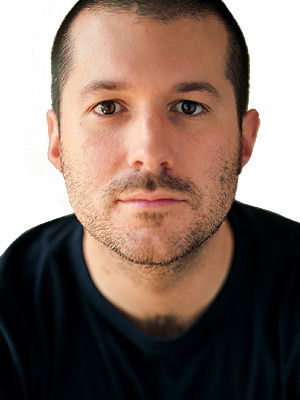 1. Fight for your right to wear a tux. Beastie Boy Adam Yauch went to the Cannes Film Festival and told the New York Times: "I was impressed when I saw a man in a suit turned away because he was wearing sneakers." In related news, the BBs have finished their next album and it's called Hot Sauce Committee.
2. Sade is releasing a new album on November 24, 2009. It's her first in nine years.
3. Check out Fast Company's 100 most creative people in the business world today. Apple's Jonathan Ive (pictured above) is at number one on the list includes Kaws, Pharrell Williams, Marc Jacobs and Brian Eno.
4. Ron English is curating a show of 30 years of street art for the Opera Gallery NYC (115 Spring Street) opening in the fall.
6. The Summer Burn '09 is for your ears, not your skin. Burn two CDs of your favorite summer jams and mail them to two people and you'll get two in return. Sign up here.