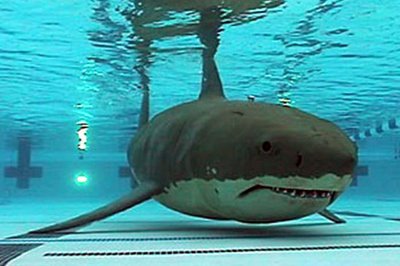 1. Hipster Runoff hates TV on the Radio. The alt-bro site calls them "2008's biggest sham/gimmick/pyramid scheme." Hey, you can't be on everybody's "best of" list.
2. A reef shark at The Atlantis resort in the Bahamas jumped out of its aquarium and into the hotel's swimming pool last week. (via UK Telegraph)
3. Top Billionaire Playgrounds (according to Forbes): Mustique; St. Tropez, France; Sun Valley, Idaho; St. Andrews, Scotland; and Maui, Hawaii.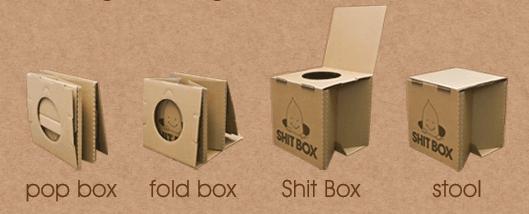 4. Last minute gift idea: The Amazing S**t Box portable toilet. Only $24.00.
5. According to the AP, AIG, which received $150 billion in taxpayer bailout money, still has a fleet of seven private jets. Five other firms that received money also own private aircraft.
6. Bling Police. The St. Louis Police Department paid $1,987 each for five gold-filled police badges last week and $5,900 apiece for two solid gold badges. (via NYT)