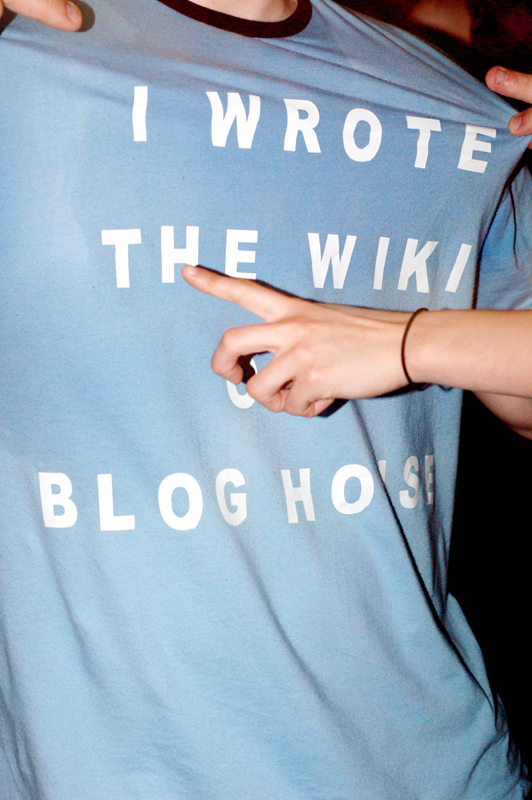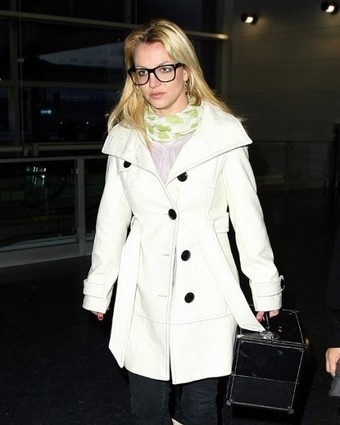 1. The
Village Voice
names
the ten "once-hot shit" music trends "that (mostly) won't be joining us in the '10s." Farewell "Hyphy" and "Blog House," we hardly knew ye.
2. Big, plastic-framed hipster glasses have officially jumped the shark. Thanks, Britney. 
3.
The Washington Post
reports that the
George W. Bush Presidential Library
, set to open in 2013, will house "68 million pages of documents, a surfboard, 175 million e-mails, countless cowboy hats, 3,845,912 photographs, Stan 'The Man' Musial's autograph, gold and silver swords, handmade quilts, diamond jewelry, cowboy boots, classified files, a gift from the pope and the 9mm Glock pistol that Saddam Hussein was armed with when he was rooted out of his spider hole in Iraq." (Via
TPM
)
4. Get excited for
01/02/2010
, a palindromic date! Join other geeks on the 
New York Times's TierneyLab blog
for today's "Monday Puzzle" and figure out when the last palindromic date occurred and how many palindromic dates there are in mmddyyyy format between the dates 01-01-1000 and 12-31-2999.
6. Over at
New York
Magazine, Adam Sternbergh
gets all heady
about
Jersey Shore
: "So our jeering of the Guidos isn't a demonstration of our cruelist instincts; it's the cover that allows us to indulge our sappiest desires."