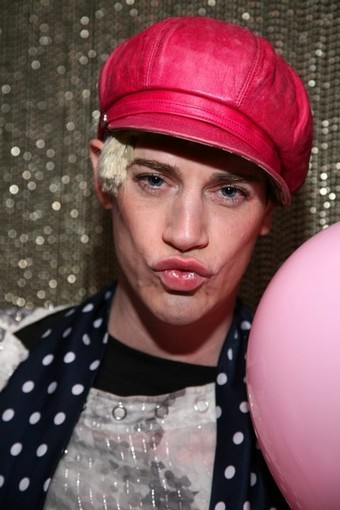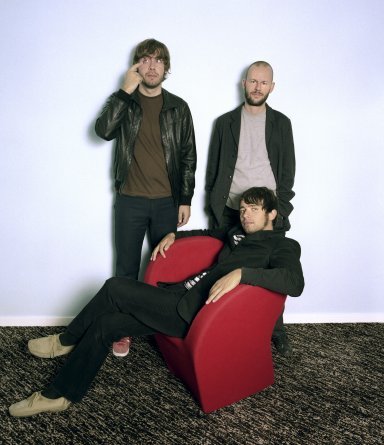 1. Richie Rich debuted his first post-Heatherette clothing line during Fashion Week Miami last weekend. Check out the looks here.
2. We don't care about the vocals. Peter Bjorn and John, creators of the hit tune "Young Folks" (aka the whistle song), have a new album called Seaside Rock that consists of all instrumental tracks.
3. Jack-of-all-nightlife-trades Steve Lewis is now a DJ. He's spinning Sunday's at La Zarza (166 First Ave.) in the East Village. "Usually I'm terrible, but I think I might have been only awful," he admits.
4. The D. L. Company has come up with a cool -- but expensive -- Halloween treat. $50 will get you three chocolate skulls here.
5. One of our "indiepreneurs" (PAPER August Action issue) Alex Calderwood is now set to open his Ace Hotel Palm Springs in January, 2009.