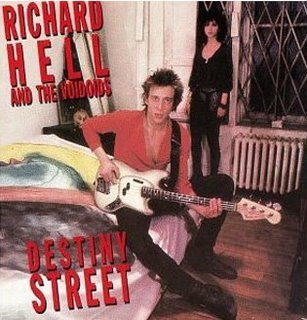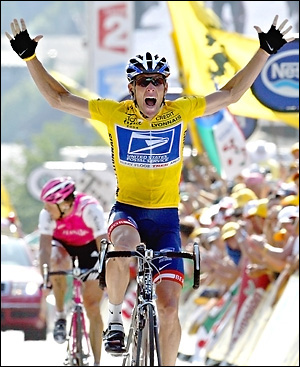 1. 27 years later, Richard Hell decides to "repair" his second album, Destiny Street.
2. The New York Times investigates underground climbing club; Brad Pitt nowhere to be found
3. Jack White's Third Man Records to open a two-day store on Chrystie Street.
4. Damien Hirst, the last person we would associate with the words "Live Strong," has designed a decal for Lance Armstrong's bike.
5. Trent Reznor's suggestion for up-and-comers: "Make your record cheaply (but great) and GIVE IT AWAY."
6. Make your reservations for Restaurant Week (actually two-and-a-half), starting next Monday.
7. Everyone's favorite Prime Minister gives custom-fitted, autographed motorcycle jackets to fellow G8 leaders. (via the Awl)
8. The once and future Wallaby Champ, Dennis Coles, a.k.a. Ghostface Killah, essays a new narrative form: the graphic novel.