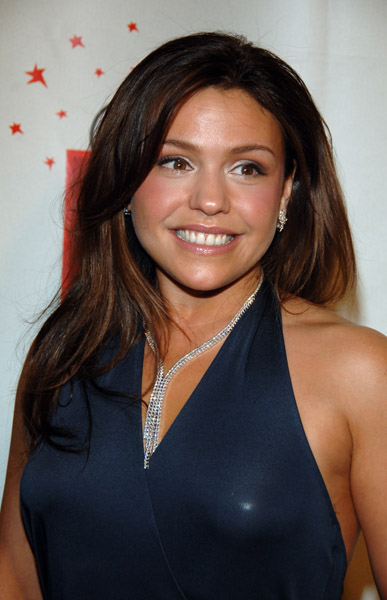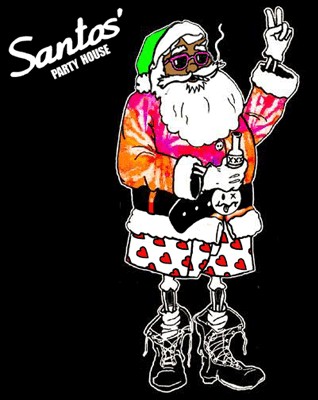 1. MTV reports that celeb-chef Rachel Ray is hosting a party at Santos Party House (96 Lafayette Street) on February 25 with Semi-Precious Weapons, The Orion Experience and (this explains why she's involved) a band fronted by her husband called The Cringe.
2. What MC Hammer didn't tell you about Cash4Gold.
3. A Florida couple just received a clone of their Labrador Retriever. When their dog passed away last year, they stored the DNA and then paid $150,000 to a company called BioArts International to deliver the new puppy. (via The Dog Channel)
4. Today is National Buy a Newspaper Day.
5. Steve Lewis is celebrating his birthday tonight (February 2) at Greenhouse (150 Varick Street) with a live performance by Hypernova and DJs Peate Suzuki and Brooklyn Dawn.
6. Another outpost of the Thompson Hotel Group opens on February 3. The Smyth Tribeca (85 West Broadway) will have a restaurant called Jour et Nuit, but we're not sure if it's related to the old SoHo spot or the Moroccan restaurant in Queens.