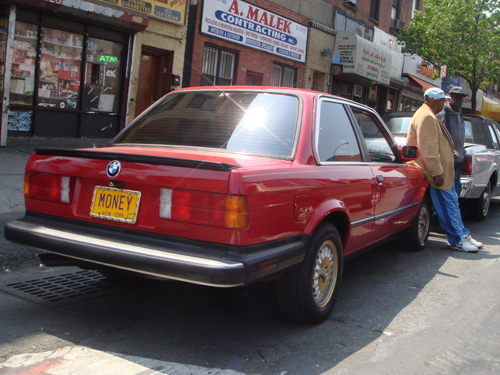 1. Here's Puffy's car (above) in the upcoming Biggie bio-pic. Did he really have that vanity plate? (via animalnewyork.com)
2. Words of wisdom from NYC nightlife aficionado Steve Lewis: "It's no longer a secret that the incredible rooftop at 230 Madison Avenue, Steve Greeberg's awesome vision, is banking more dough than any club in New York history... I'll say it again, any club in New York history." (via goodnightmrlewis.com)
3. Artist Shepard Fairy is DJing tonight at Art After Dark: First Fridays at the Guggenheim Museum.
4. In the largest case-control study ever done, the University of California Los Angeles has concluded that smoking marijuana, even regularly and heavily, does not lead to lung cancer. (Washington Post)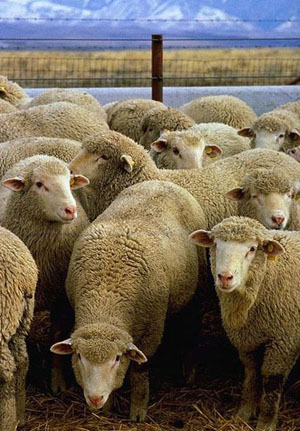 5. Convert your media files for free here.
6. Beastie Boy Adam Yauch will speak and answer questions about his basketball doc Gunnin' for That No. 1 Spot tonight (May 2) at the SoHo Apple store, 103 Prince St.
7. Watch sheep get haircuts over the weekend at the Queens Zoo in Flushing Meadows, 11 a.m.-4 p.m.