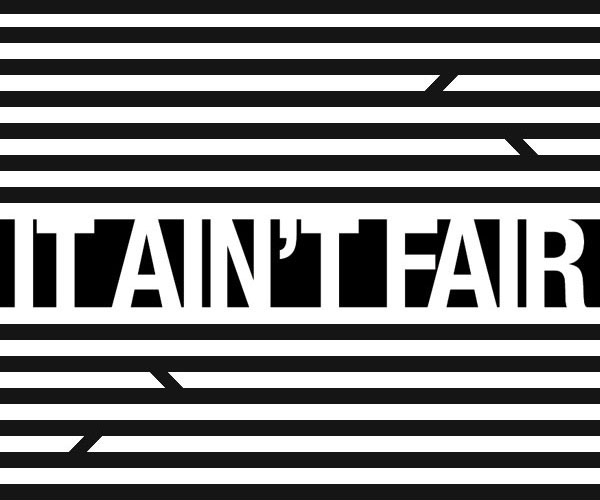 1. Big schedule of events and parties at Miami gallery O.H.W.O.W. (3100 NW 7th Ave.) during Basel from December 2 to 7. Their "It Ain't Fair" fair starts on Dec. 2nd from 8 p.m. to midnight with A-Ron, Deitch Projects, Terence Koh, Peres Projects, Phil Frost, Nate Lowman etc. and music by A.R.E. Weapons. There's also a party hosted by The Gossip on December 4 that's free and open to the public.
2. Converse is hosting "Kill Your Idols Art Basel 2008" (3852 N. Miami Ave.) from December 4 to 7 with musical performances by Matt and Kim, Times New Viking, etc.
3. Due to poor ticket sales, Q-Tip's Nokia Theater concert on December 2nd has been moved to the smaller Highline Ballroom.
4. The city of Amsterdam is closing 228 more "coffee shops" because they are too close to schools. Among those scheduled to be shut down is The Bulldog Café (pictured below) on the Leidseplein. (via Der Spiegel)
5. R.I.P. Guy Peelaert. The Belgian artist who designed the cover of David Bowie's Diamond Dogs and The Rolling Stones' It's Only Rock 'n' Roll, passed away last week in Paris at the age of 74.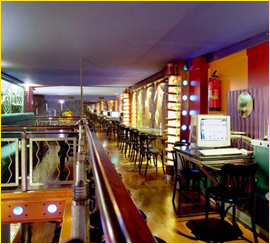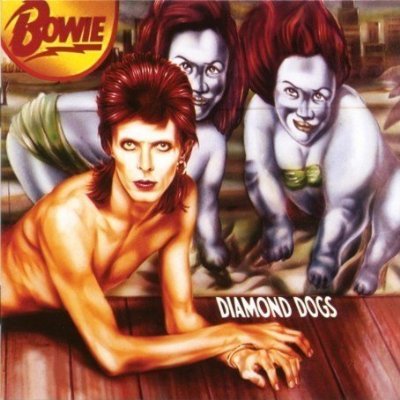 6. It's Top Ten List season and we are working on ours (really). In the meantime, we noticed that Girl Talk's Feed the Animals has already made the Top 10 in both Paste and Blender. You go, Girl.