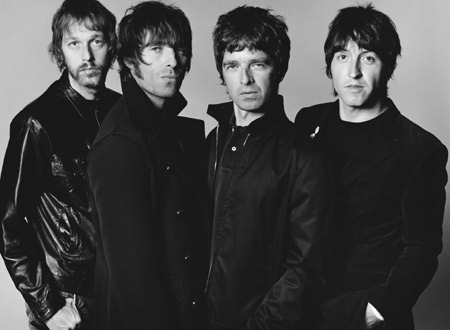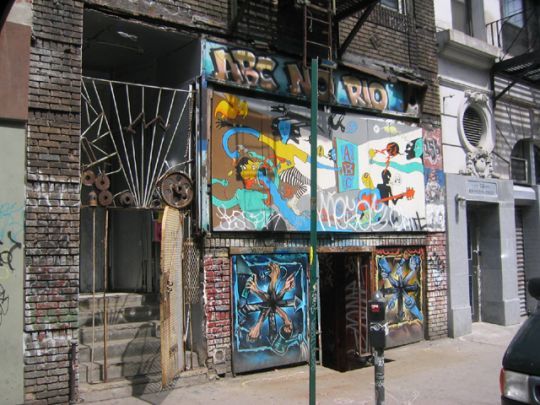 1. The latest Oasis album Dig Out Your Soul entered the UK chart at #1 this week. It's their seventh straight studio effort to enter at the top.
2. The ABC No Rio benefit art auction is set for Wednesday, October 22, from 7 to 10 p.m. at the Angel Orensanz Foundation on the Lower East Side of Manhattan. Contributing artists include: Swoon, Kembra Phahler, Andres Serrano, Kiki Smith and Chris Stain.
3. A Swiss town has converted an unused A-bomb shelter into a hotel. In case of emergency, Swiss law requires that the hotel be converted back into a bomb shelter within 24 hours. (via AP)
4. The number of ad pages in The Economist shot up 50 percent last week. (via NYT)
5. Proposed changes in UK drug laws would raise the punishment for pot smokers caught twice to $150.
6. A Dutch submarine was spotted cruising past Brooklyn last week. (via Gowanus Lounge)