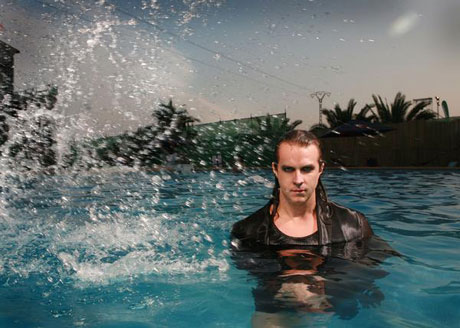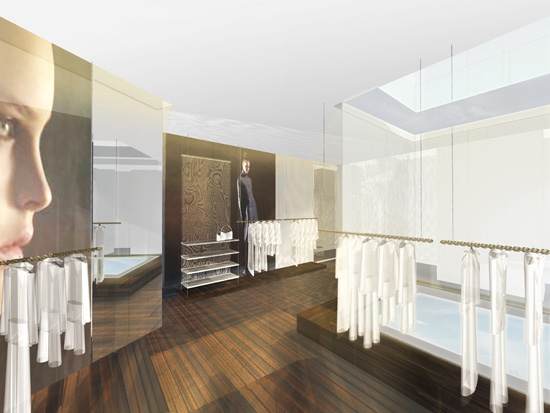 1. Fischerspooner are releasing their third album, Entertainment, on May 5th. The album includes production by Jeff Saltzman (The Killers) and features vocals by PAPER contributor Ann Magnuson.
2. Canadian fashion label Ports 1961 opened their U.S. flagship store this week at 3 Ninth Avenue between Little West 12th and Gansevoort.
3. Despite the cancellation of the Langerado Festival due to poor ticket sales, the promoters of Coachella tell Billboard that their "sales are strong" and they expect to go "way into profit" this year.
4. One of the original members of The Village People, Victor Willis, is suing the group's latest incarnation. Willis, the original "cop," wants $1 million and asked a judge to stop the "authorized use of his likeness and image."
5. Housing Works is opening a new outlet in Tribeca at 72 Warren Street (between West Broadway and Greenwich Street) on February 24.
6. He's back in a New York groove!! DJ AM is spinning at designer Alvin Valley's after-party at M2 (530 W. 28th St.) on Thursday, February 12.