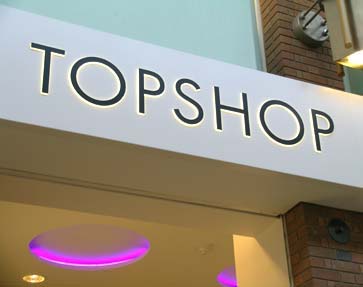 1. When Popbitch reported the following, we immediately thought it was just an urban legend: a retired American undertaker told a London bartender that after Marilyn Monroe died and her body was taken to the morgue, all the local undertakers took turns having sex with the body. Now we're not so sure. News channel 1010 WINS reports that a 24 year-old lab technician was arrested this week for allegedly having sex with a dead 92 year-old woman at Holy Name Hospital in Teaneck, New Jersey.
2. We've been worrying about holiday shopping but managed to cross off one loved-one with The Pet Driver's License. Only $29.95 will get you a pet's picture on the state license of your choice. And: "it's not just for pets. Use it for teddy bears and dolls, too!"
3. Retail news via racked.com and eater.com: British fashion retailer Topshop is moving into 478 Broadway and Yellow Rat Bastard is moving out. L.A. chain Fatburger is coming to New York Ciy, on the corner of Bleecker and Macdougal. The Shake Shack in Madison Park is going to stay open 365 days a year -- well, maybe not on Xmas.
4. Hilarious PAPER Nightlife Awards presenter Michael Musto whips out his crystal ball and predicts for AM New York: "a major explosion of great nightlife in New York City, though it might not be until 2013." In the meantime, Hawaiian Tropic Zone in Times Square has received a hard-to-get cabaret (aka "dancing allowed") license and has booked DJ AM.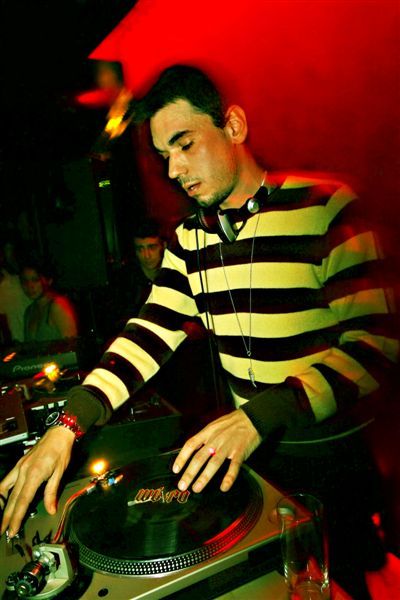 5. Mickey Rourke did not have a great Halloween. The Miami Herald reports the actor arrived at Miami club Mokai with a hot blonde last night only to encounter another recent date who attacked and bit him on the face, drawing blood. Ouch!
6. Thrill Jockey Records is having a two-day birthday party -- their 15th -- on December 14 and 15 at the Logan Square Auditorium in Chicago. Expect the Fiery Furnaces, Sea and Cake, Trans Am etc. $50 for both nights.