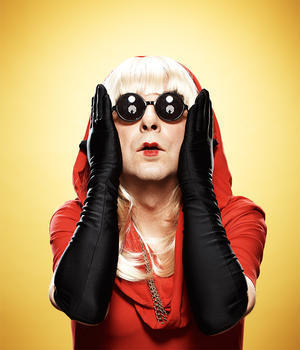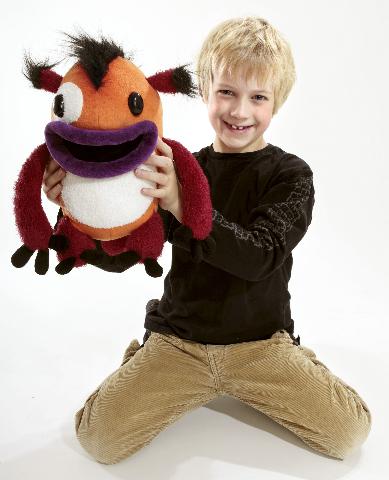 1. Check out 
Michael Musto's Year (and Decade) in Review
! And this photo of him dressed up as Lady Gaga.
3. This March,
Royal Caribbean
is launching the first ever
Beatles tribute cruise
, leaving from Fort Lauderdale, Florida. According to an article in
The Daily Mail
, passengers will not only be bombarded with endless Beatles songs courtesy of tribute band BritBeat, but "they'll also get a chance to mingle with
May Pang
, John Lennon's former girlfriend, and
Nancy Lee Andrews
, Ringo Starr's former fiancee."
4. The Museum at Eldridge Street, a restored 1887 synagogue on the Lower East Side, has commissioned artist Kiki Smith and architect Deborah Gans to create a new east window. The window will feature a stained glass design depicting a "galaxy of golden stars against an undulating blue firmament" that recalls the synagogue's existing murals. 
5.
Charlotte Gainsbourg
, on the heels of her new
Beck
-produced album
IRM
, will be playing two shows at
The Bell House
in Brooklyn on Jan. 19th & 20th.
Tickets
go on sale today at noon.
7. There is
speculation
that
Taylor Swift
and
Taylor Lautner
broke up because they couldn't agree on where to go out to eat. (via
Eater
)
8. Happy birthday, Tiger Woods. The scandal-ridden golfer turns 34 today.