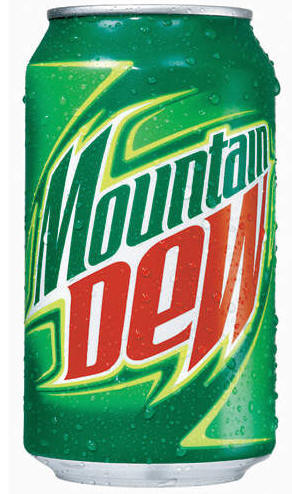 1. Florida lawmakers are re-considering their strict "abstinence only" sex-education stance in light of a survey that revealed a high number of the state's teens believe:
-drinking a cup of bleach will prevent HIV
-a shot of Mountain Dew will stop pregnancy
-smoking marijuana will prevent pregnancy
2. Sorry to be so pessimistic, but the speculators that bought Murakami merchandise at last week's Brooklyn Museum opening might want to hold off a bit on the resale. The eBay bids on the limited edition prints (retail $1,000) and framed "denim" samples (retail $6,000) are currently only in the $75 to $100 range. Or maybe they should try Sotheby's new website. According to the Wall Street Journal, it's has been "re-configured for beginner clients."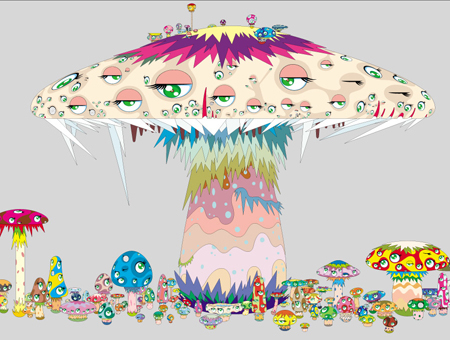 3. New Kids vs. Jonas Brothers? We're betting on the Brothers.
4. We checked out the new Brooklyn flea market on Sunday (every week @ 176 Lafayette Ave., Fort Greene) and we are happy to report that it was slammin'.
5. Several restaurants in San Francisco have started adding a "health tax" to customer's tabs. The flat fee or percent of the total is in response to a new law that requires employers to pay for employee health insurance or put money into a pool that will cover them.
6. We ran into Conrad Ventur at our Beautiful People party last week and he gave us the latest copy of his Useless newspaper (#7) featuring Brendan Sexton III on the cover shot by Marcelo Krasilcic. FYI: Krasilcic just shot Mary-Louise Parker for the May issue of PAPER.