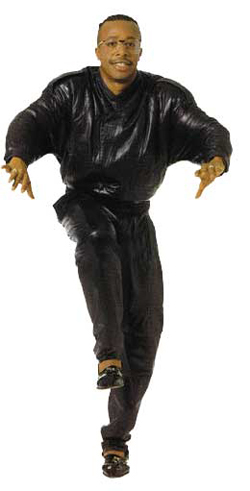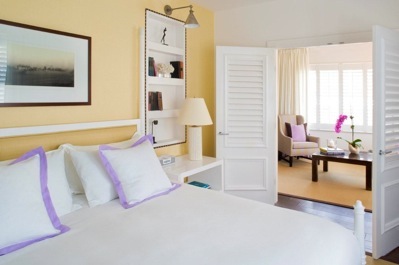 1. Your money will be safe here.
2. Tweet from MC Hammer: "One working hard 'to go' where one 'has been'.....the 'has been' is a strong position, ask 'Iron Man' and Mickey at the Oscars!! (via Pop Bitch) You won't be laughing if he has a #1 record this year.
3. Ireland's Debt and Development Coalition claims that U2 has moved some of its money to a tax shelter in the Netherlands. A spokesperson observed: "Tax avoidance costs the impoverished world at least $160 million a year." (via Yahoo)
4. We ran into nightlife legend Gilbert Stafford (Crobar, Mansion etc.) in L.A. last week and he's involved in a new spot in Hollywood called Playhouse that is set to open in April.
5. The old Betsy Ross Hotel (1440 Ocean Drive) in South Beach has had a total makeover and is now called The Betsy. We stayed there many years ago and opened our door one morning to see a man wearing a diaper who had been locked out of his room. Of course, that's why we love Miami.
6. Speaking of Miami: The invites for the Winter Music Conference (March 24-28) are rolling in and we are definitely going to Rokbar (1905 Collins) on the 28th to hear DJ sets by members of The Presets and Cut Copy -- plus our friend Sebastian Puga runs the joint.